By BellaNaija.com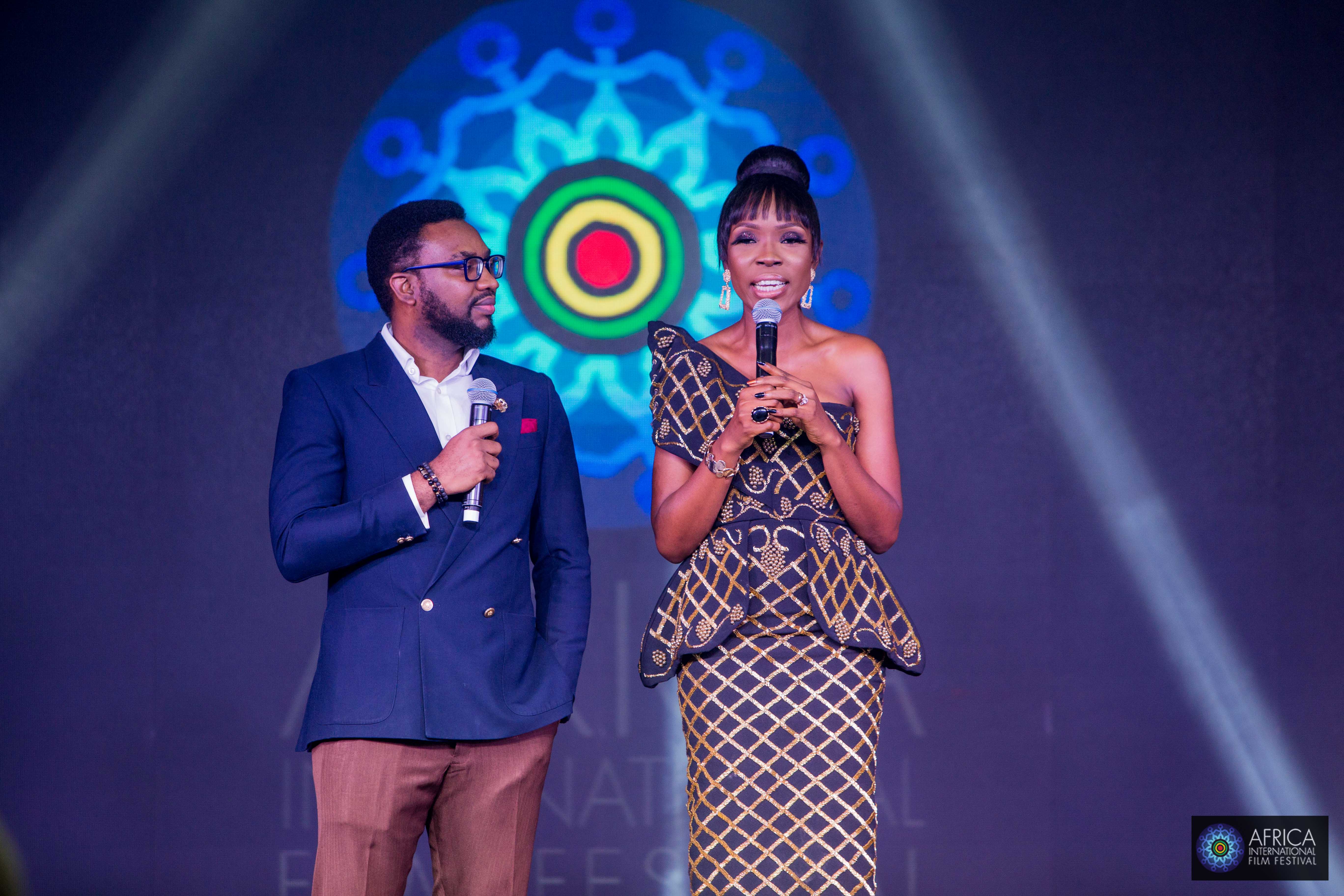 Africa International Film Festival (AFRIFF) in partnership with Us Consulate, Lagos and Access Bank announced its winners for 2019 at its annual Globe Awards.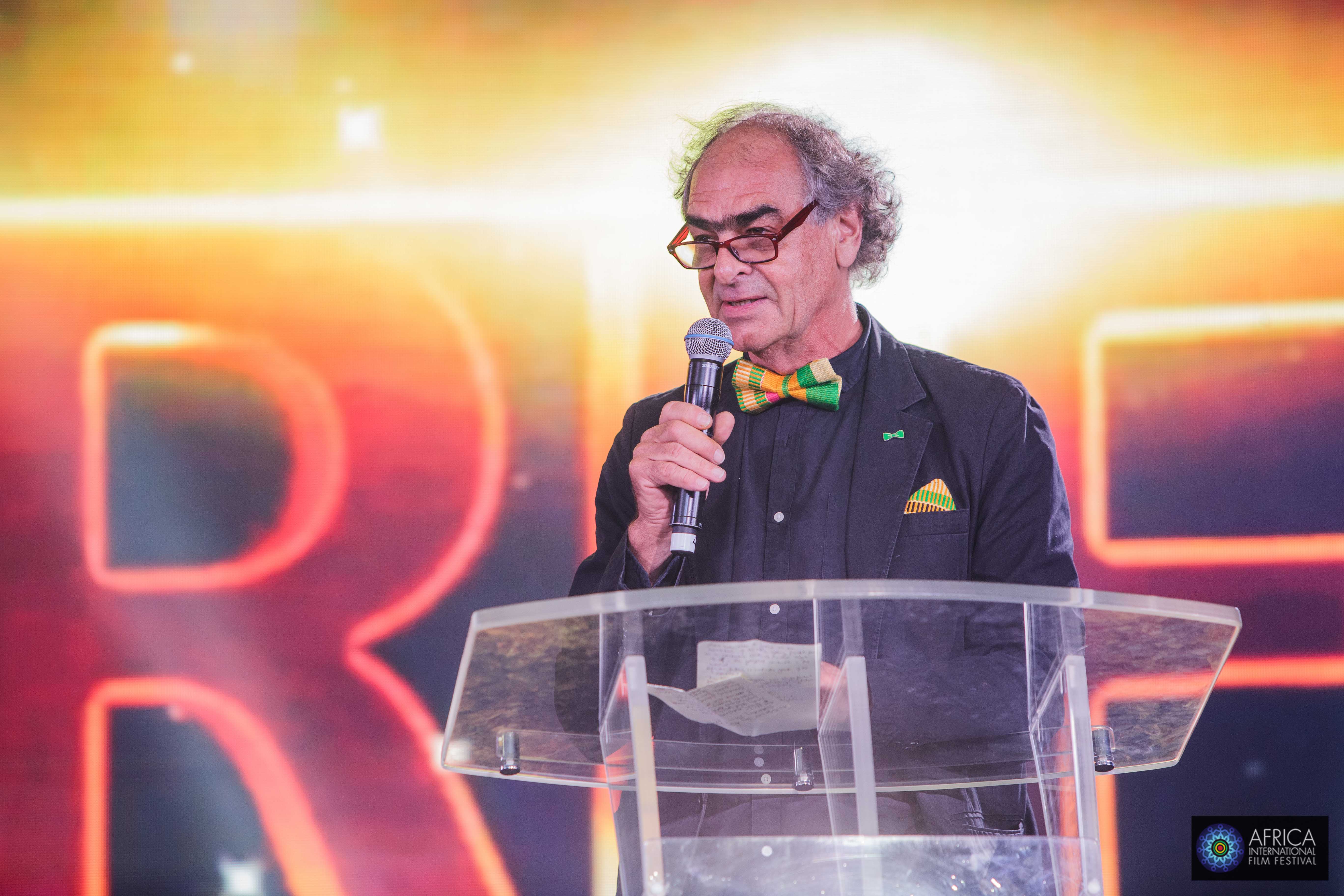 At its annual Globe Awards, which took place at Twin Waters, Oniru, Lagos last Saturday, the AFRIFF competition winners were announced in front of an audience of Filmmakers, industry tastemakers, special guests such as Peter Obi, Former Governor Anambra State and PDP Vice Presidential candidate 2019, Herbert Wigwe, Group Managing Director, Access Bank Group and the US Consul General, Claire Pierangelo and other dignitaries.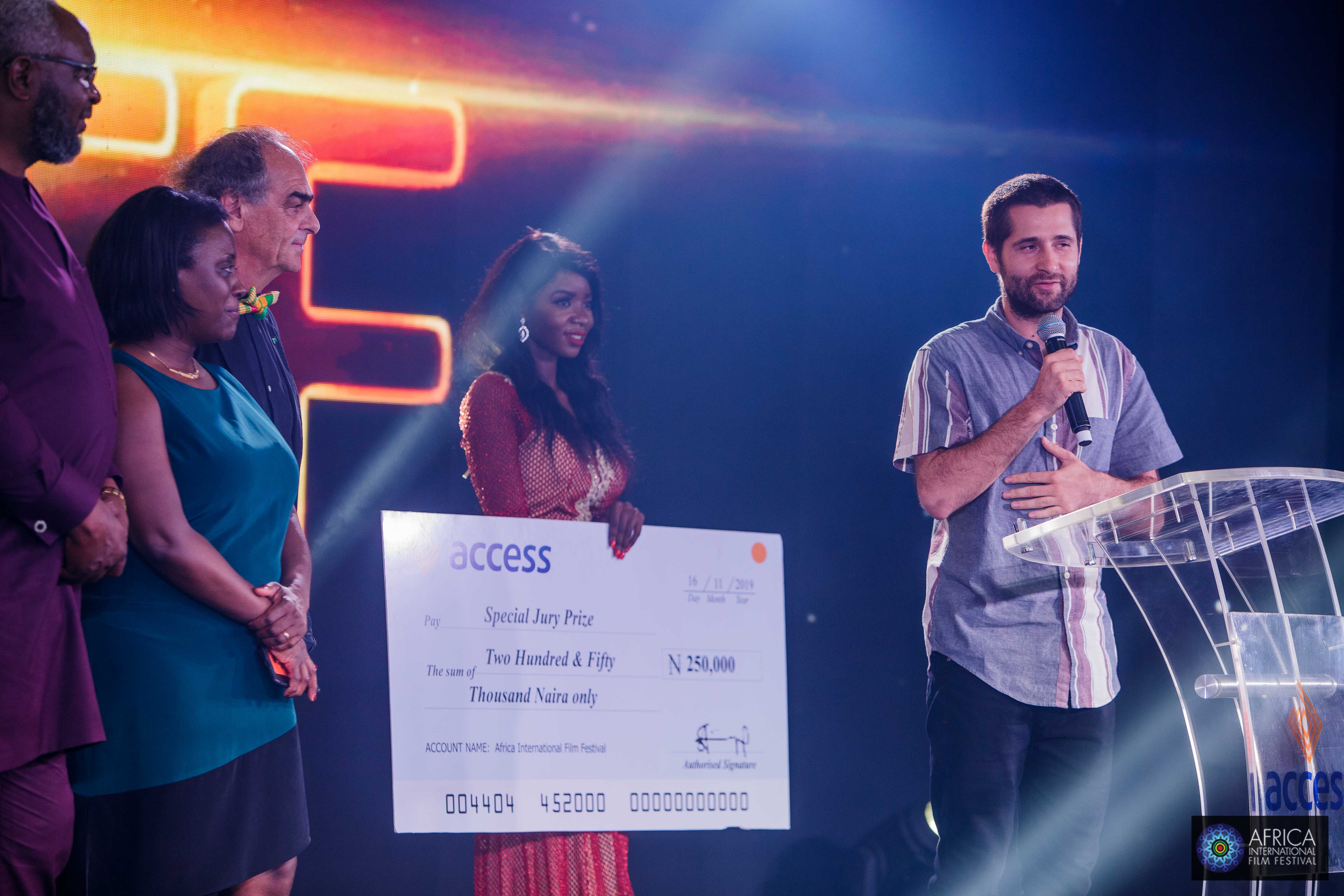 The night capped off a great week that revealed some very special filmmakers and showed once again why AFRIFF is definitely a staple in the global festival circuit. The night of awards was rounded off by a special award to a true 'SHEROE' in Lizzy Ovoeme.
And the winners are…..
Shorts Competition
Special Mention
United Kingdom: Appreciation by Tomisin Adepeju – Best Student Short
The United States of America: Linger by Edem Dotse – Best Animation
Nigeria: Malika – Warrior Queen by Roye Okupe – Best Short
Italy: My Tyson by Claudio Casale
Documentary Competition
Best Documentary
Kenya: In Search by Beryl Magoko
Fiction Competition
Special Mention
Ghana: Gold Coast Lounge by Pascal Aka
Best Male Performance
South Africa: Bongile Mantsai in Knuckle City
Best Female Performance
Nigeria: Kate Henshaw in The Ghost & House of Truth
Best Screenplay
Rwanda: Ramata Sy for Our Lady of The Nile
Oronto Douglas Award for Best Nigerian Film
The Ghost & The House of Truth
Best Director

Nigeria: Akin Omotoso for The Ghost & The House of Truth
Best Feature Film

United States of America: Rattlesnakes by Julius Amedume
Audience Choice Award

United States of America: Rattlesnakes by Julius Amedume
Special Jury for outstanding film

Burkina Faso: Sankara is Not Dead by Lucie Viver
Peter Obi Legacy Award for Female Excellence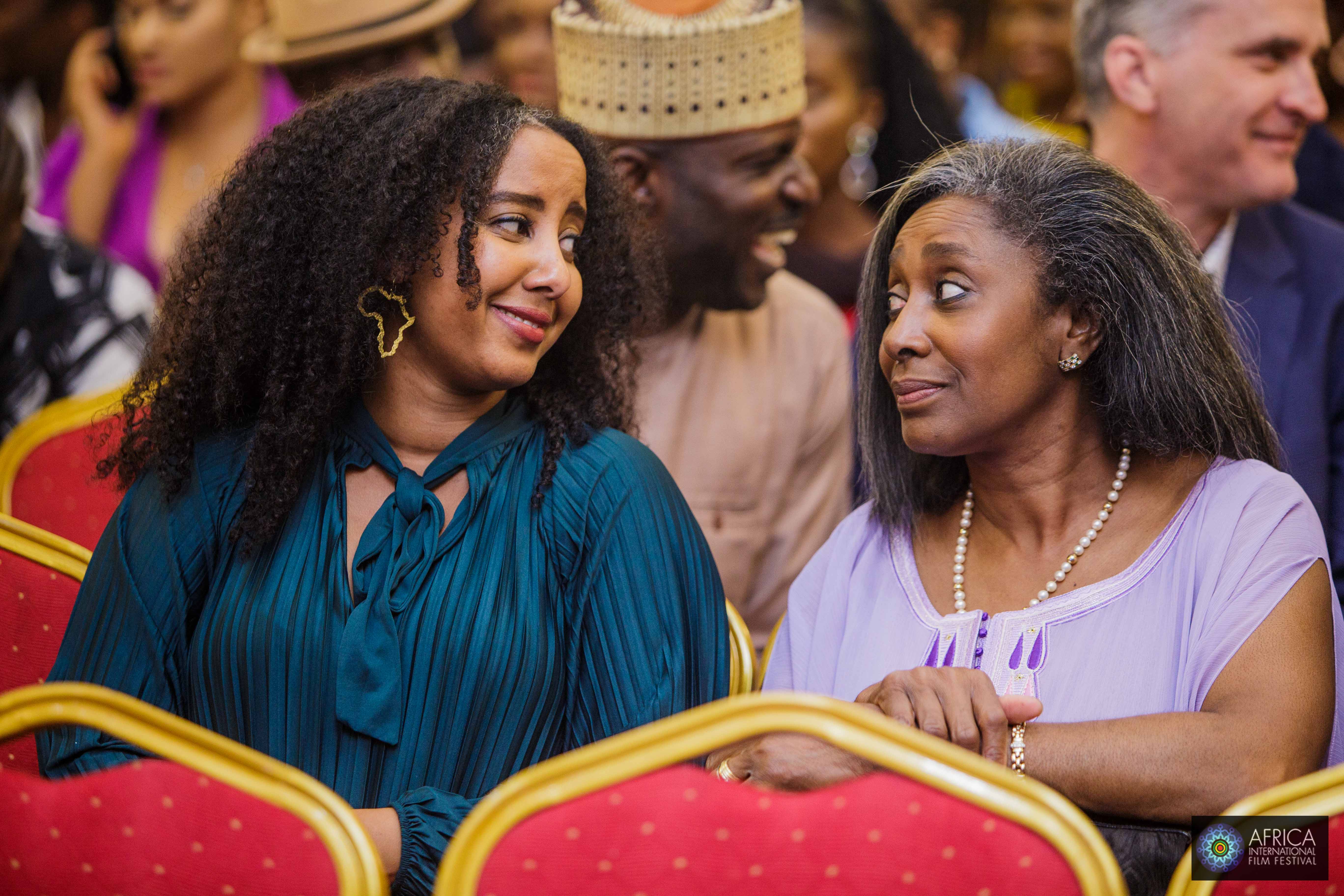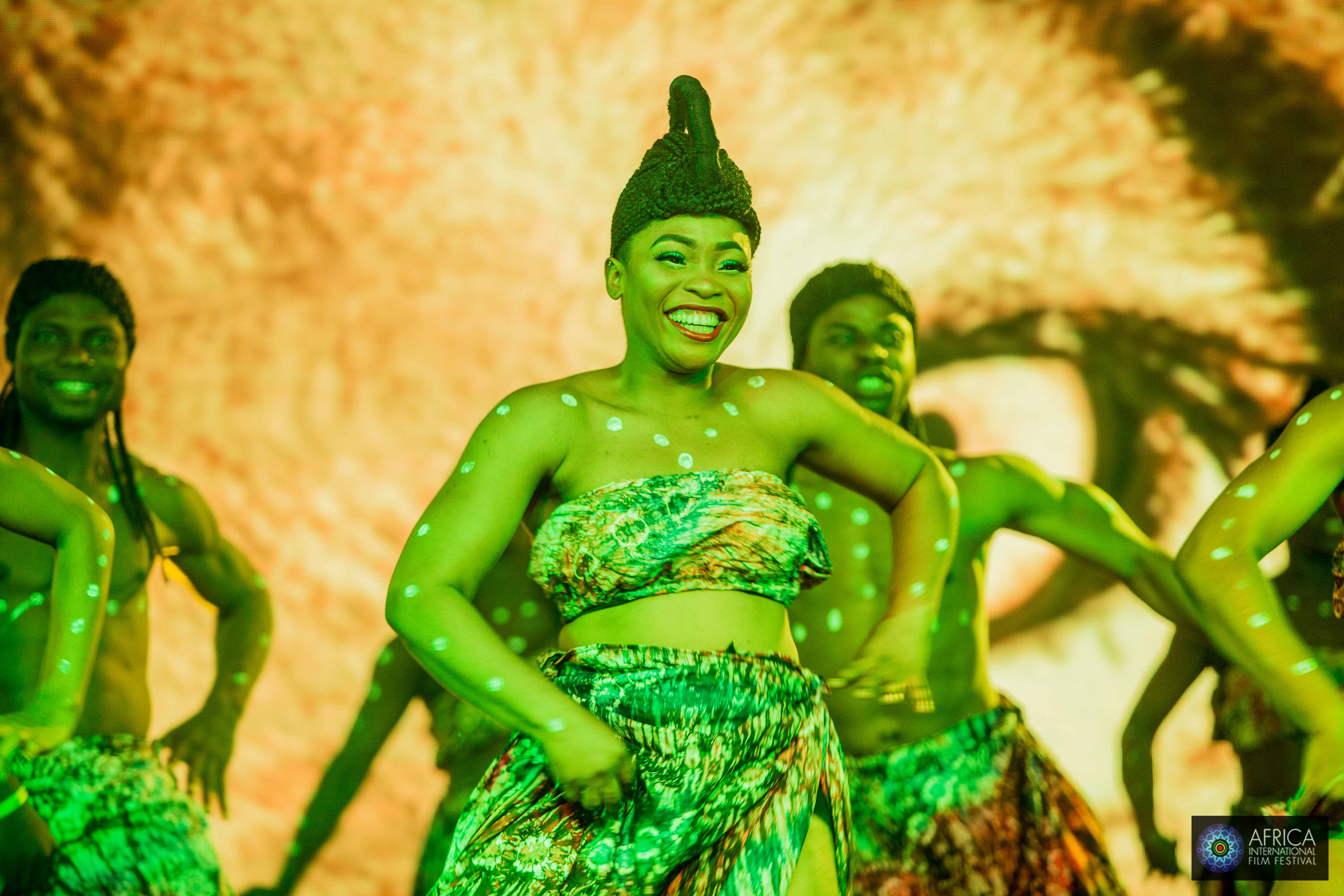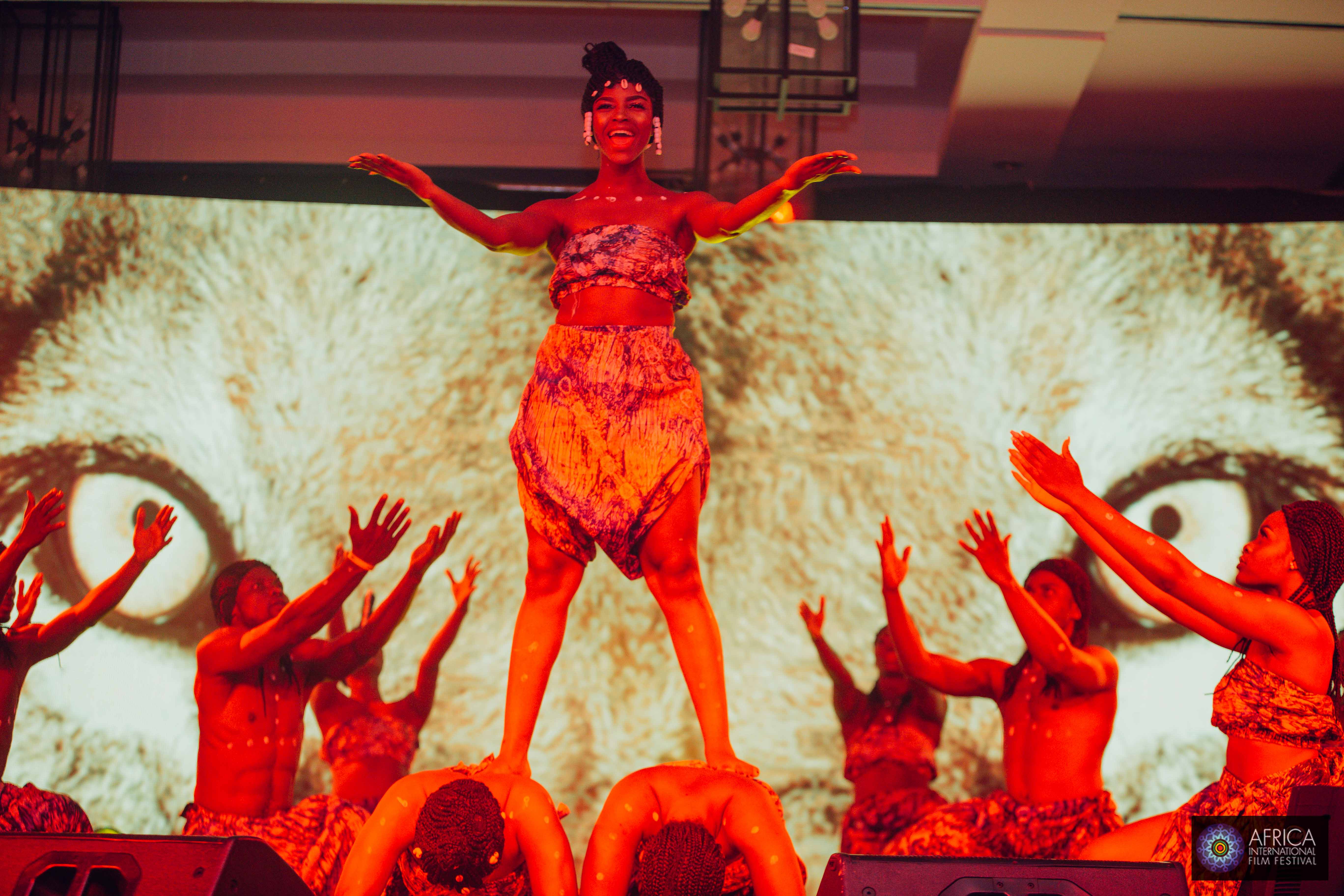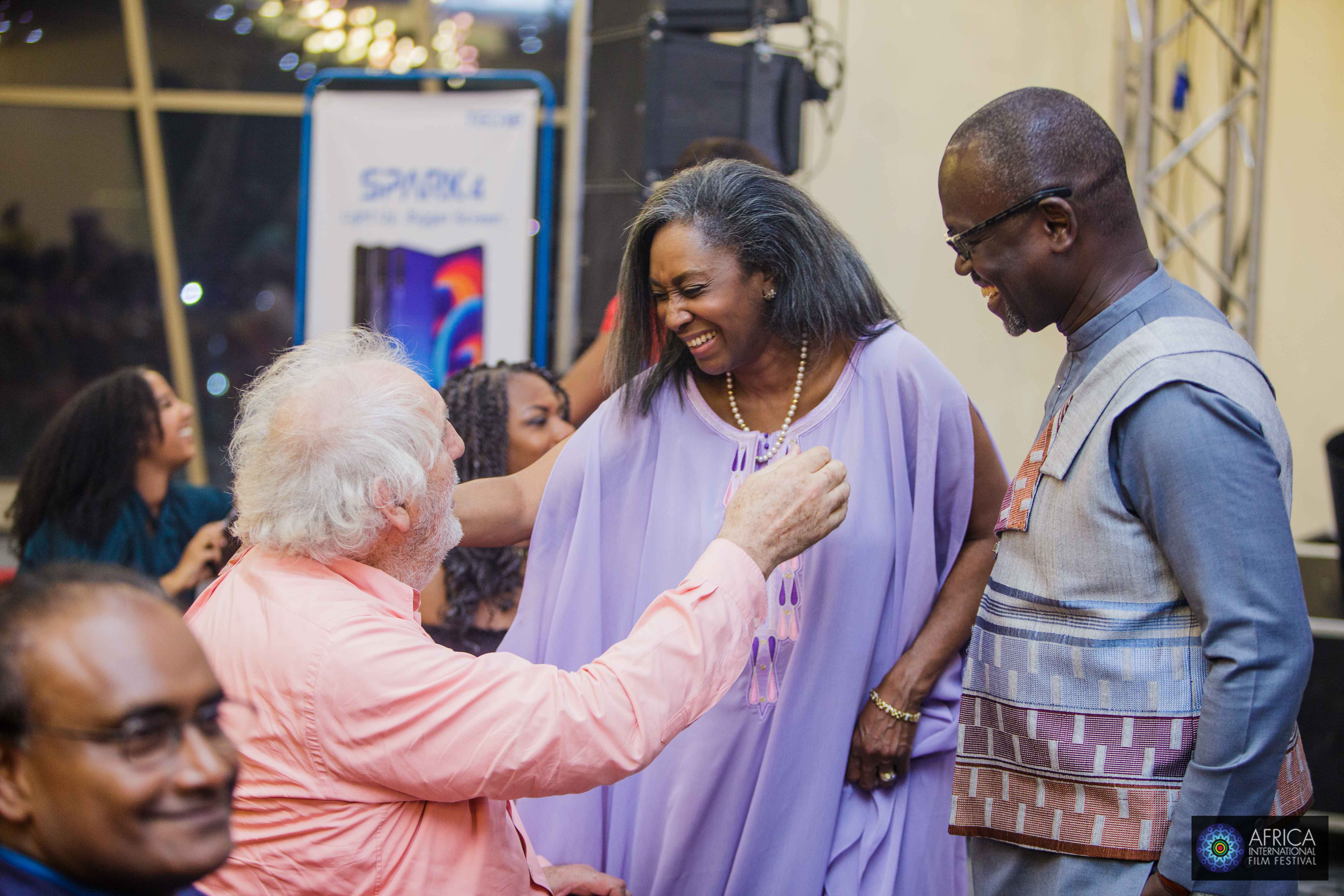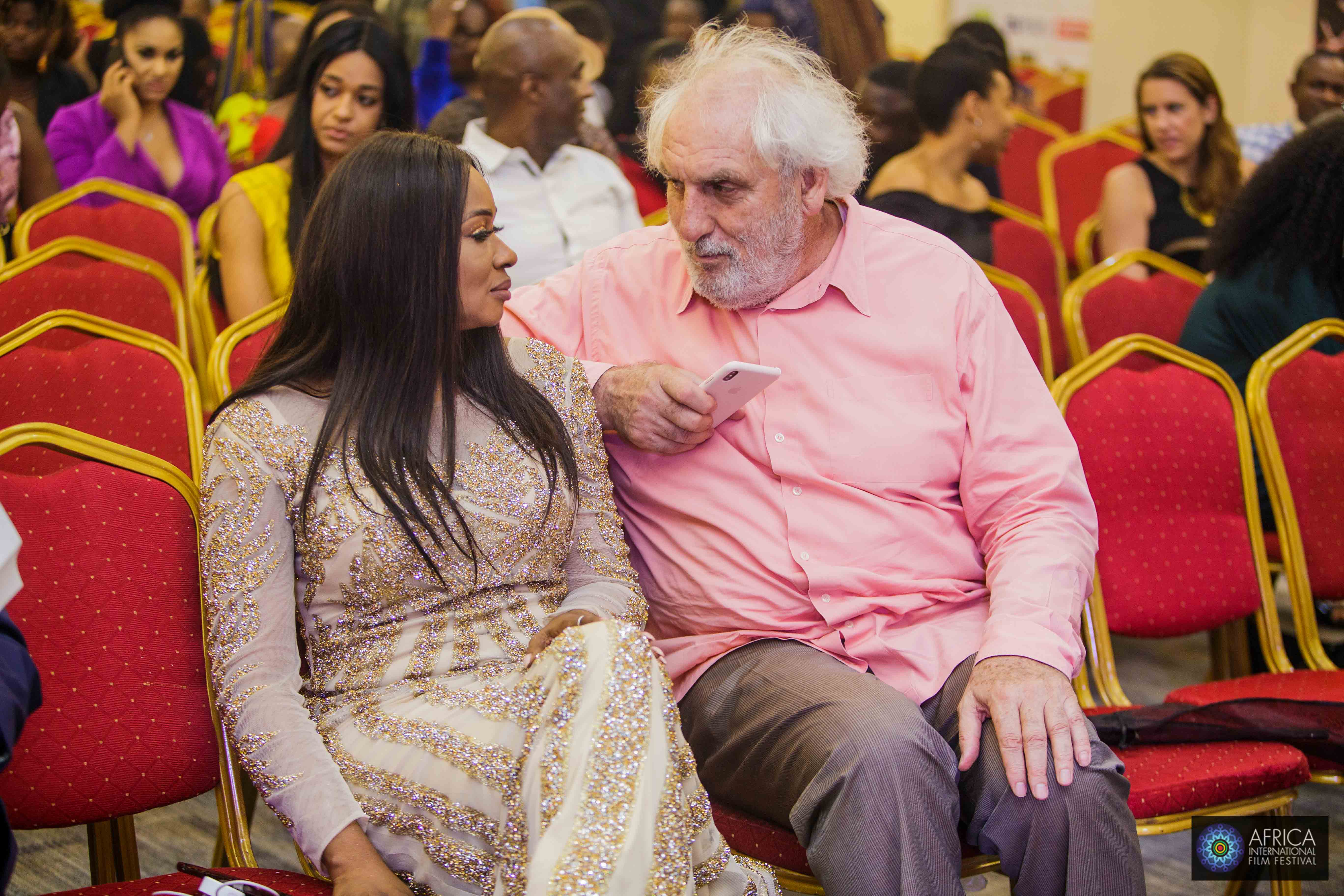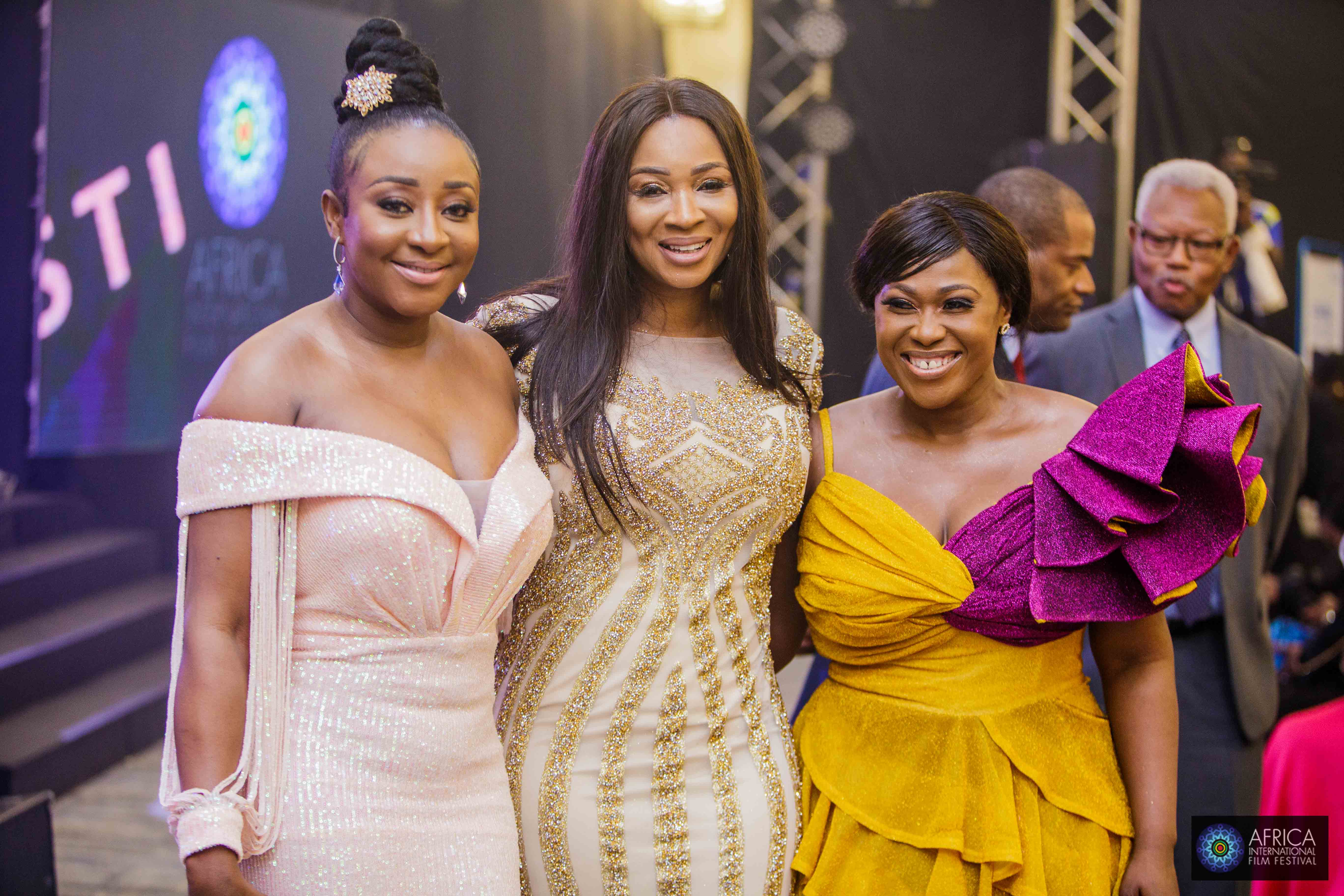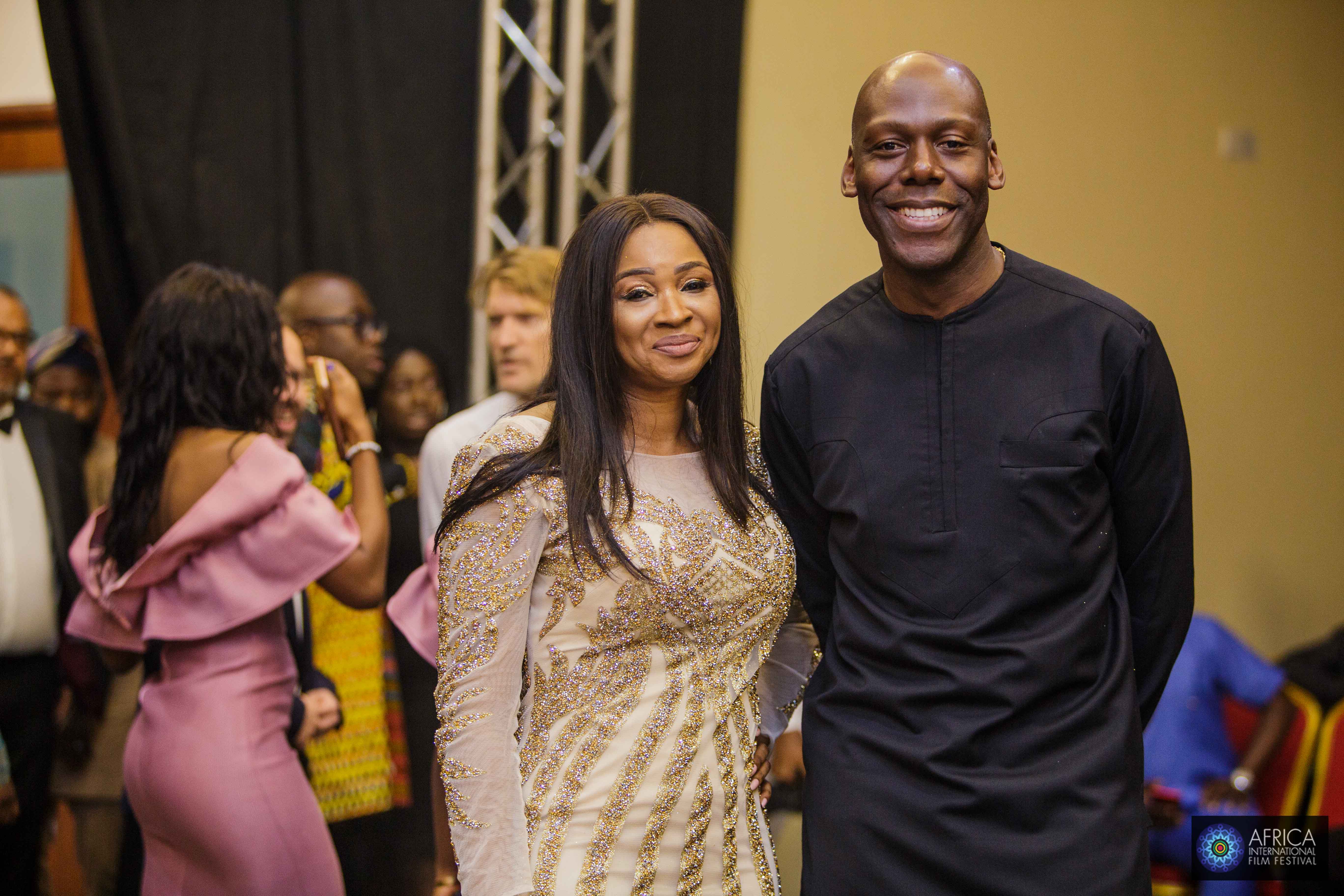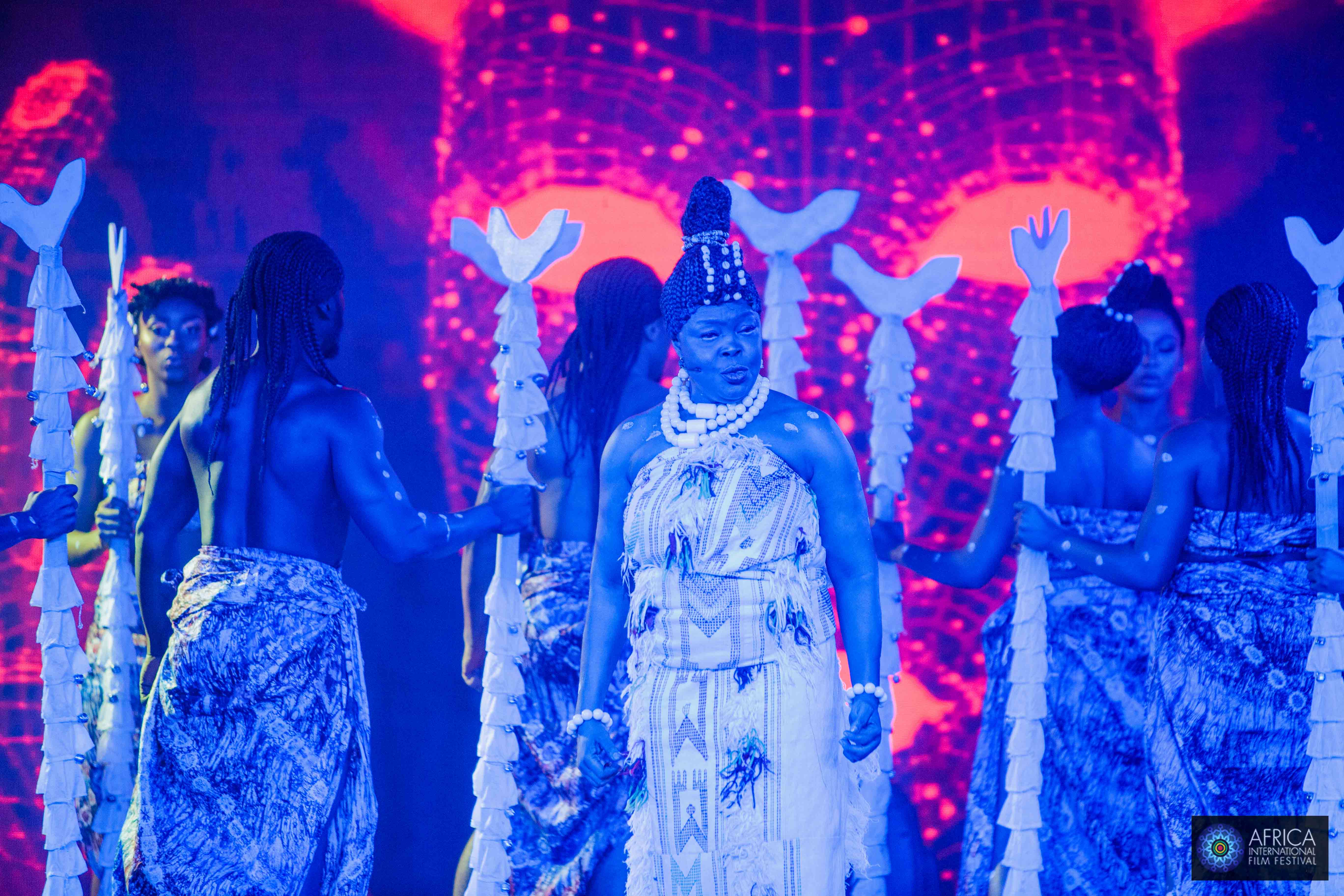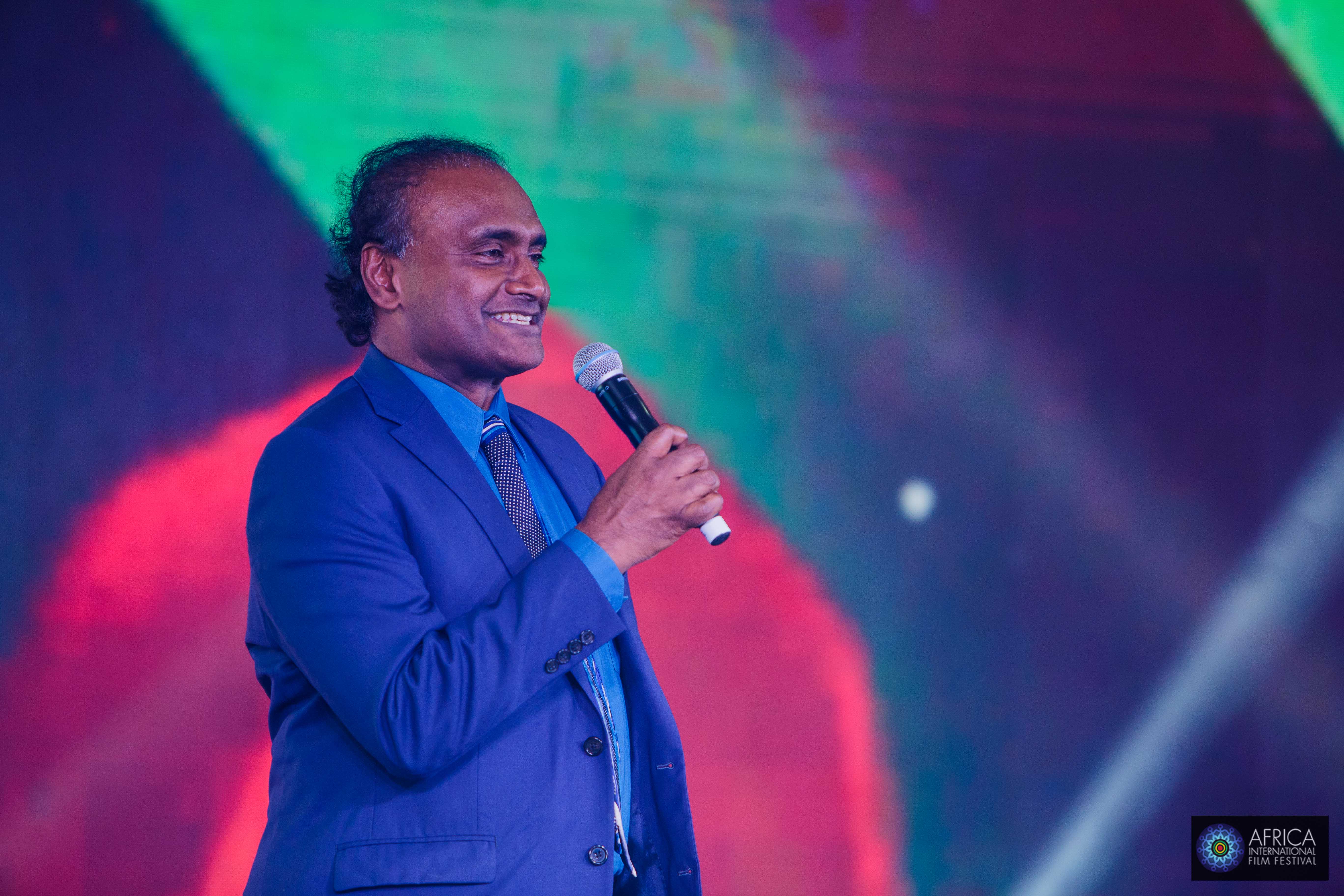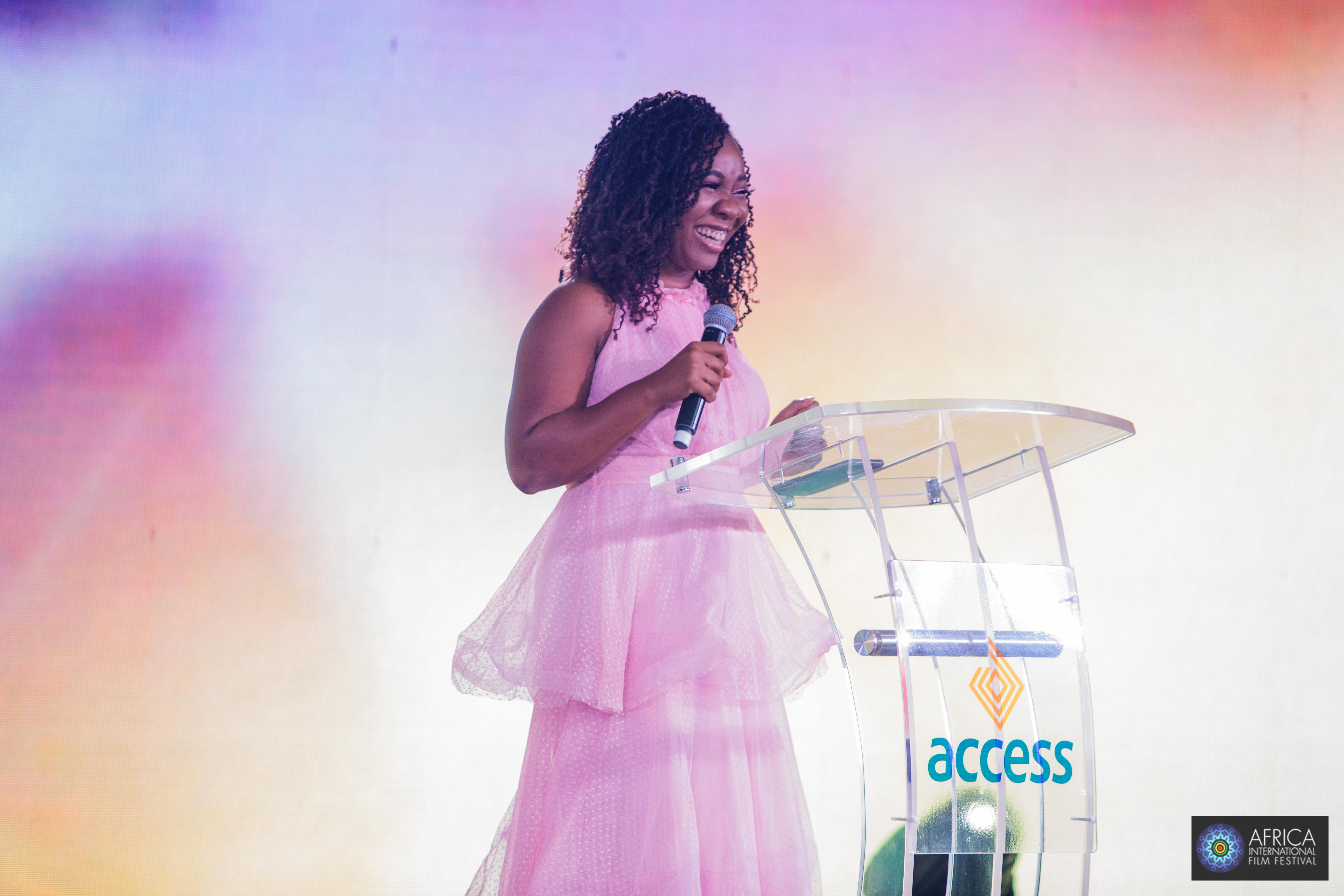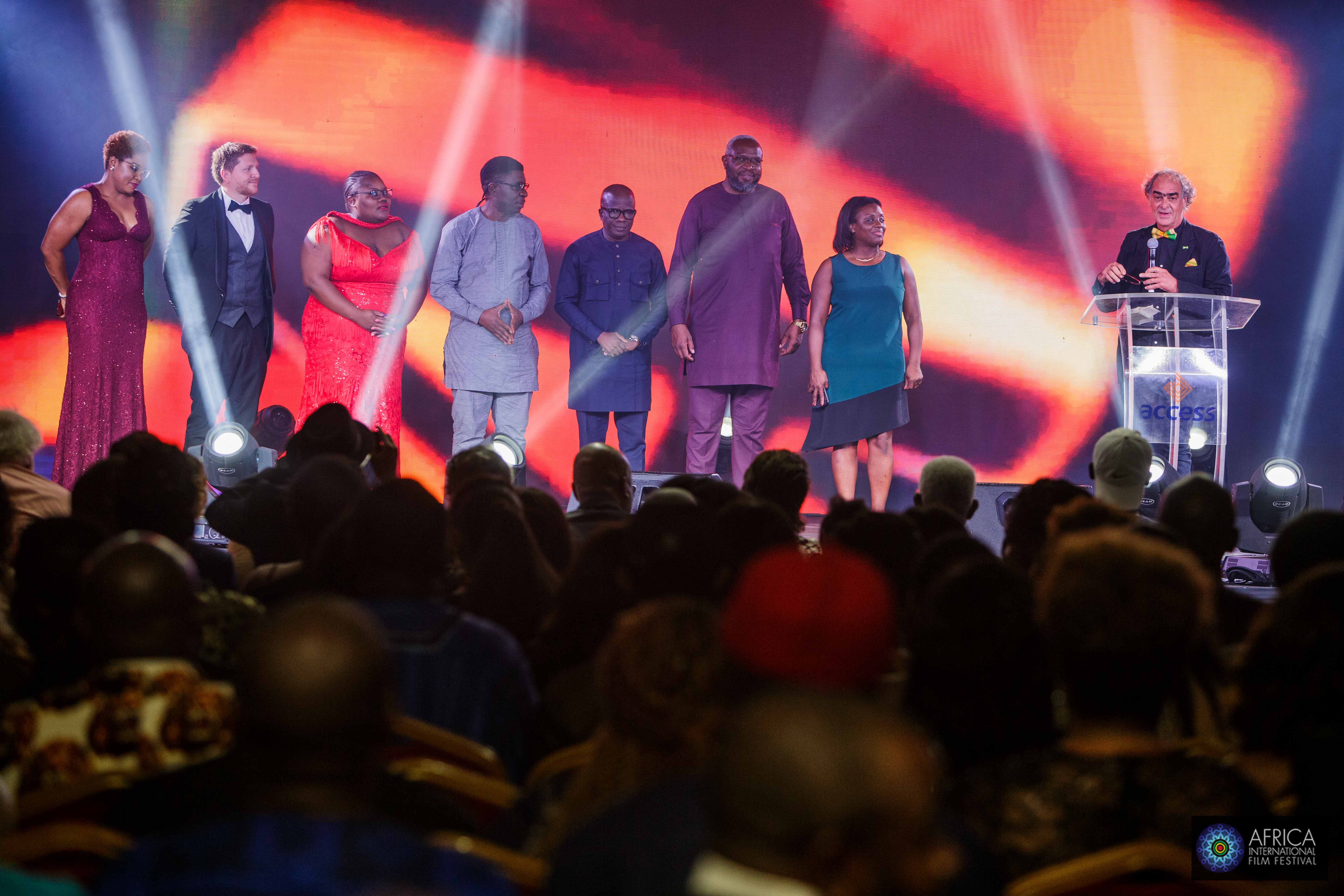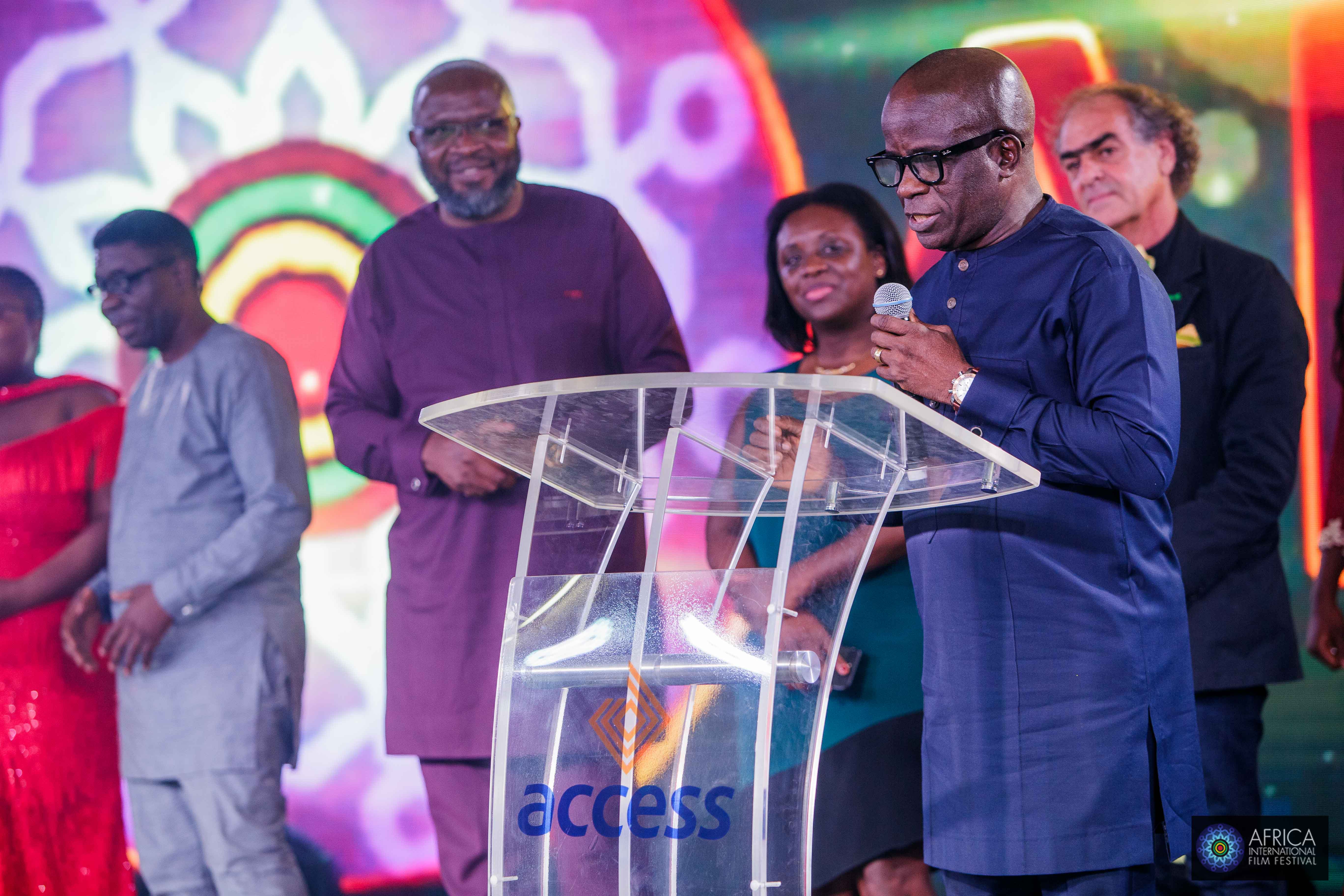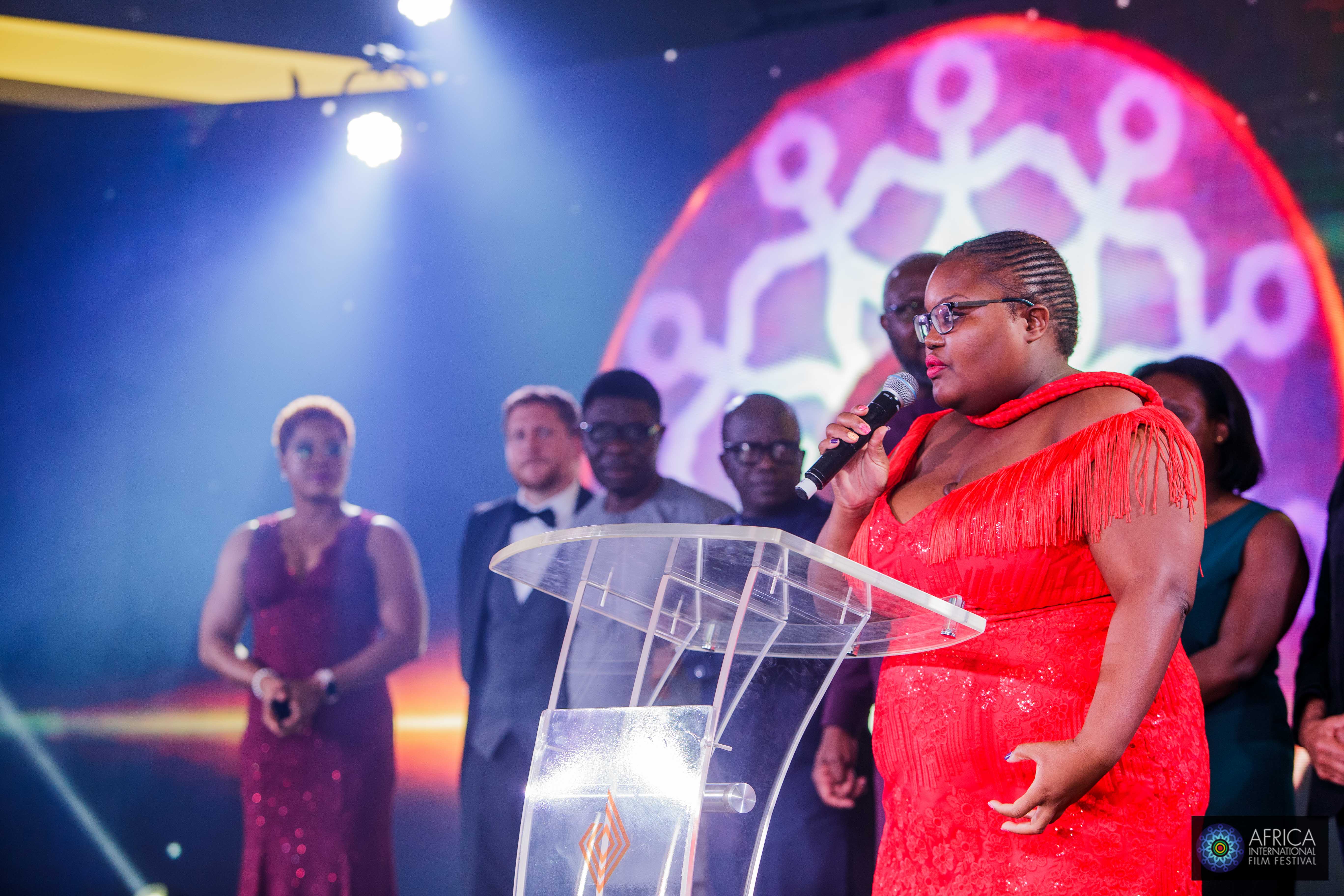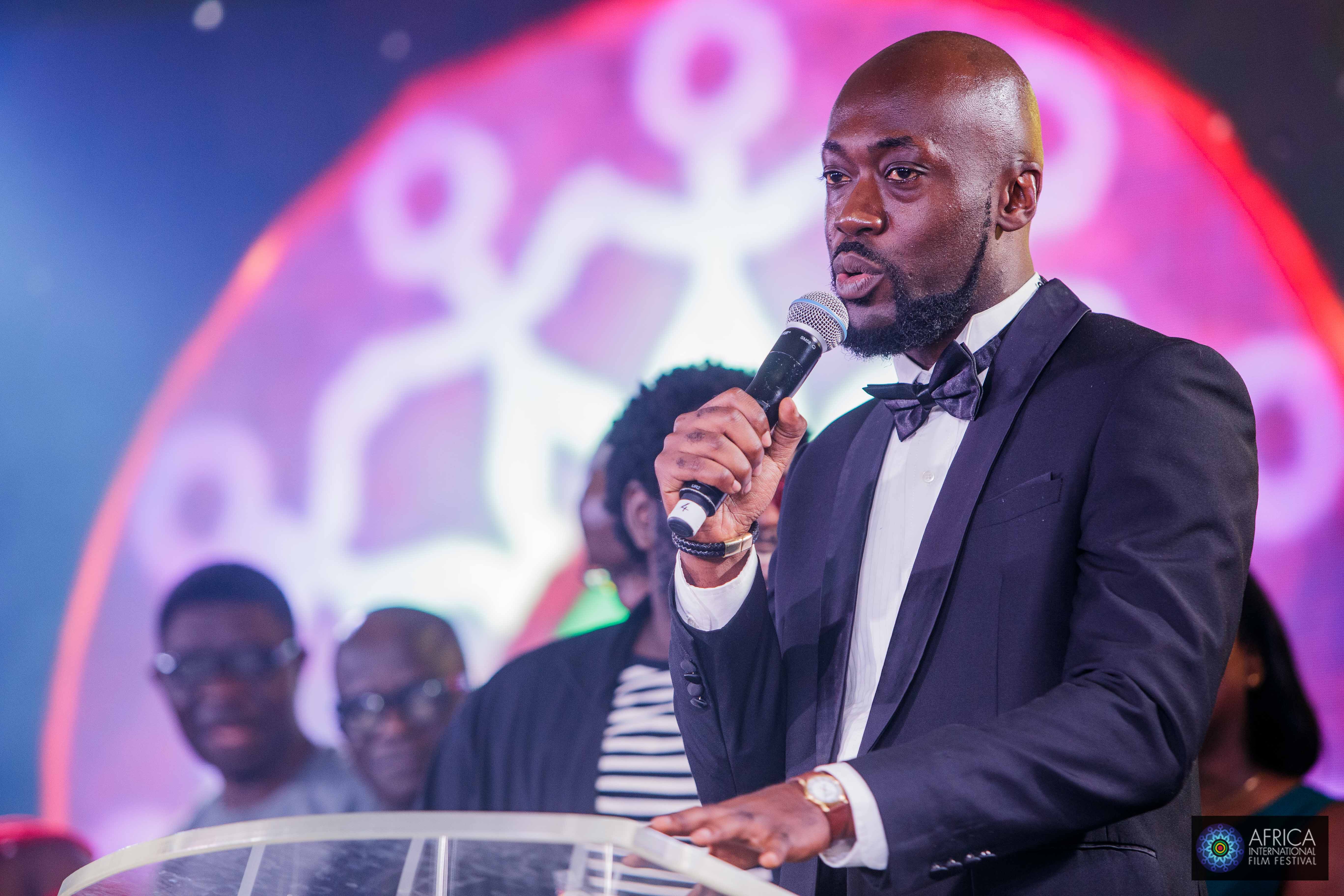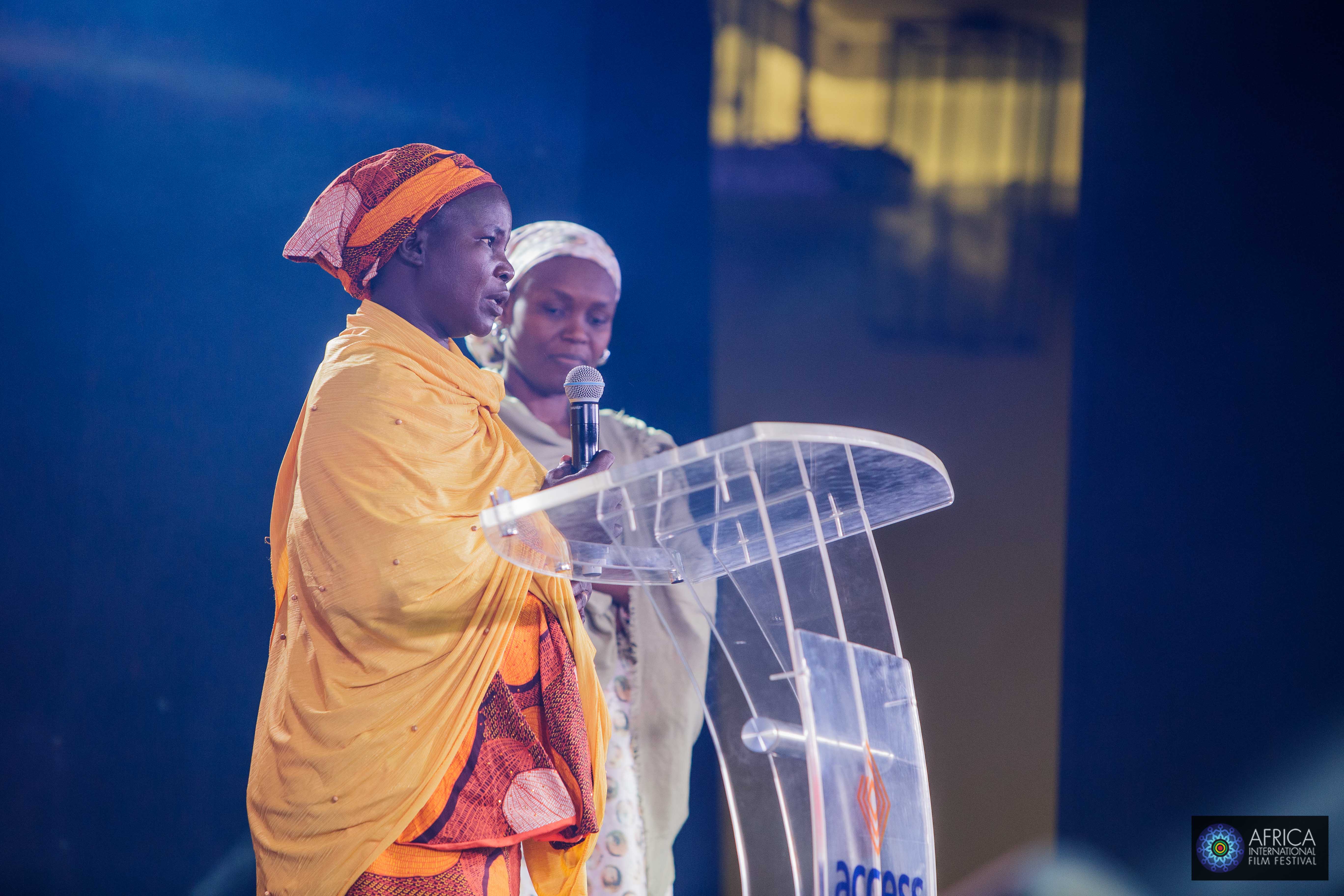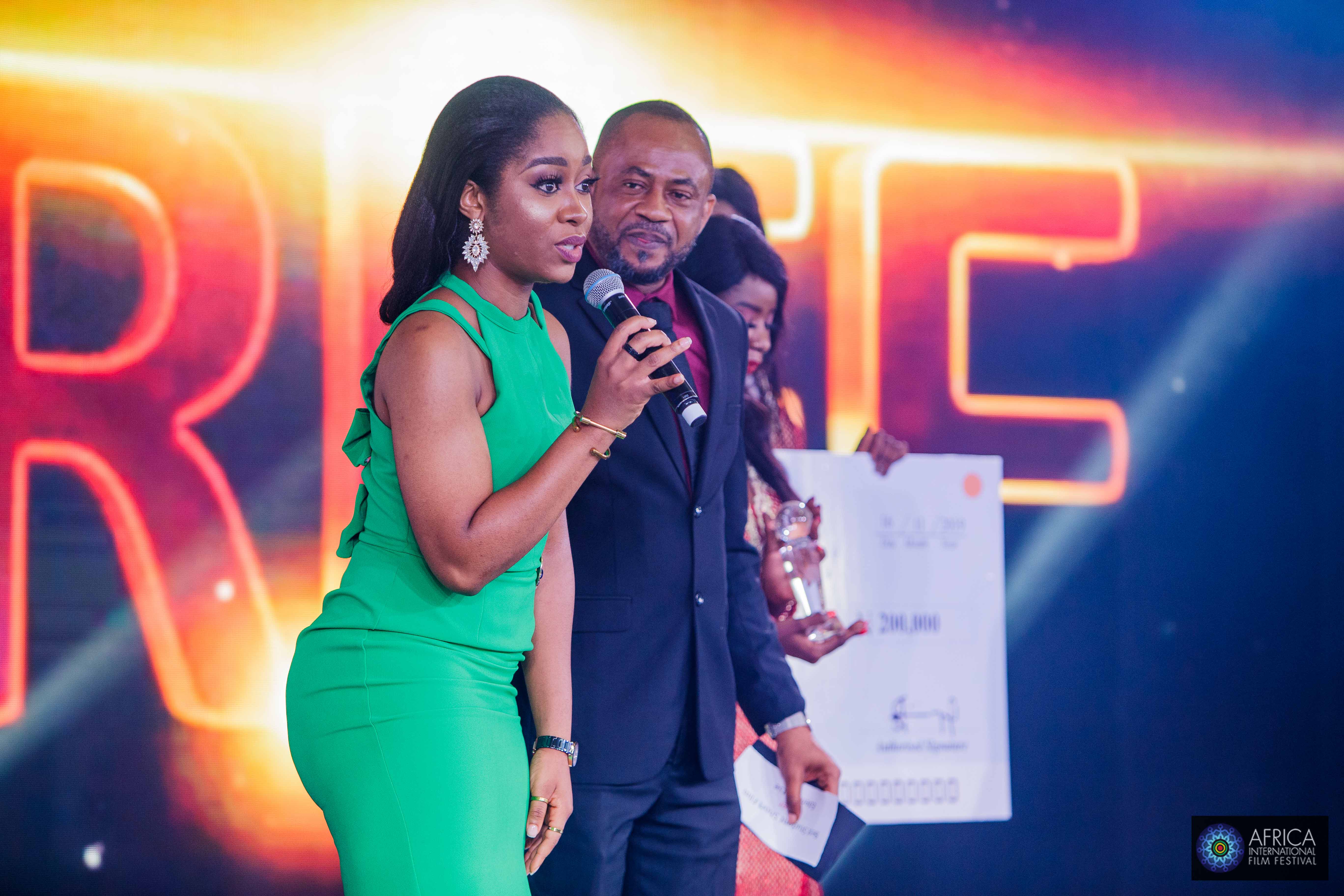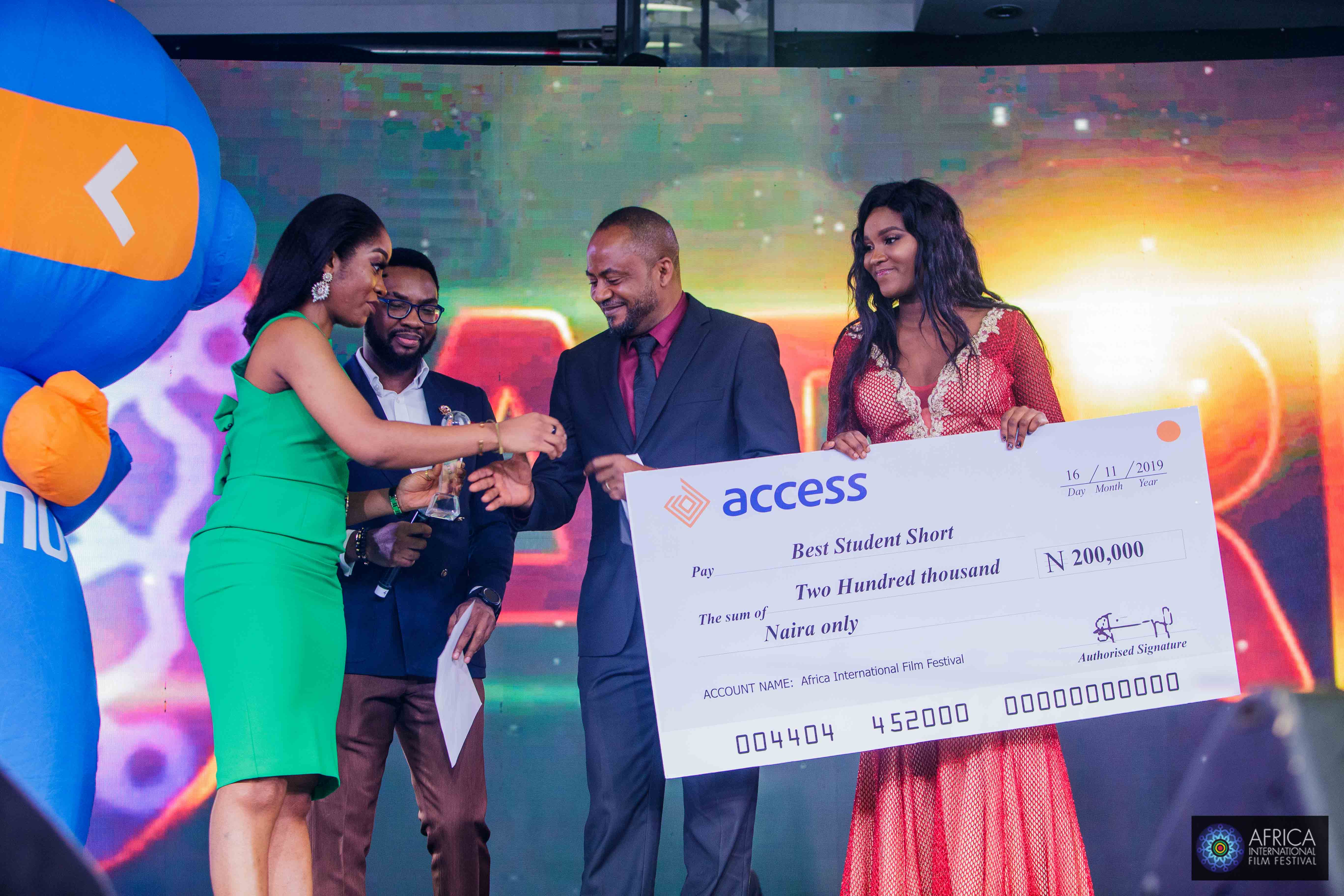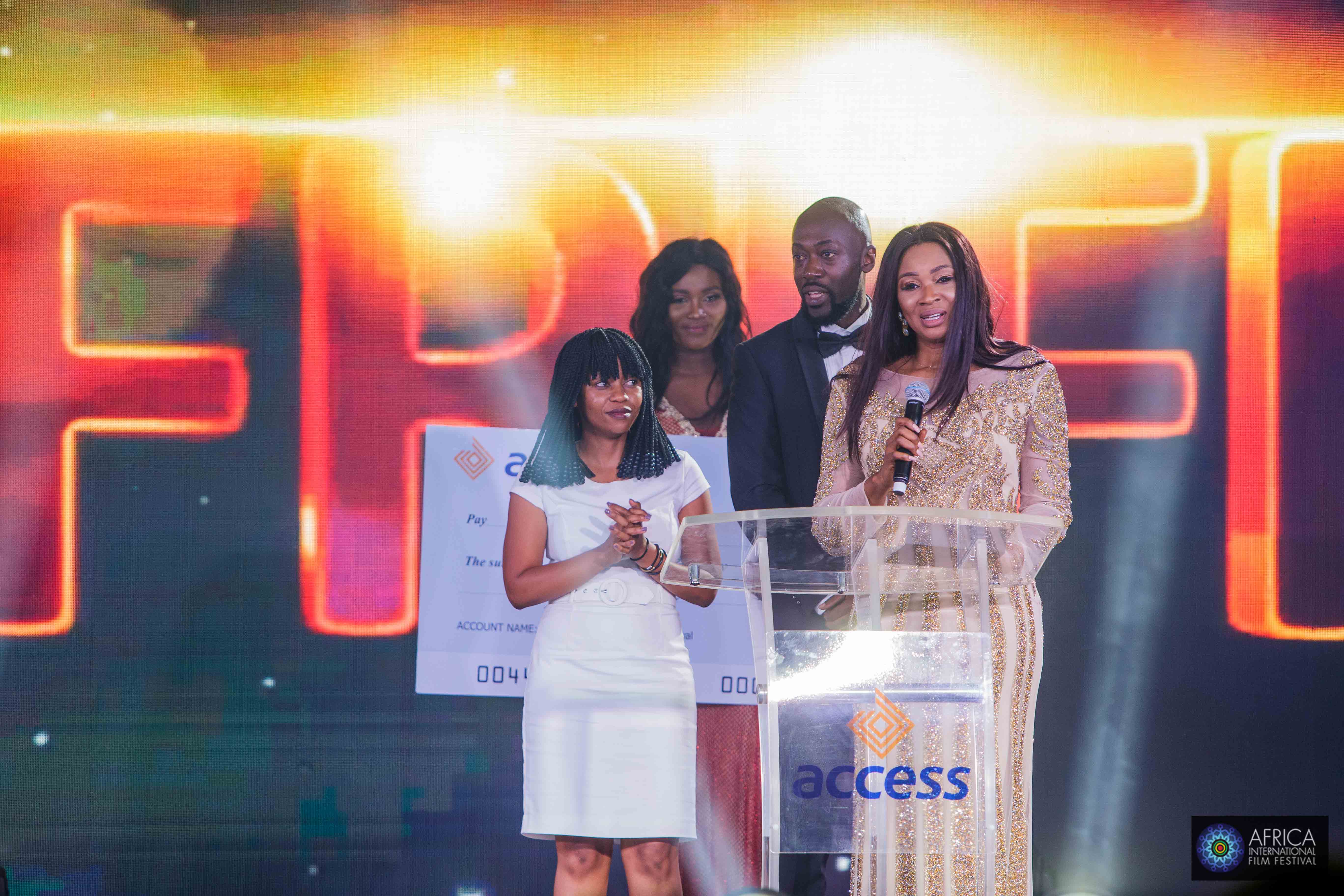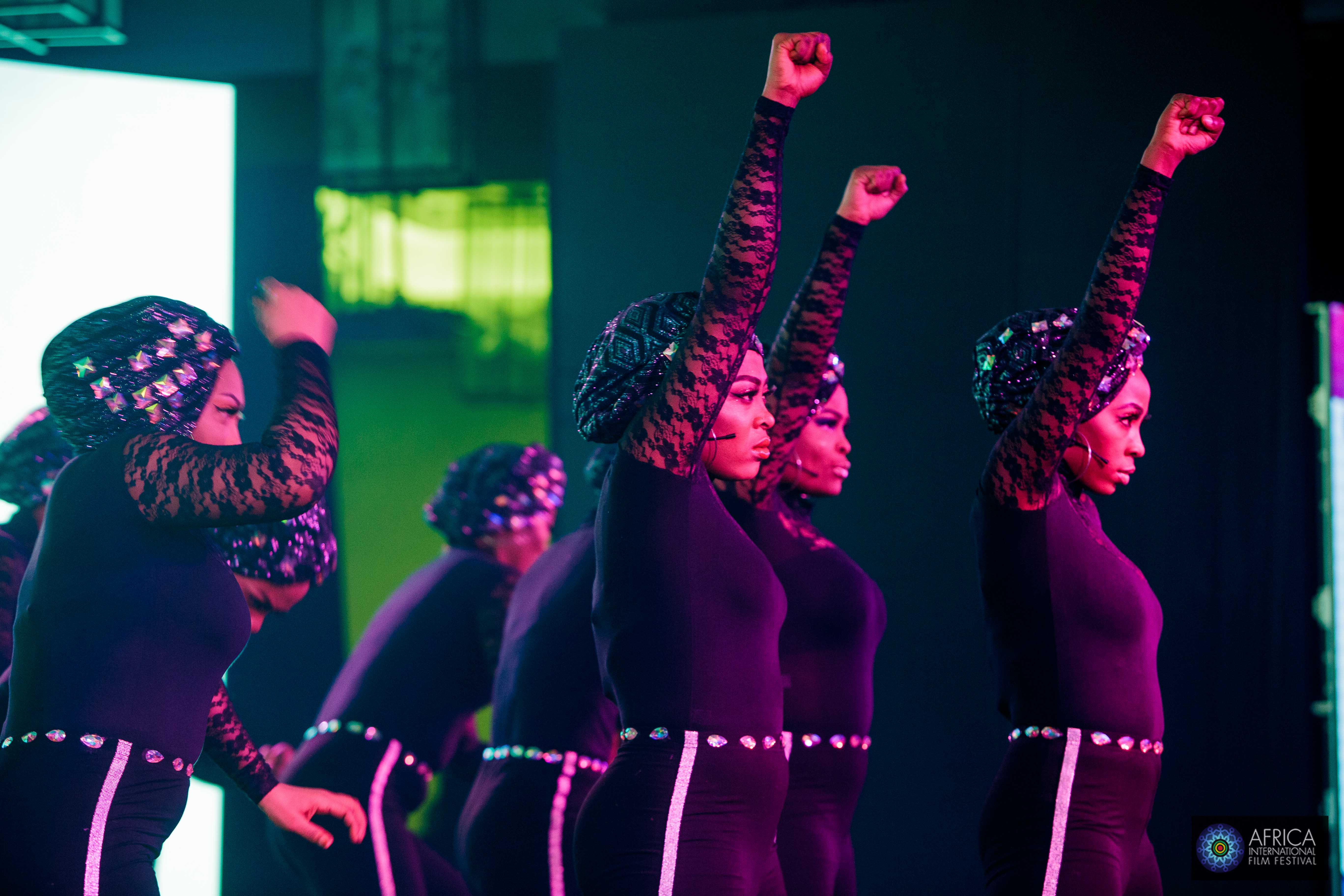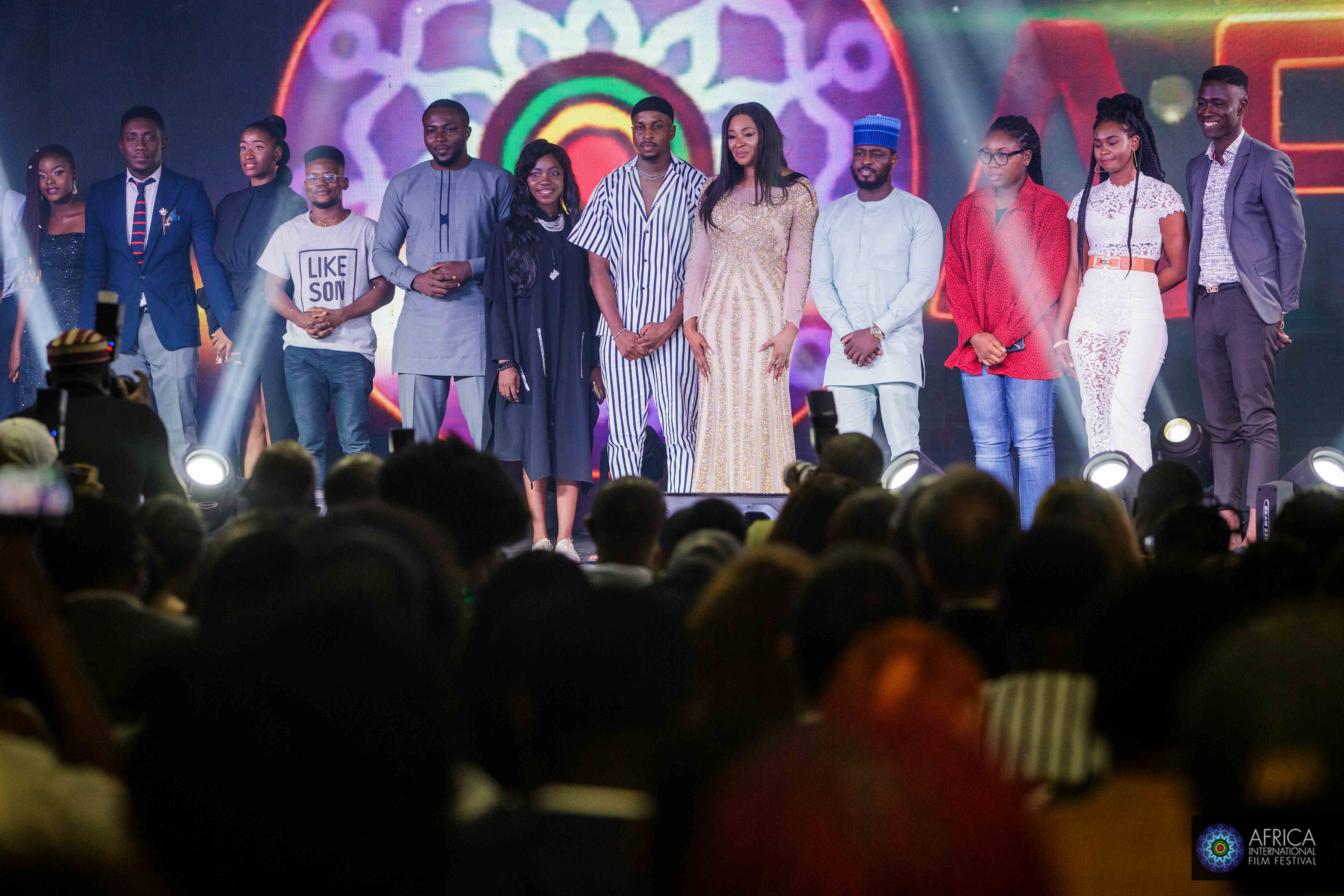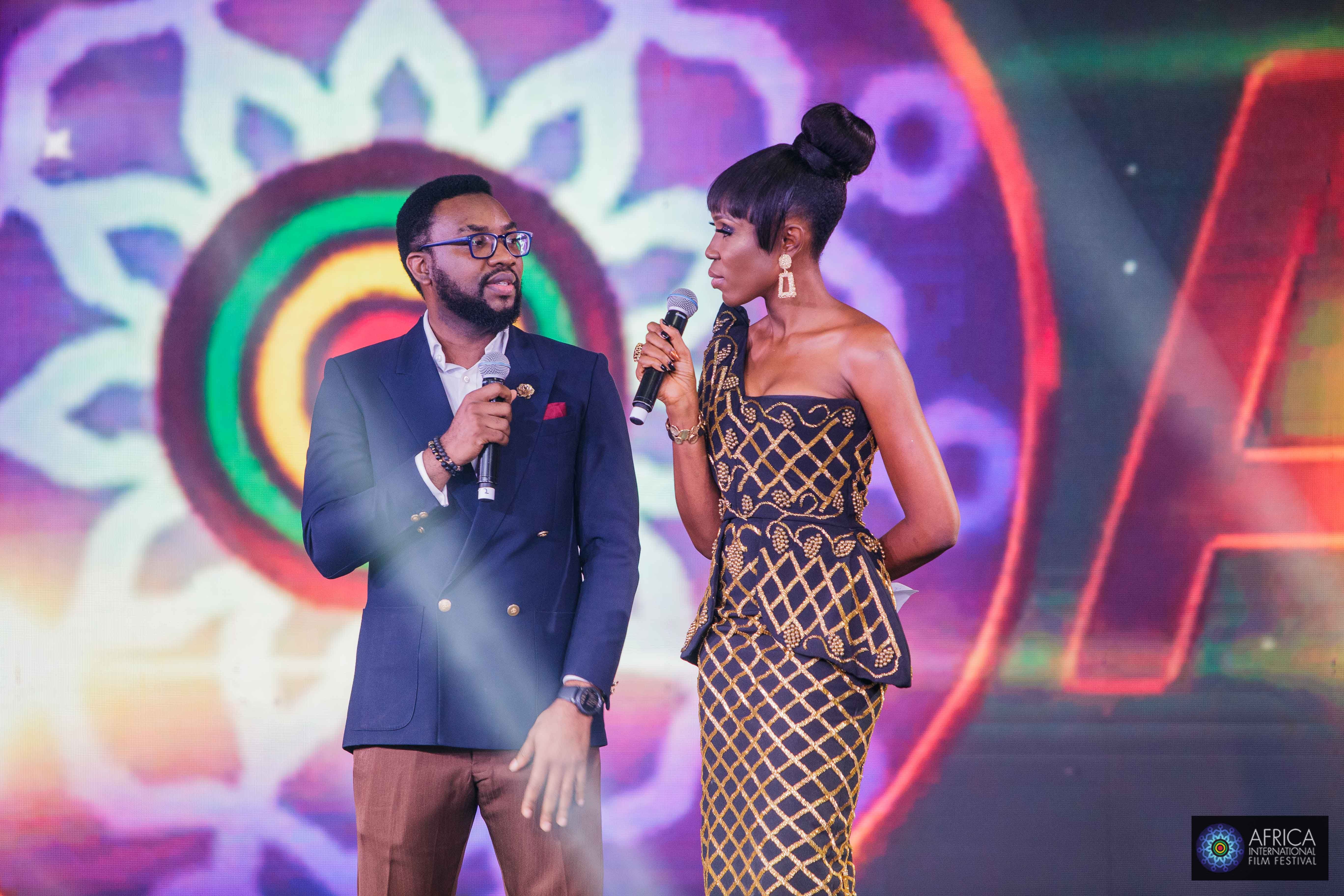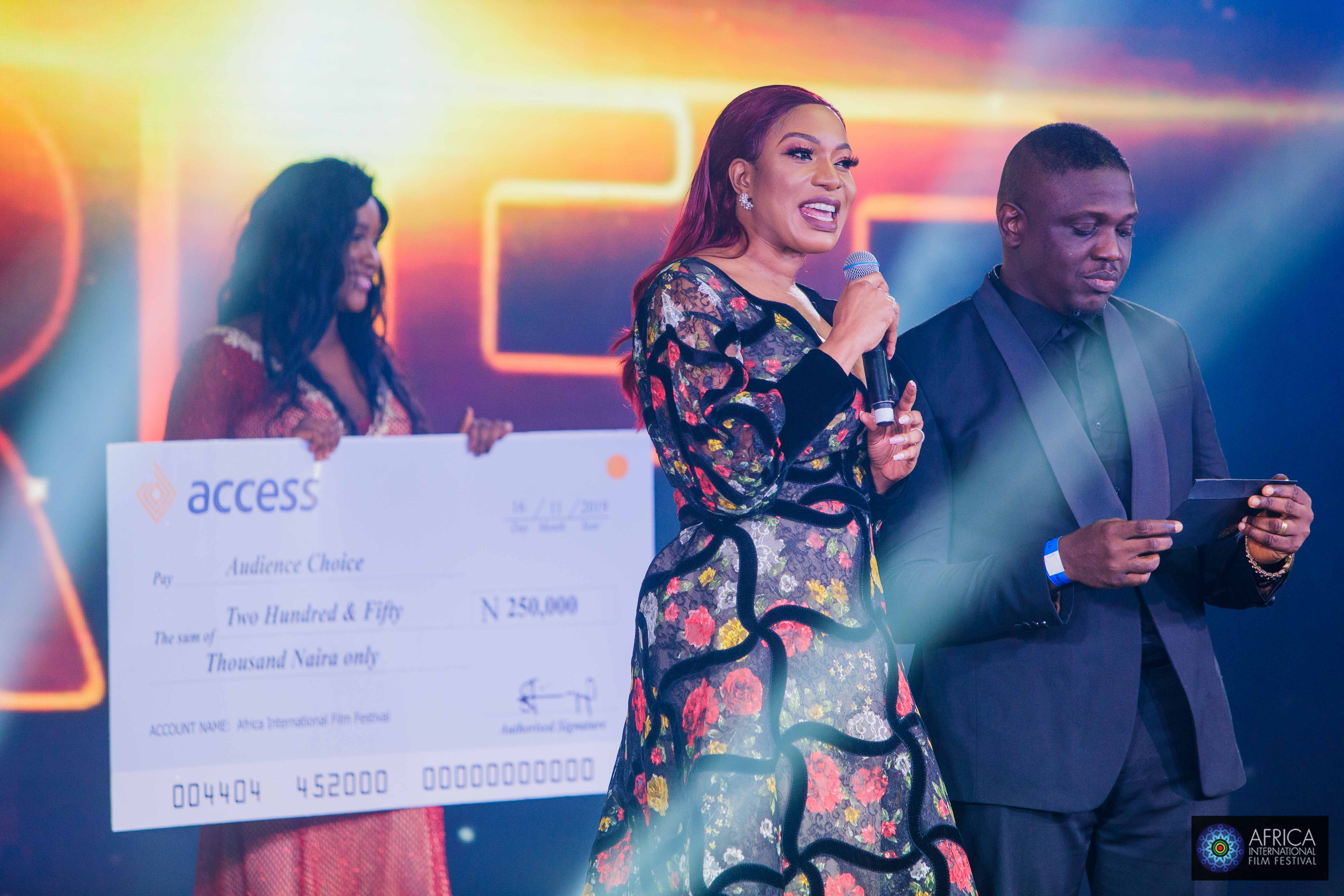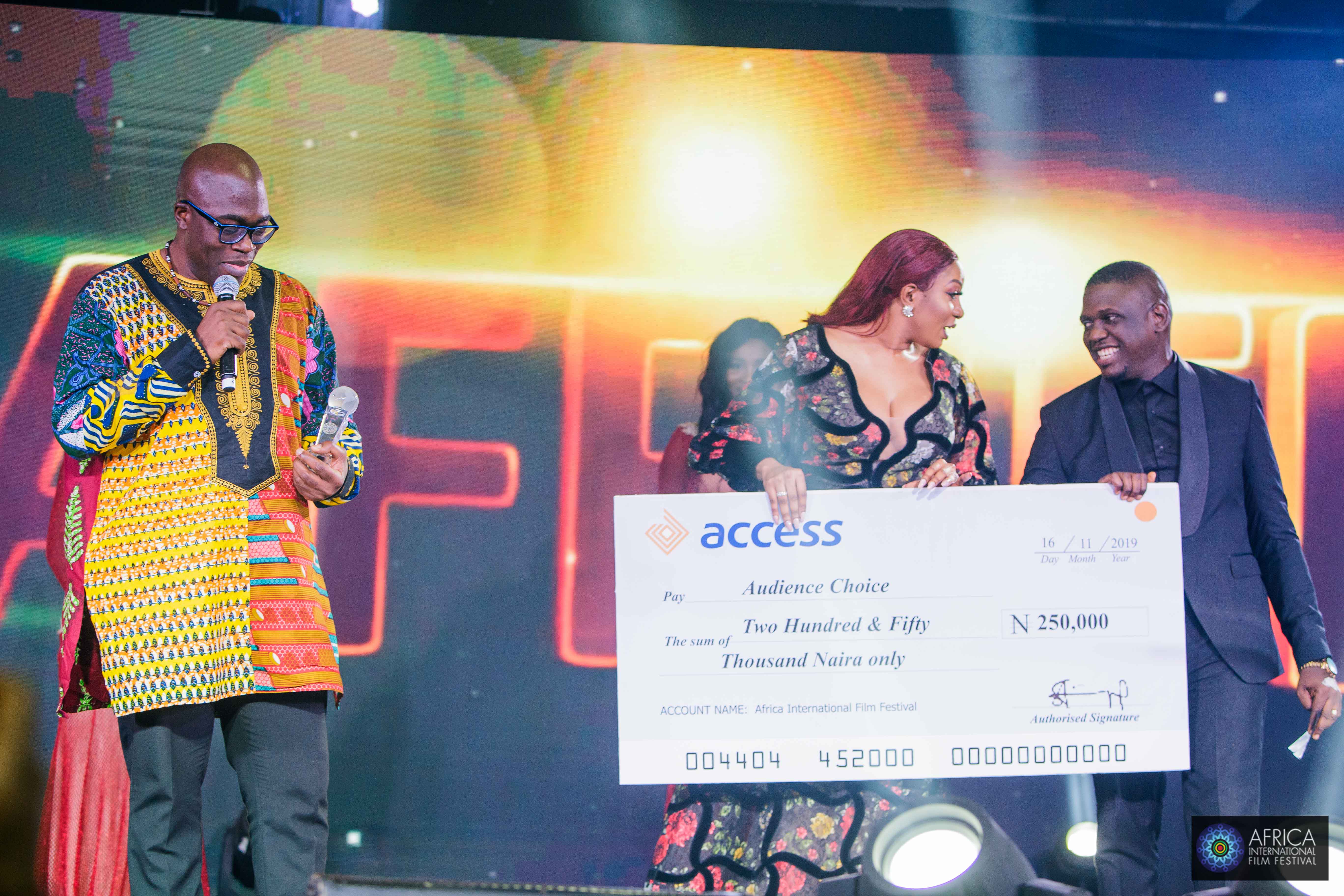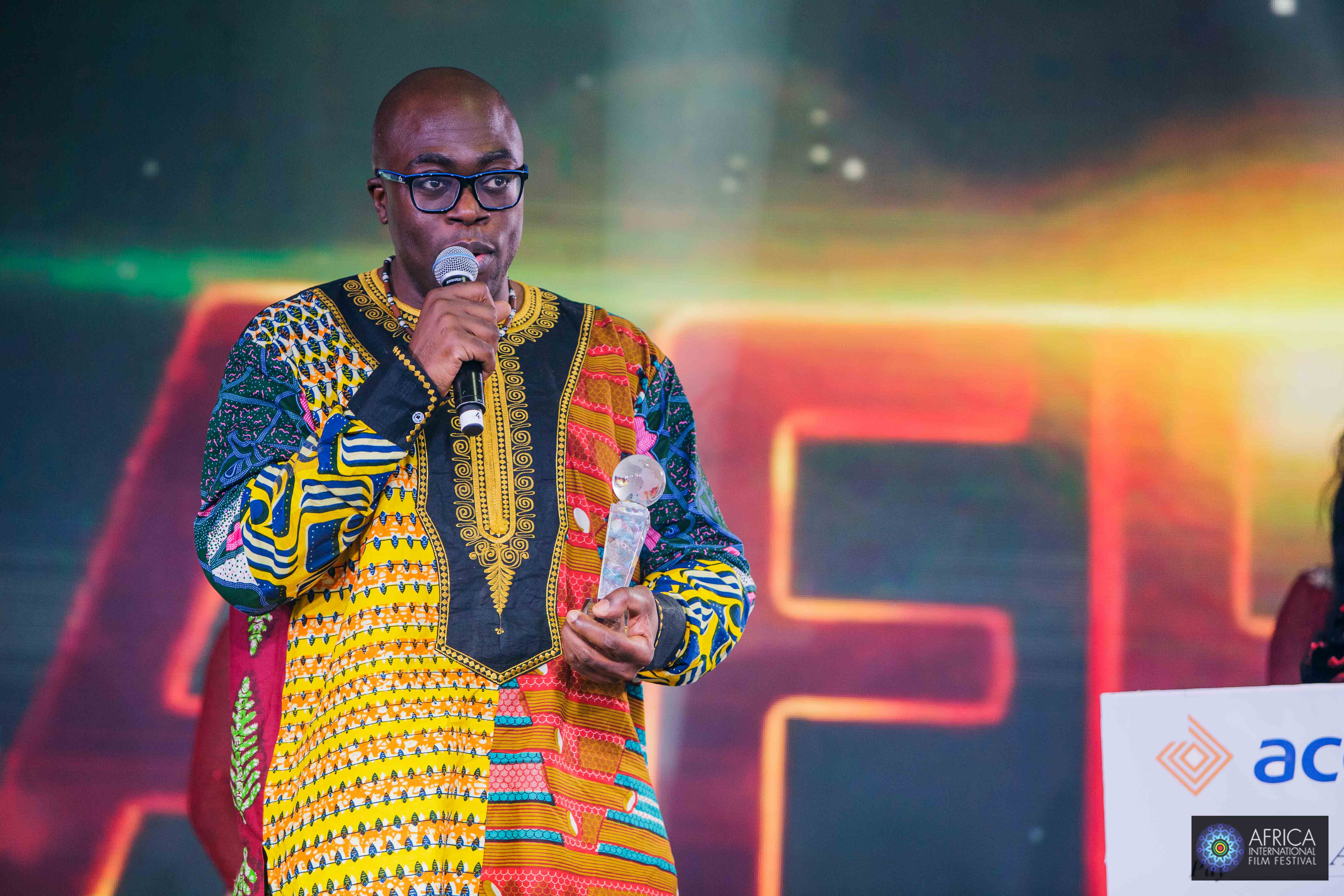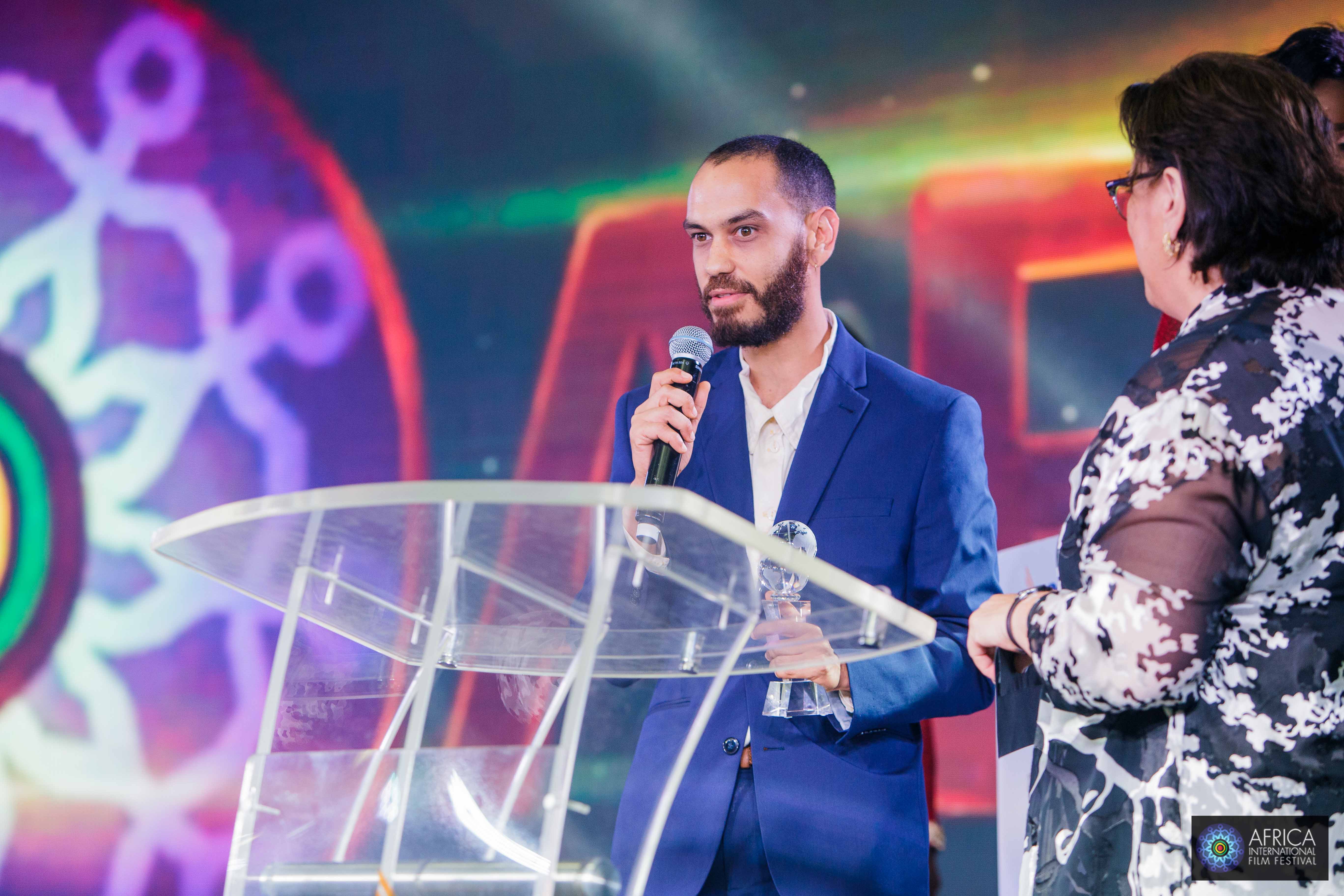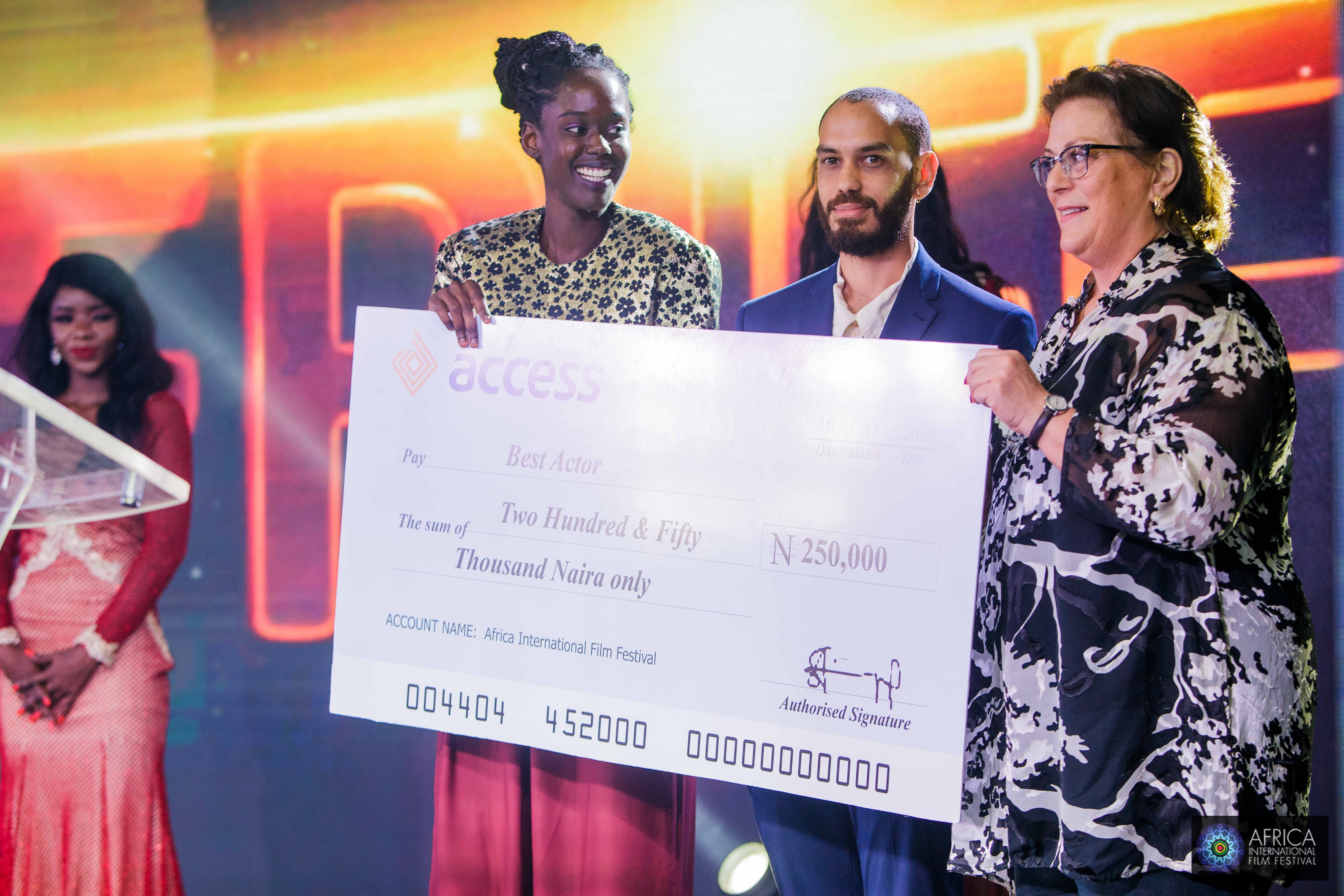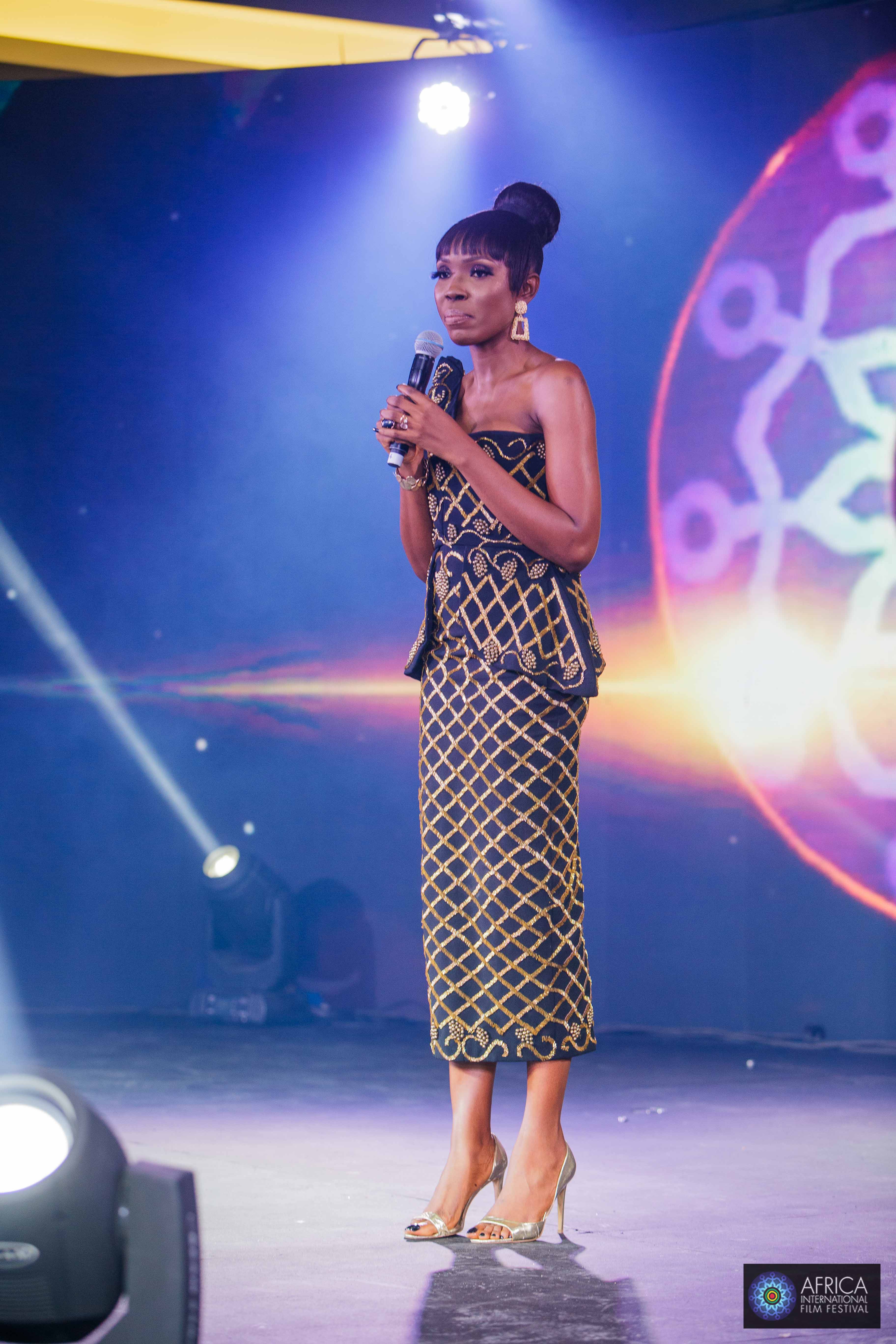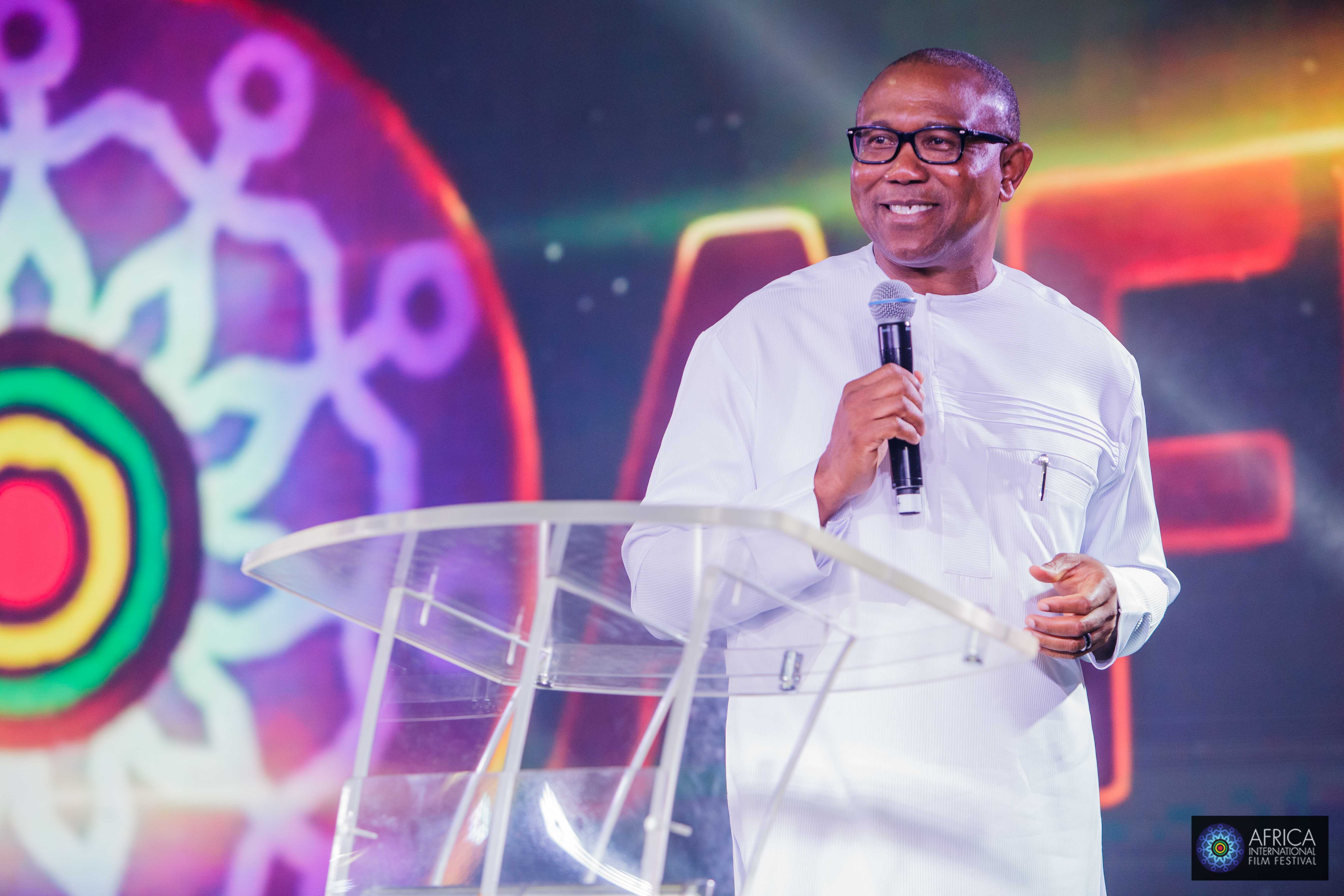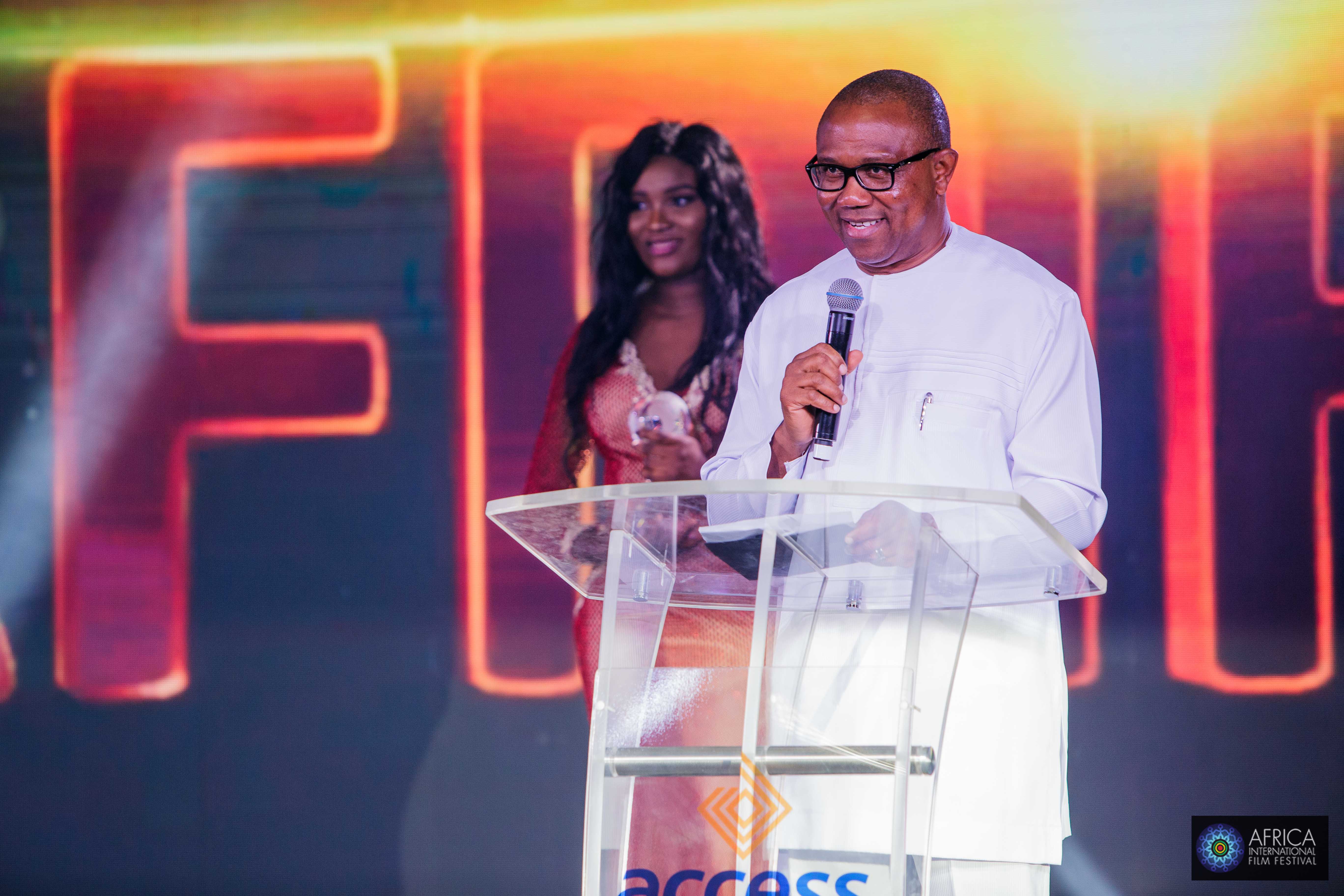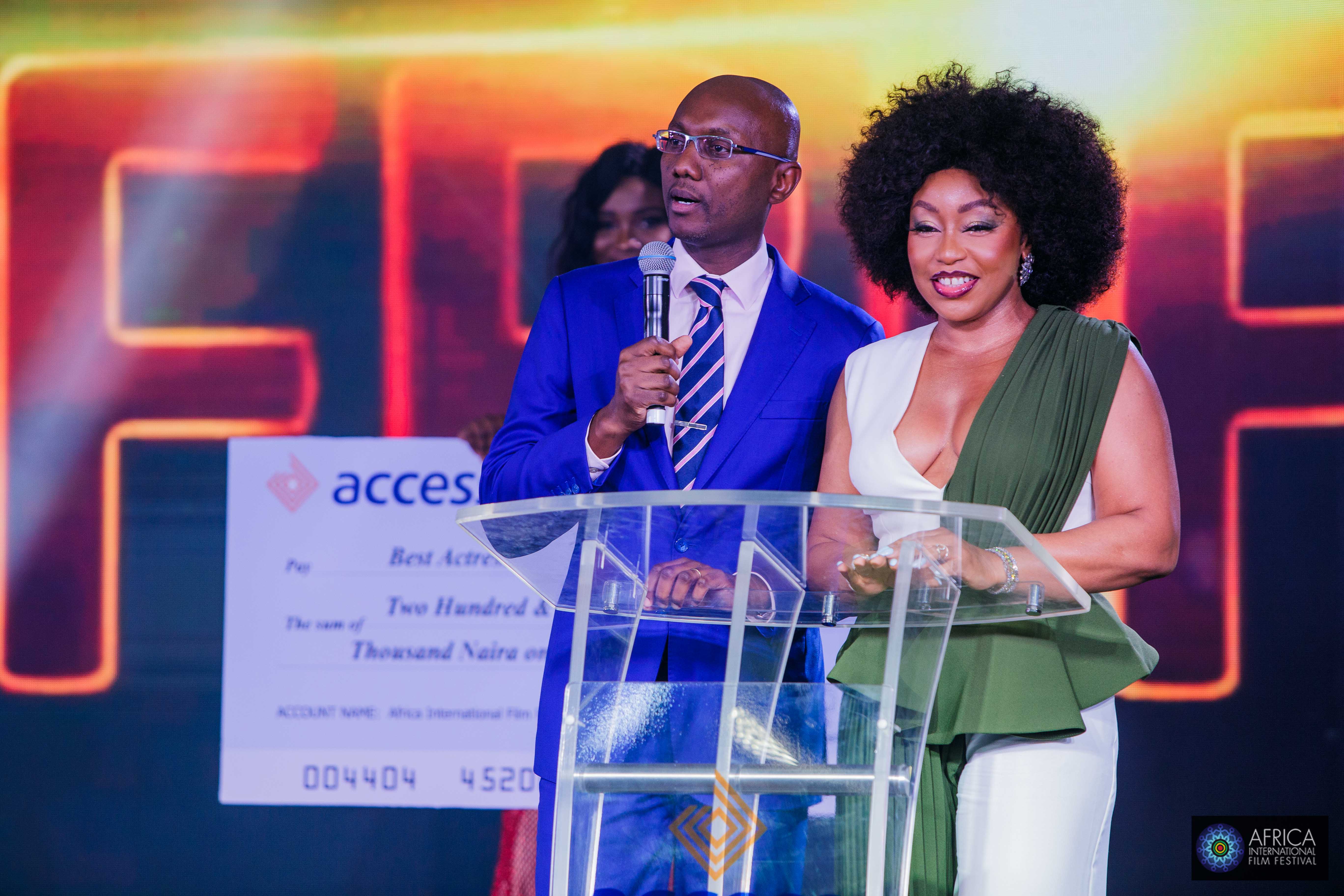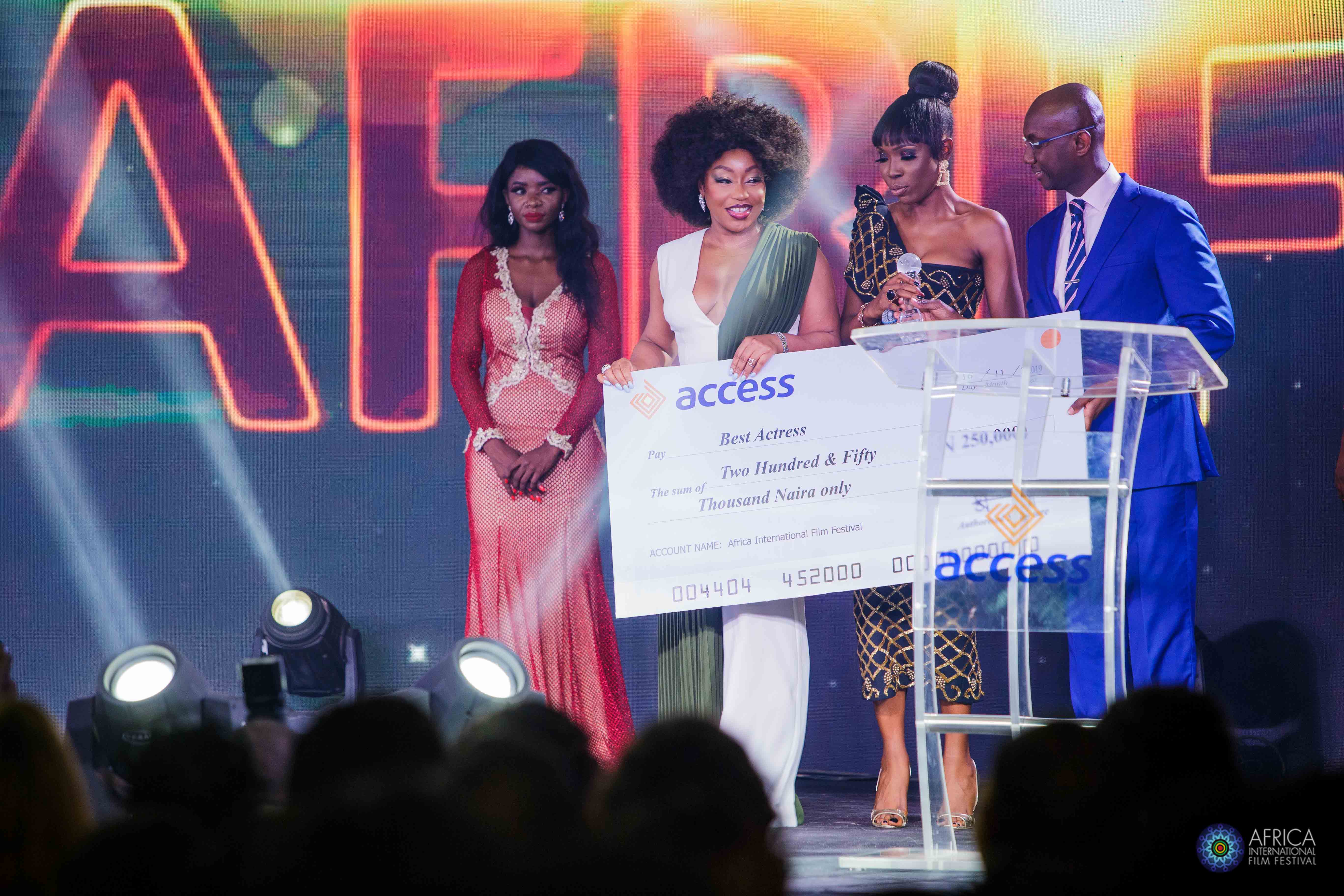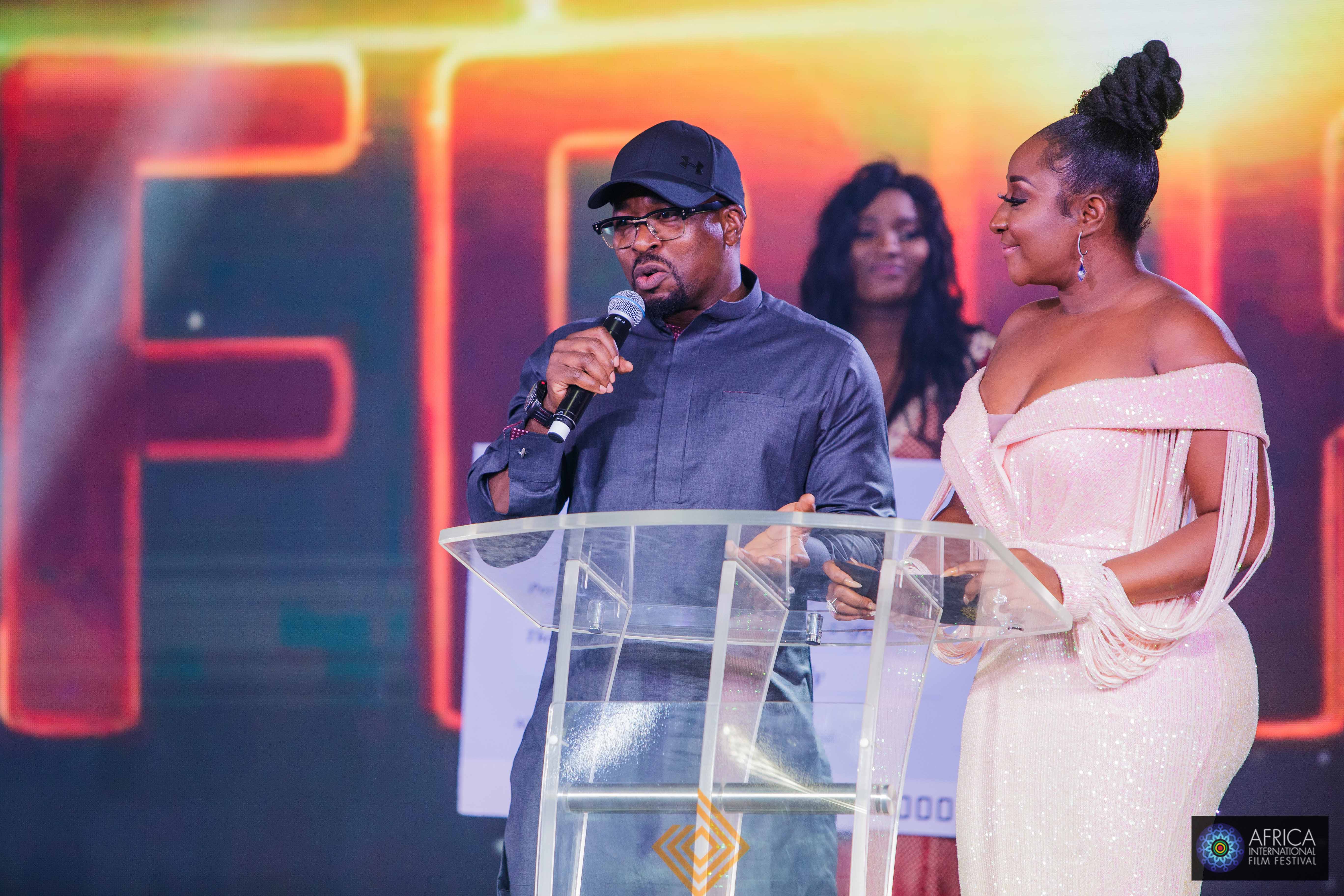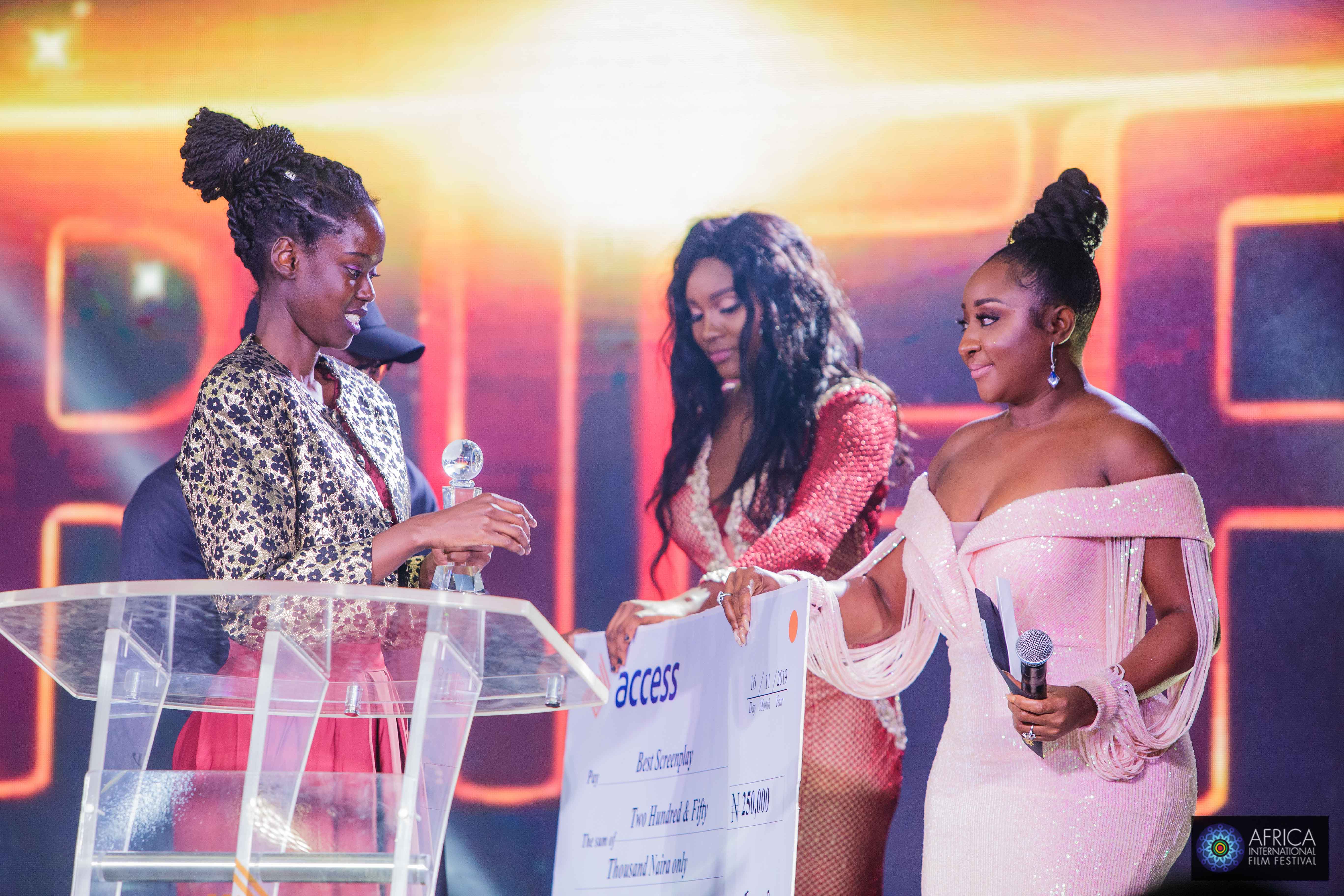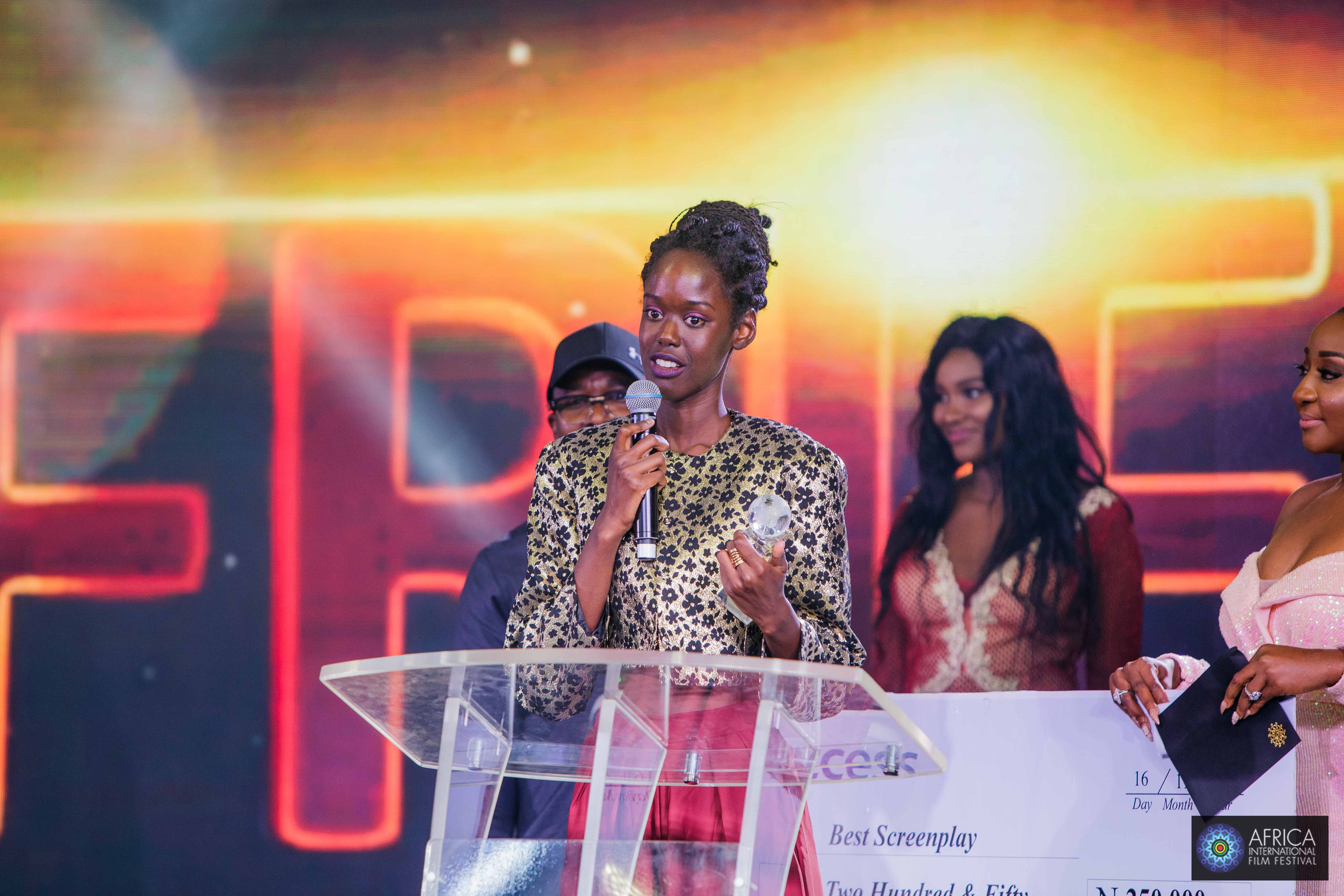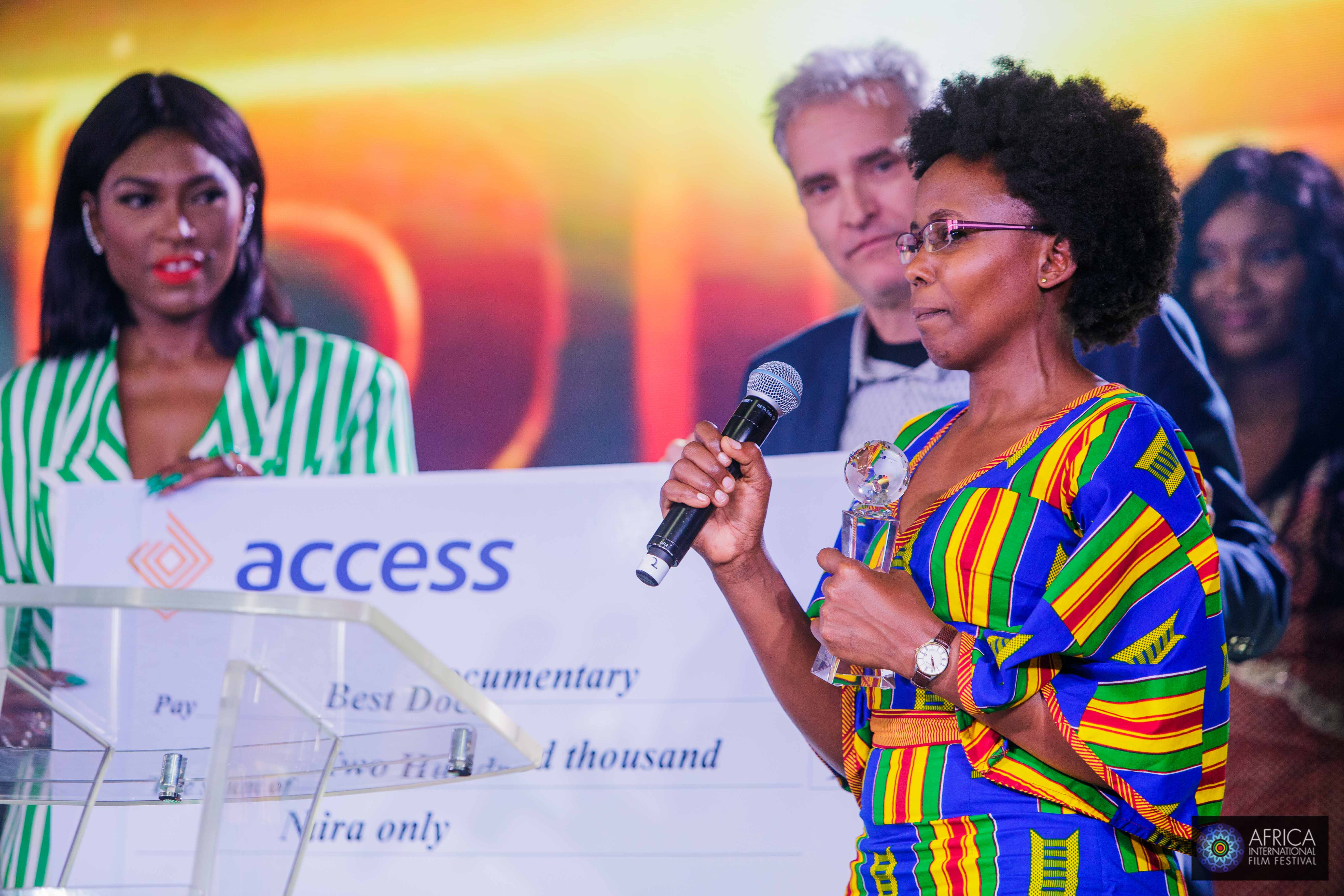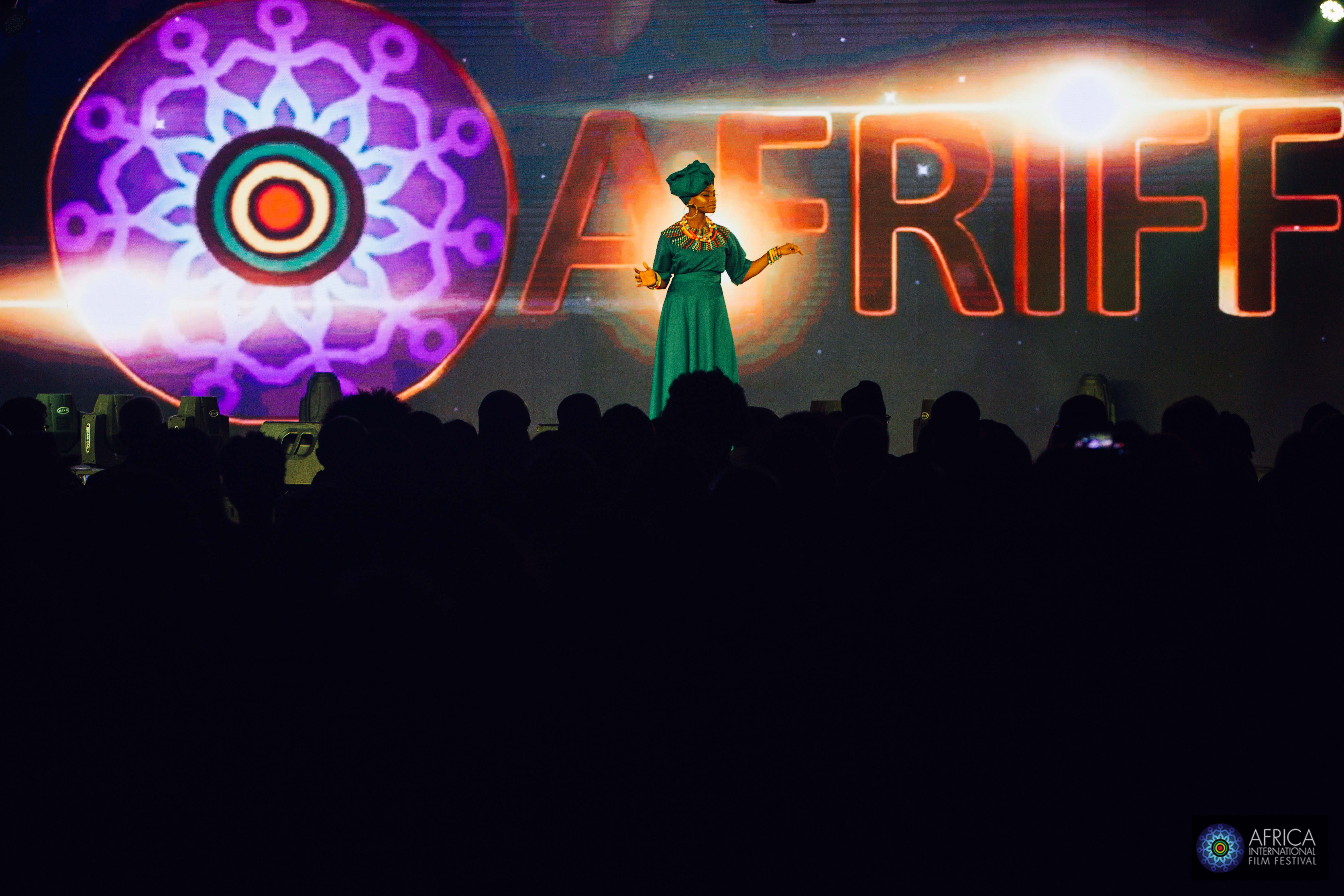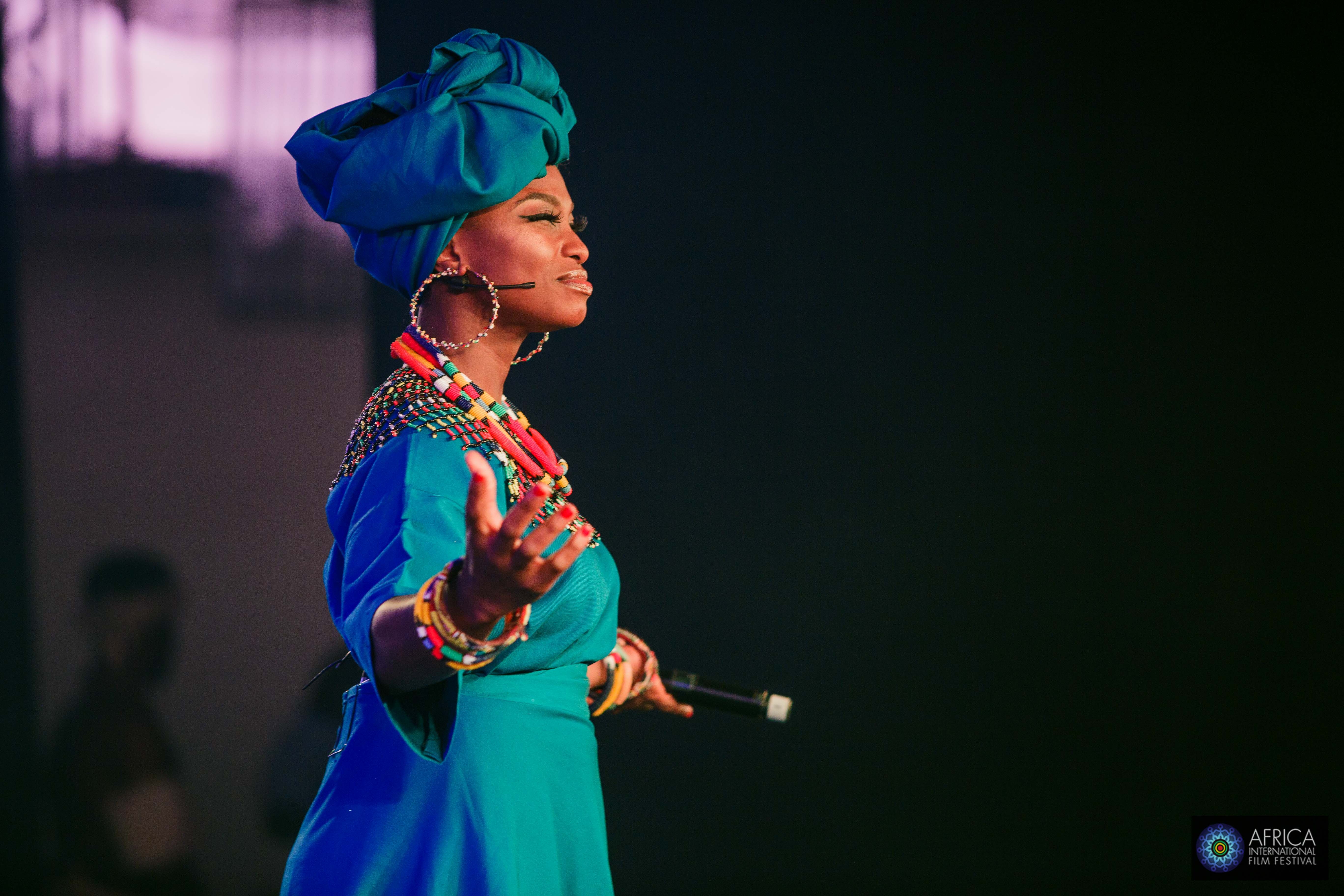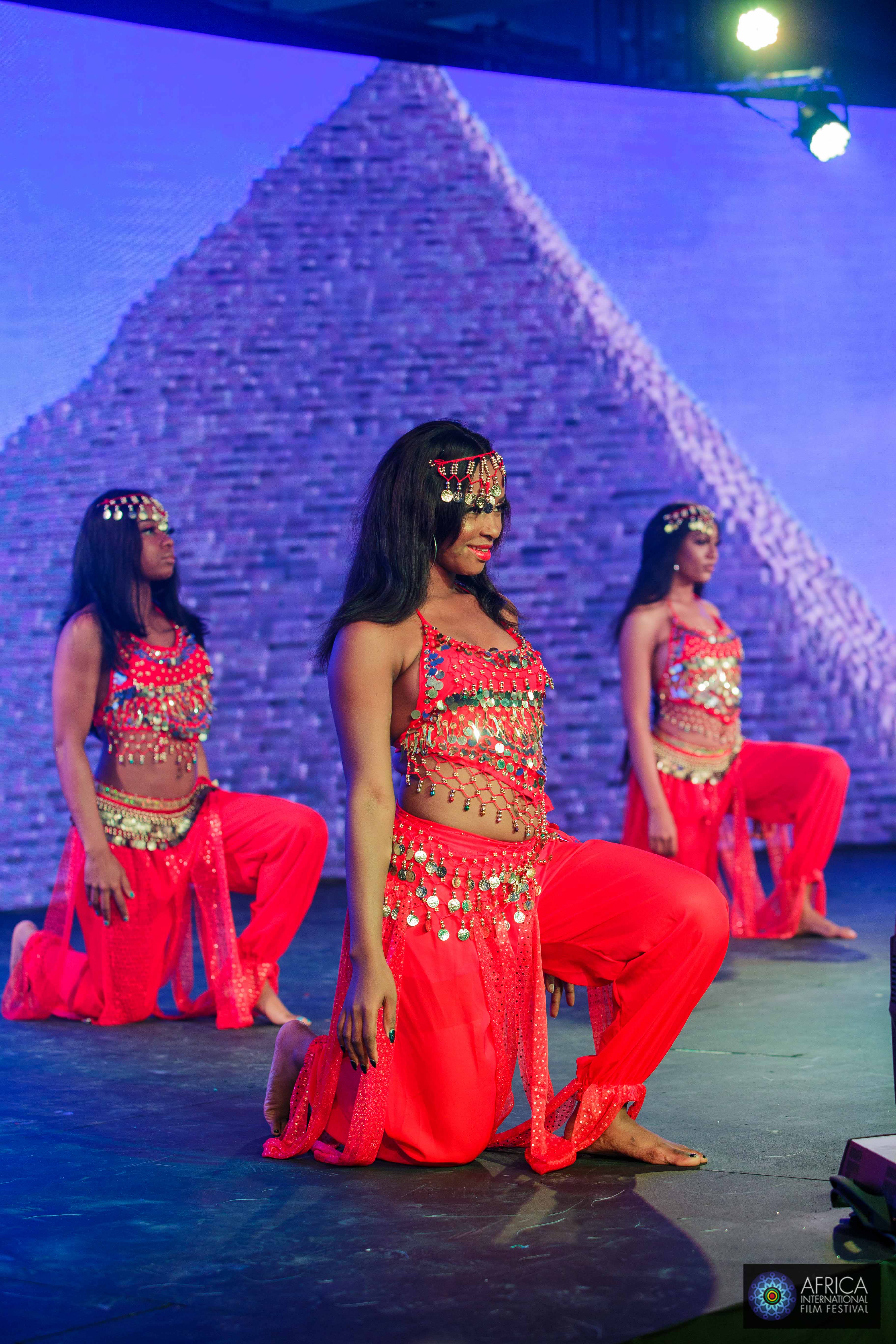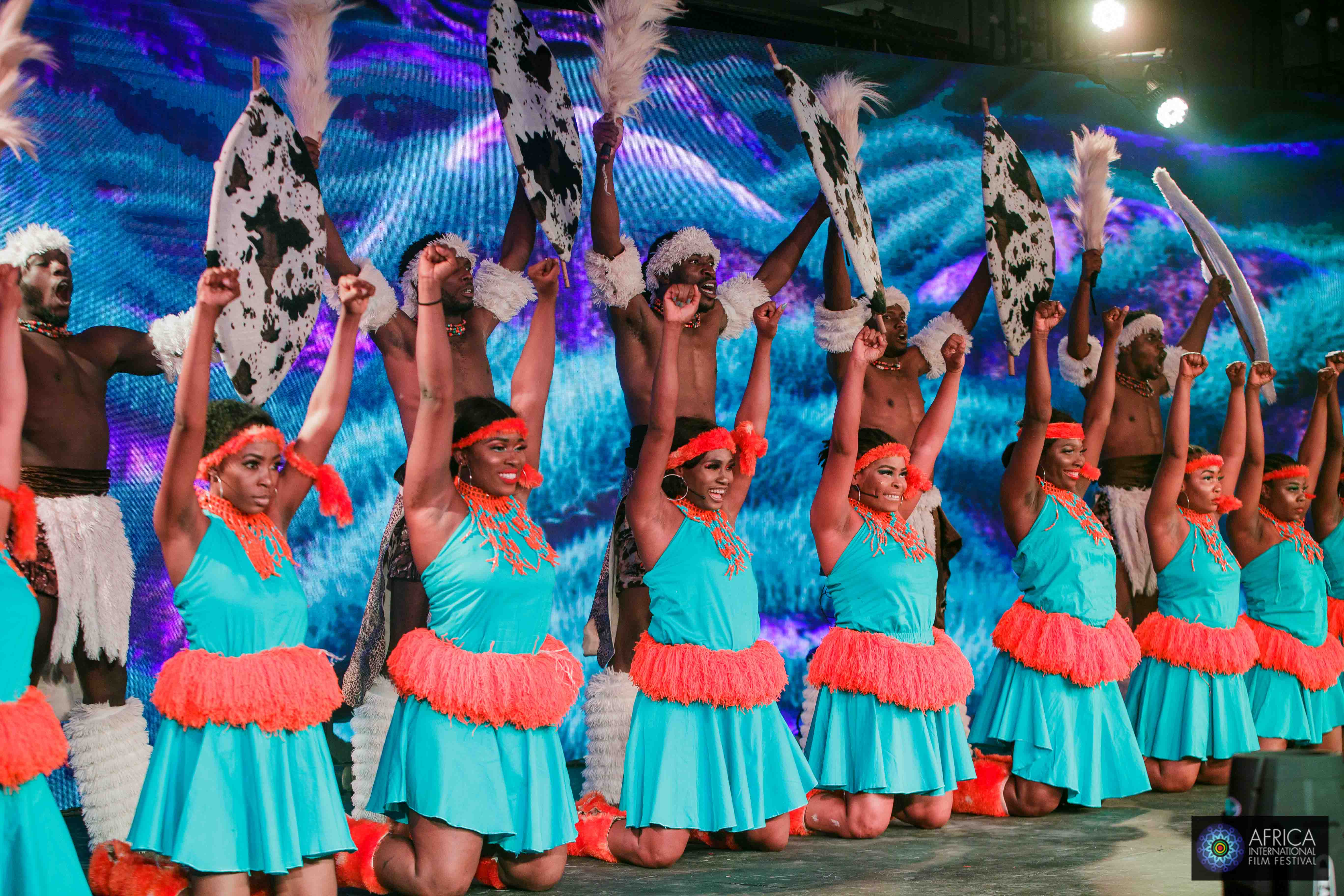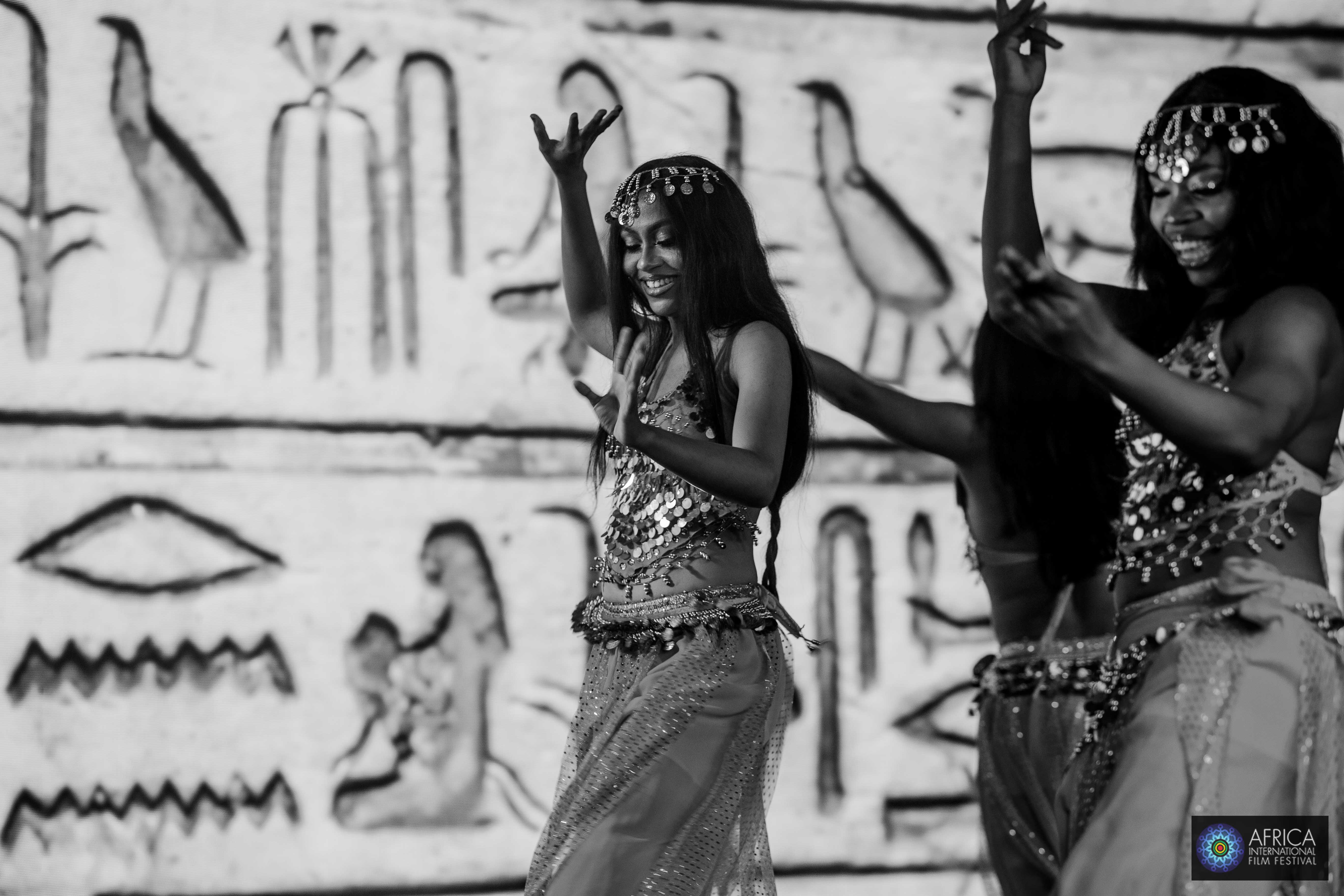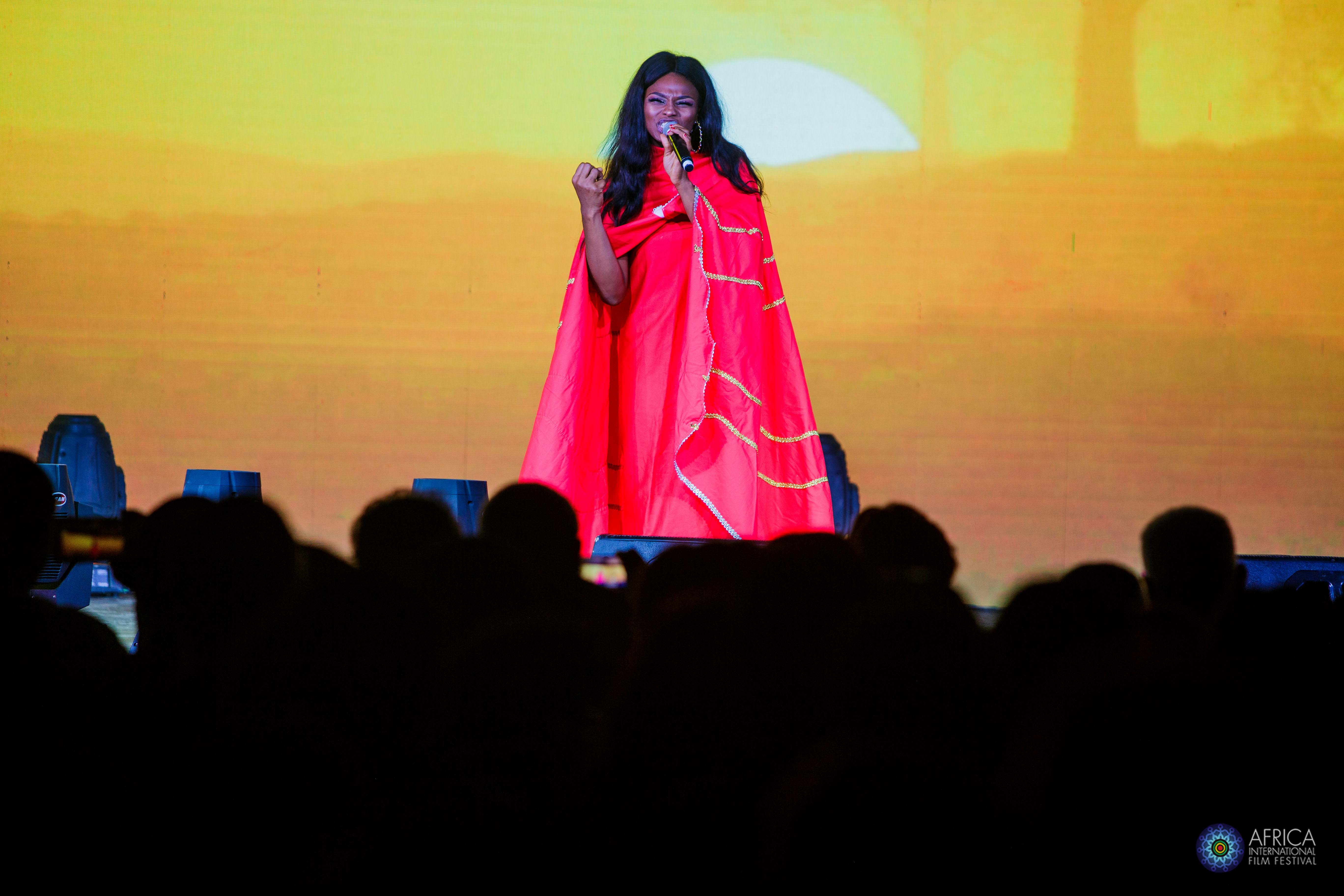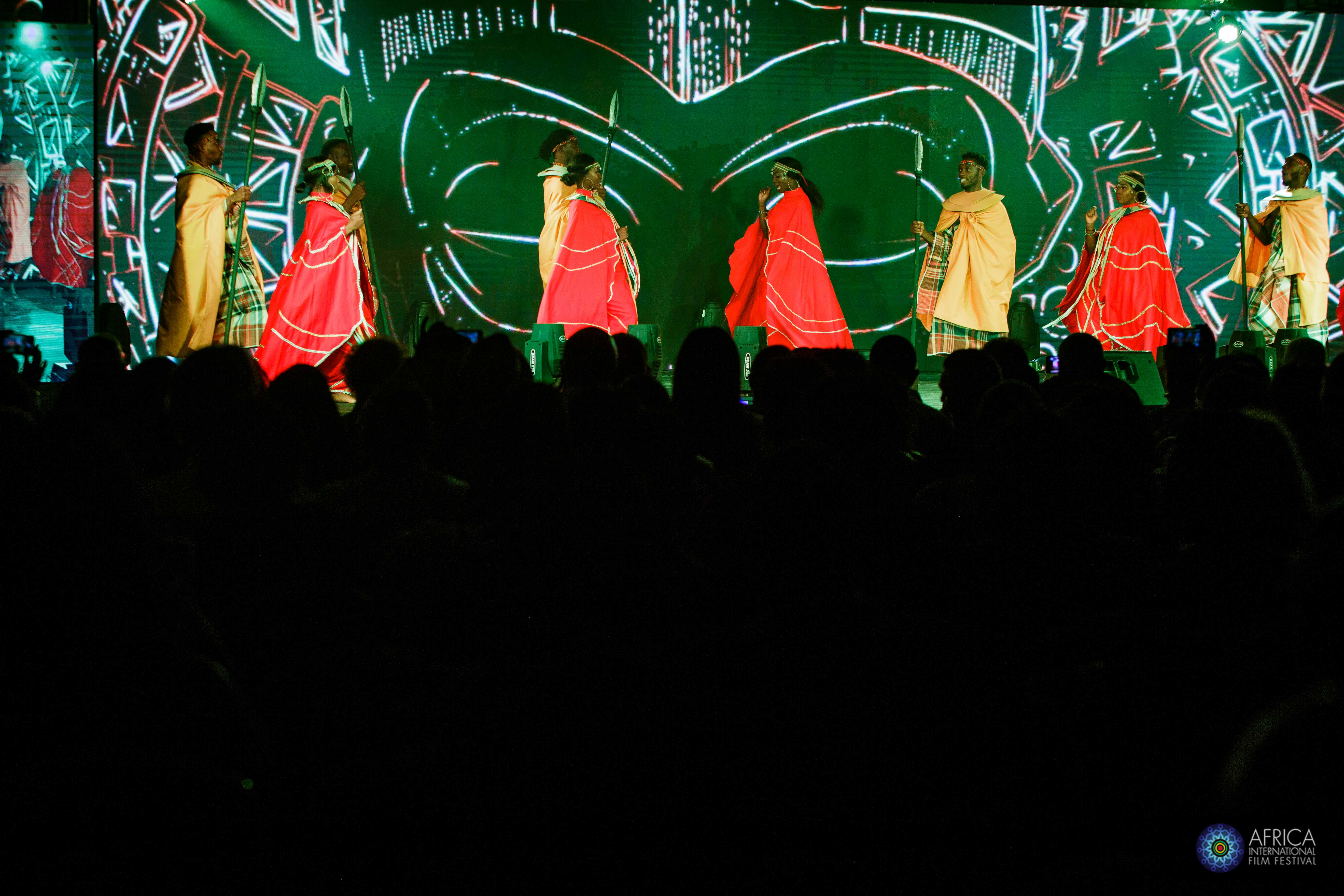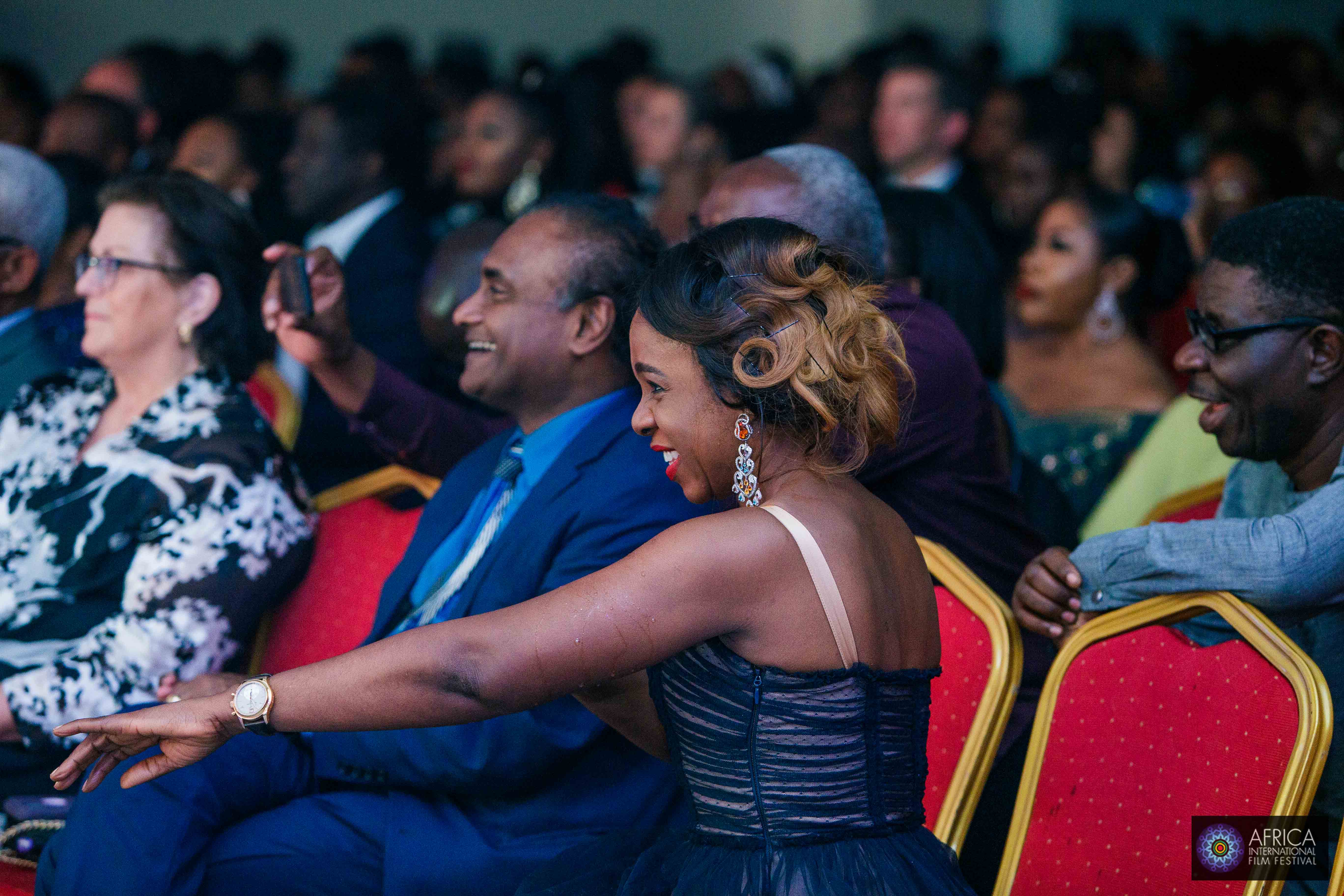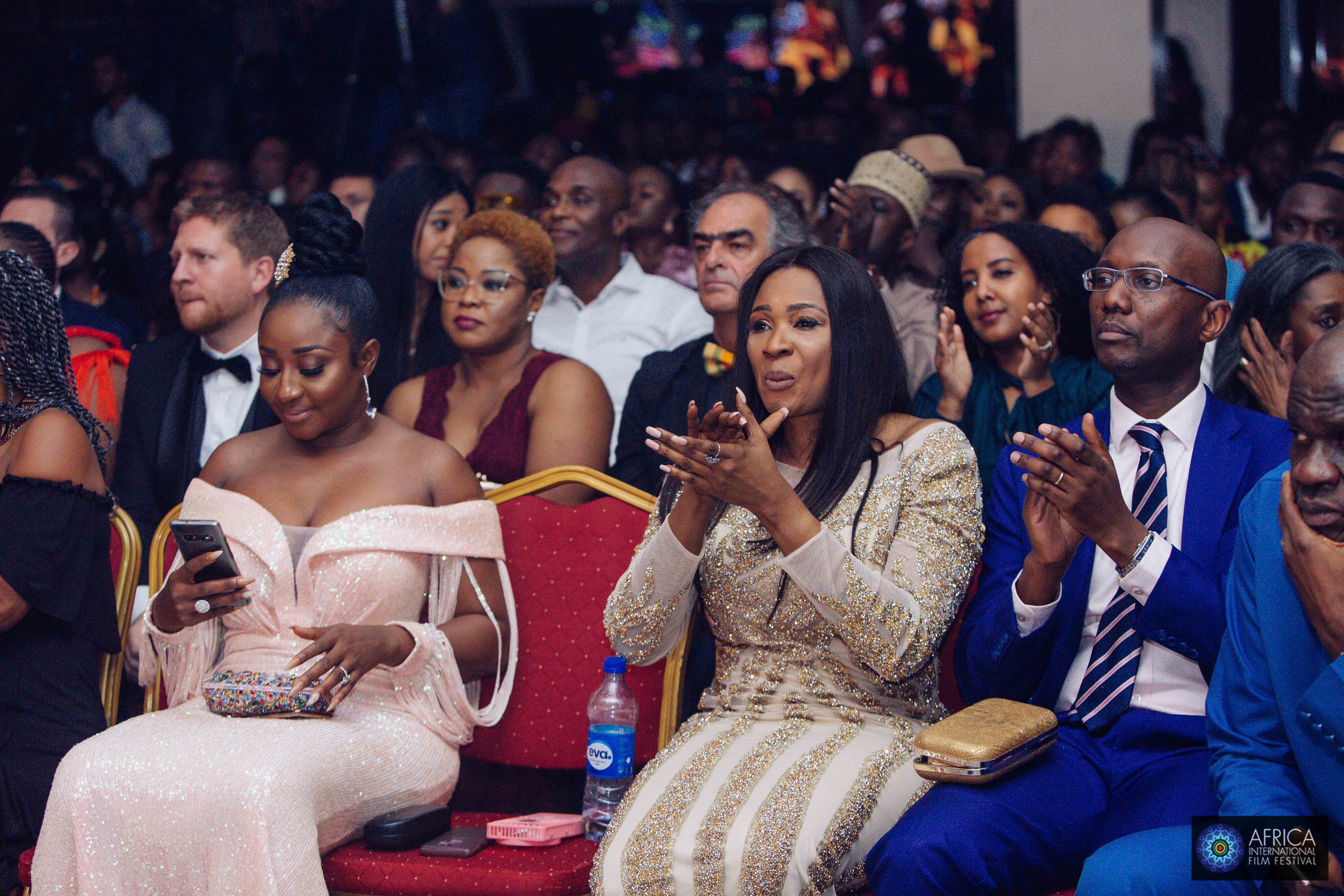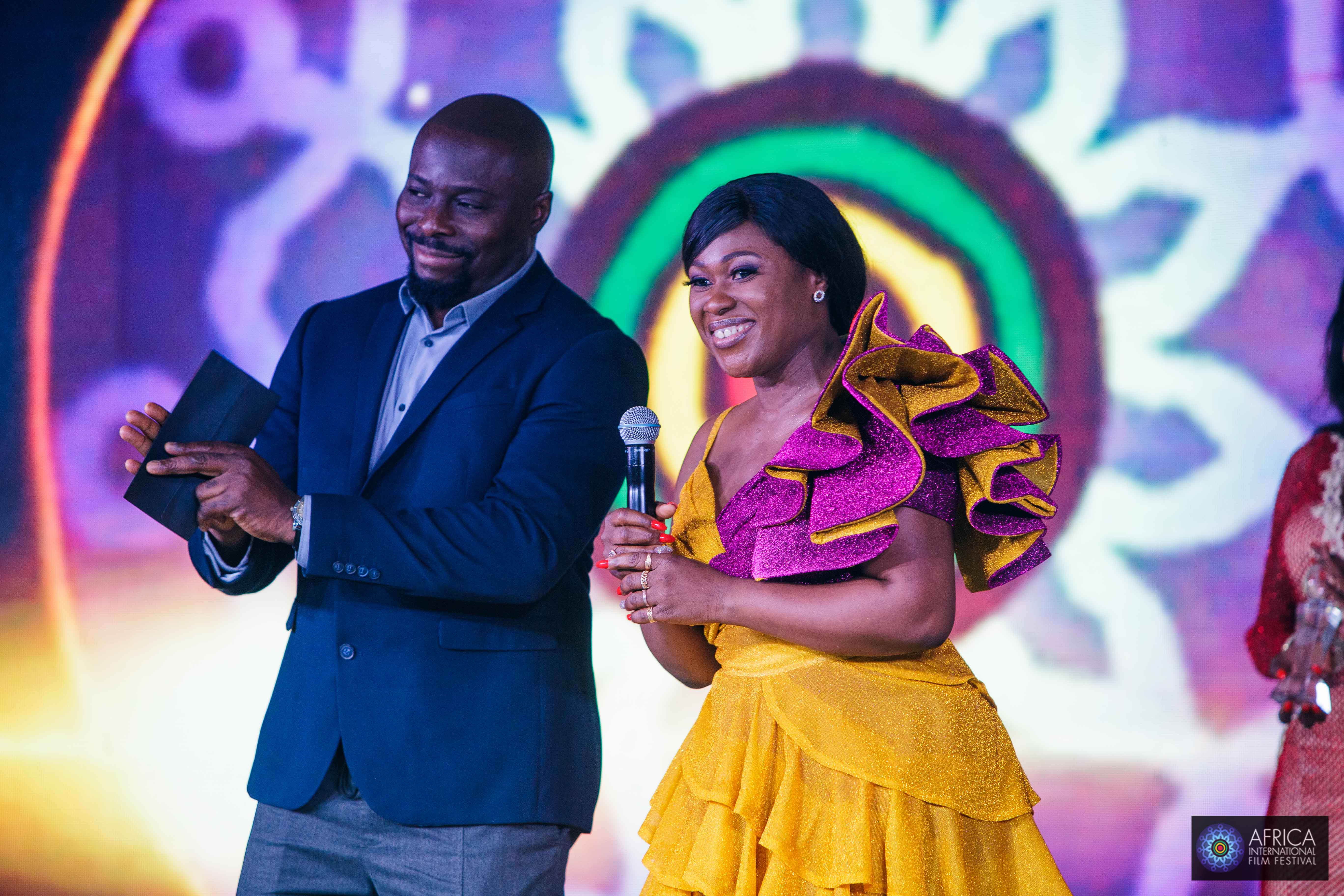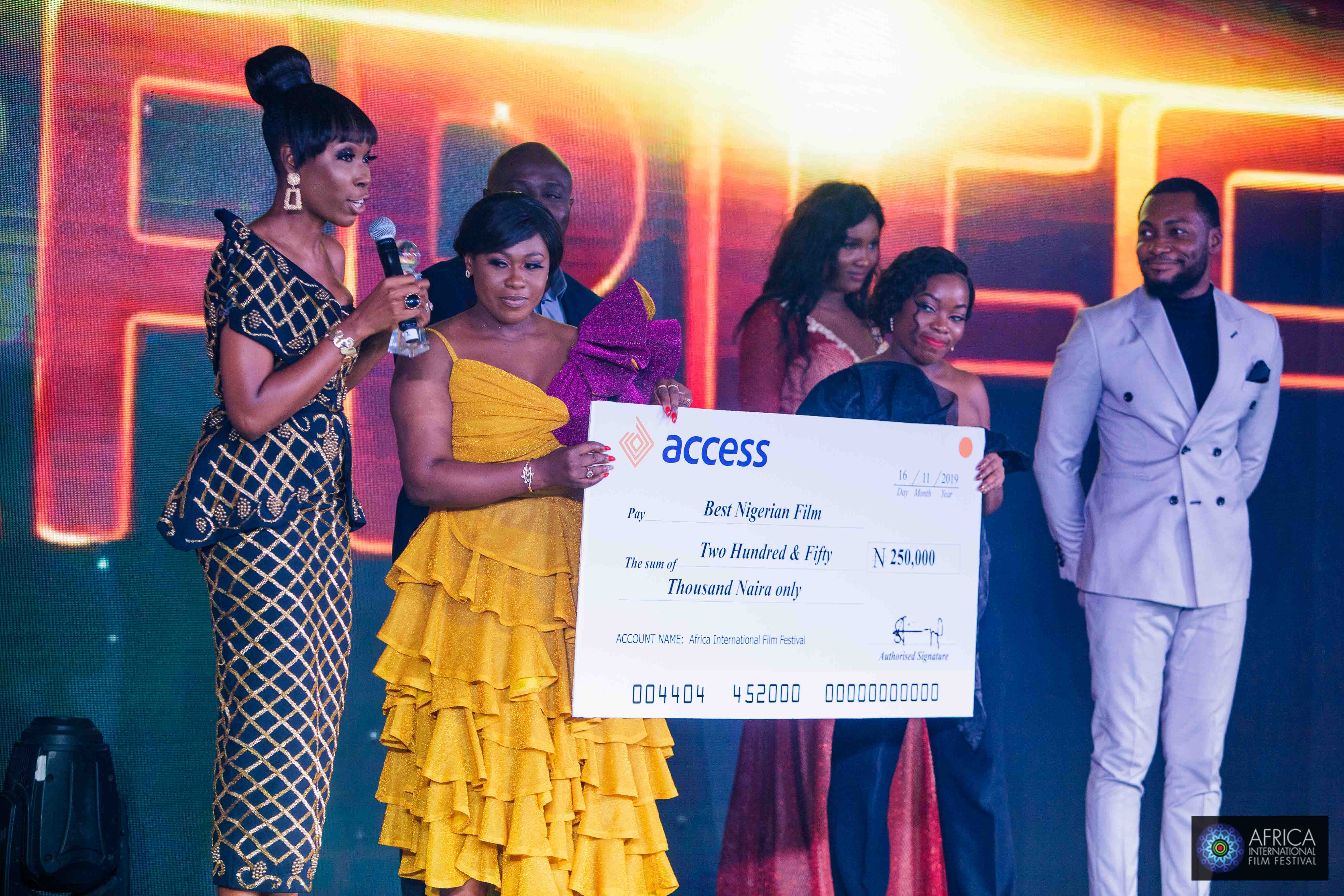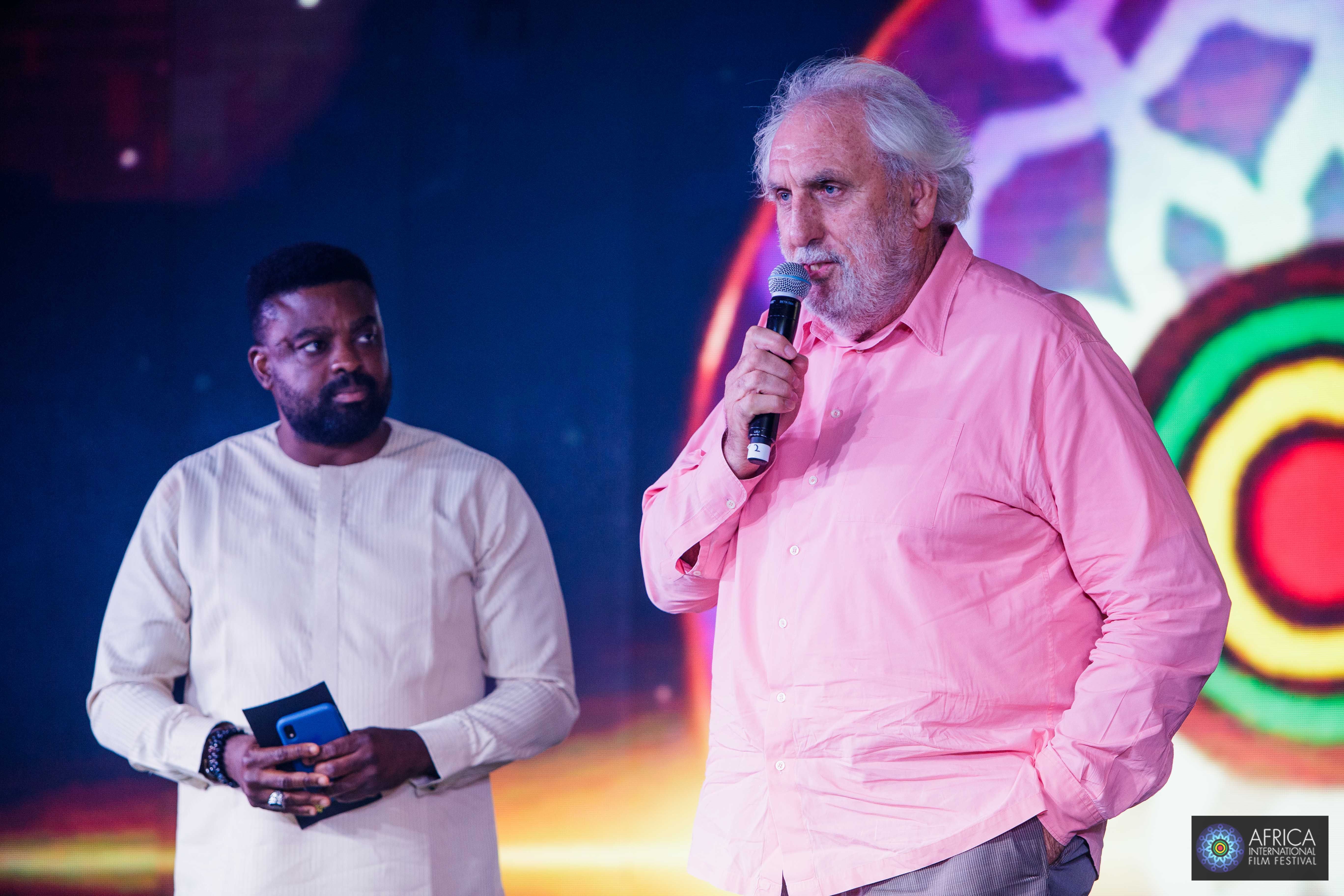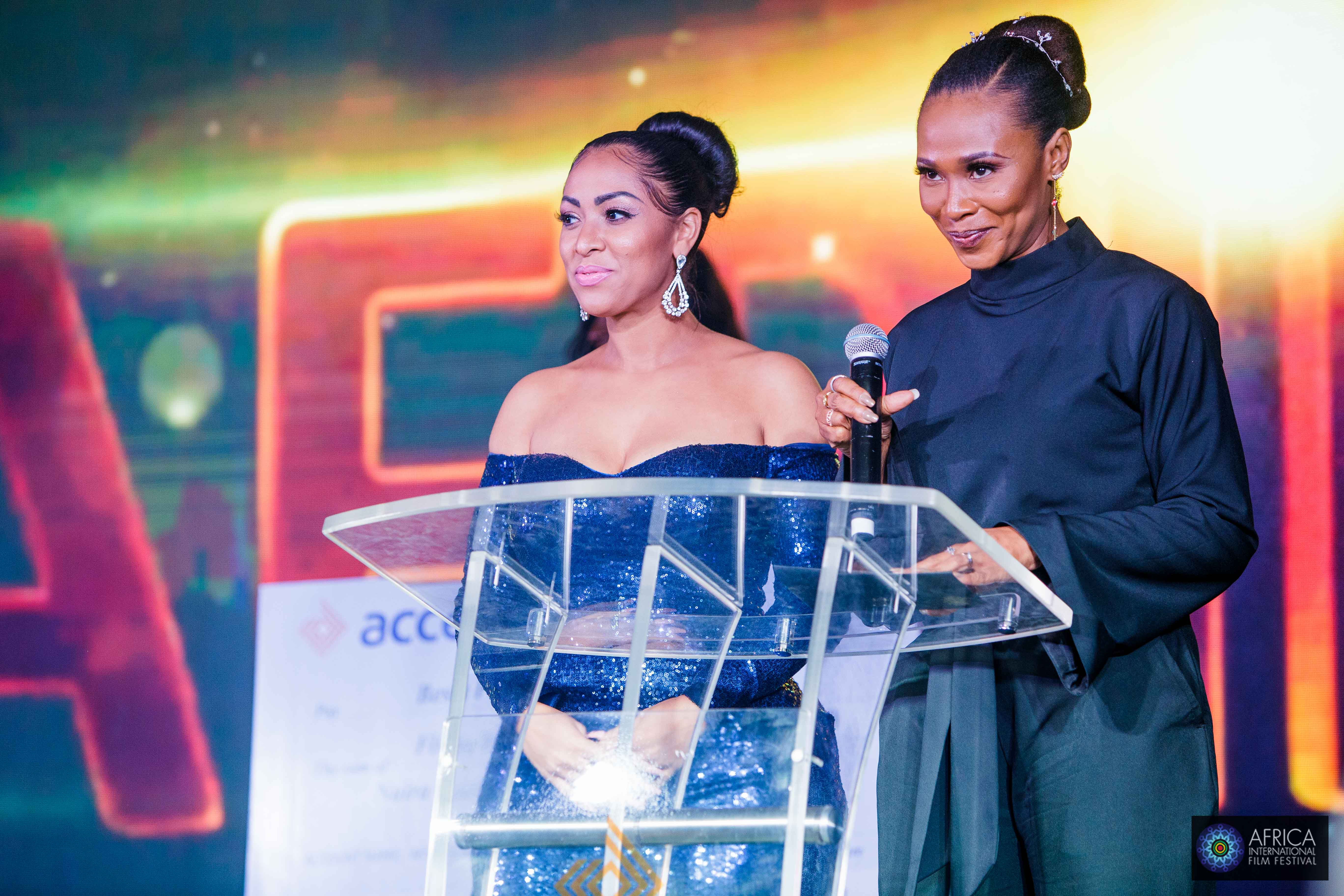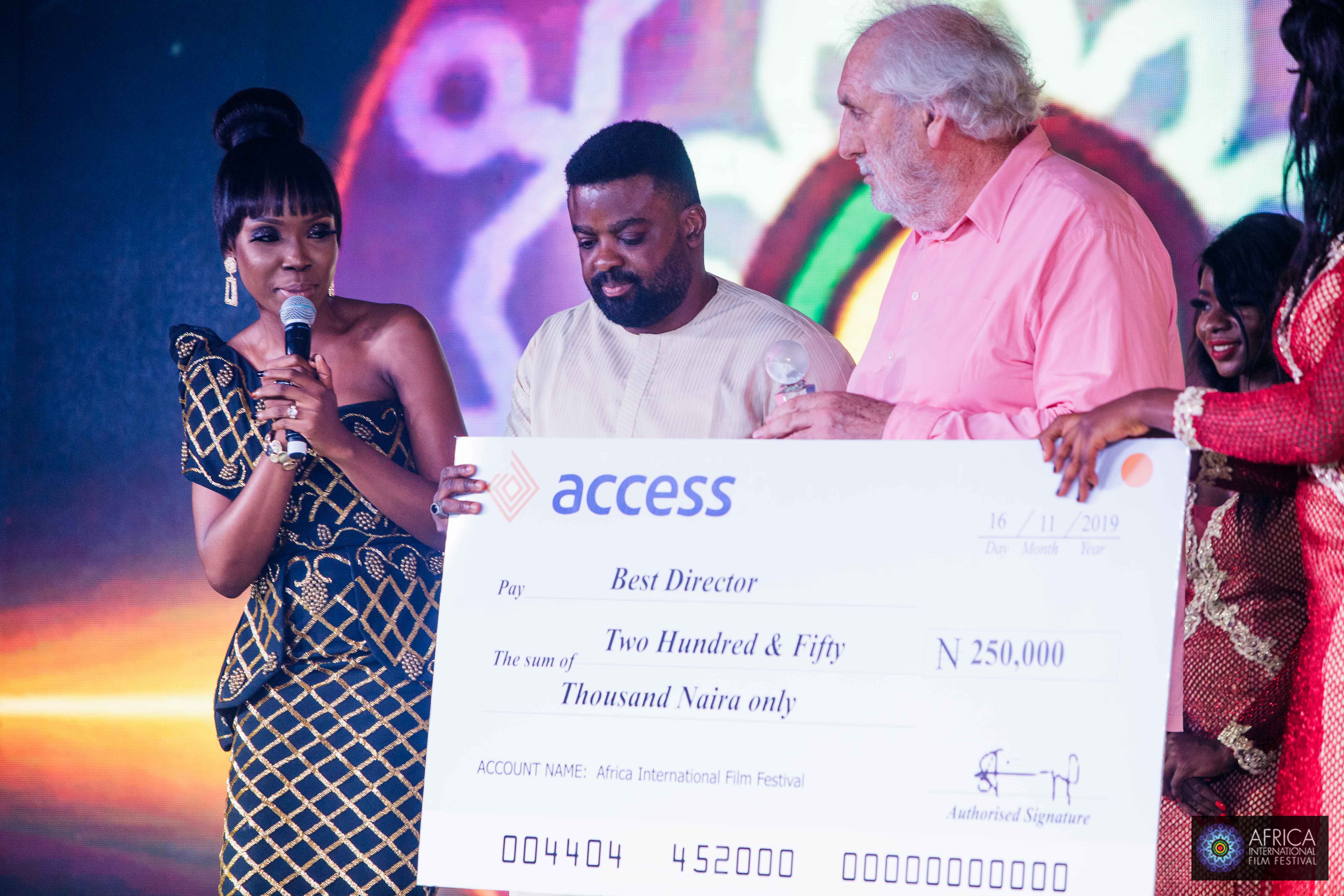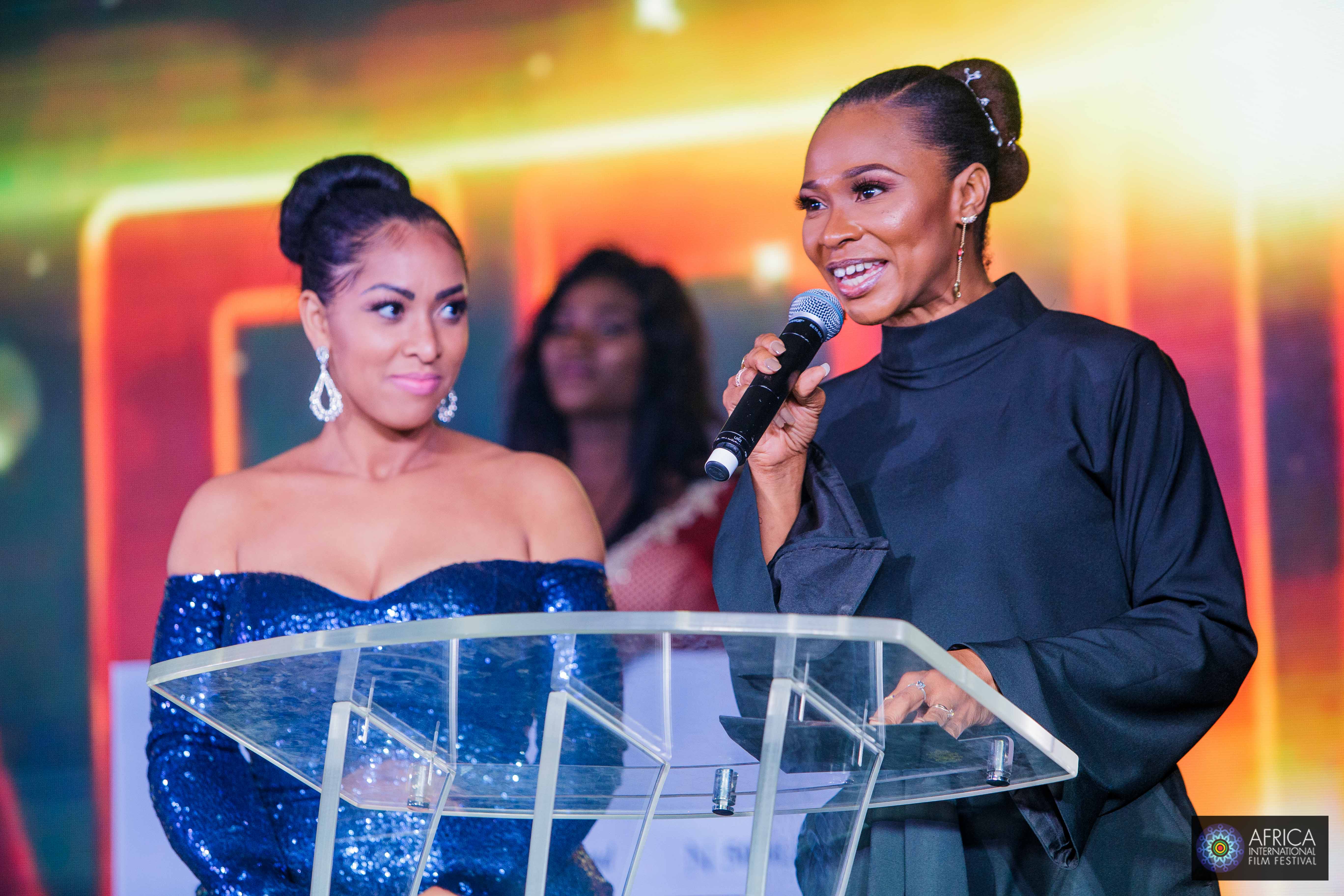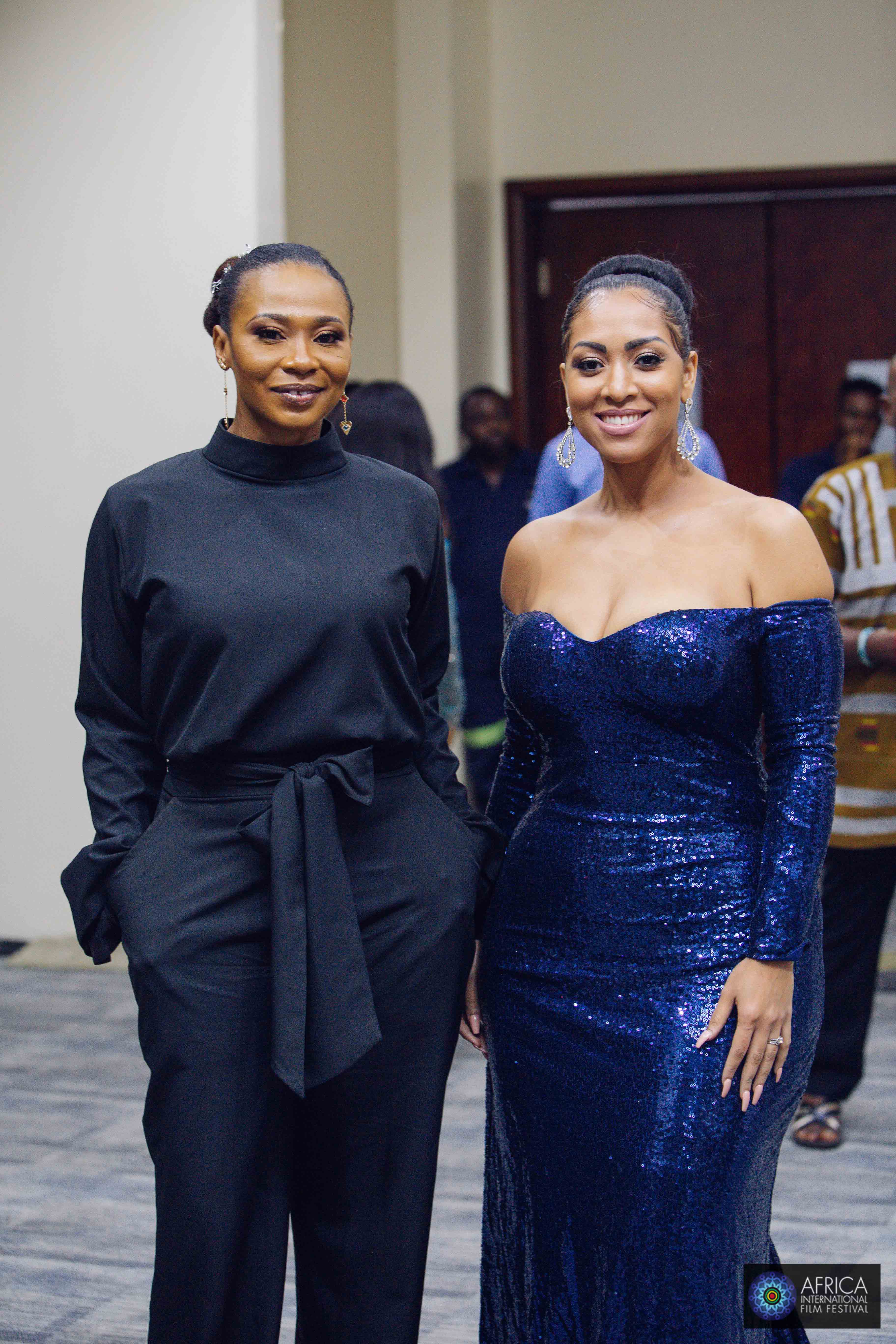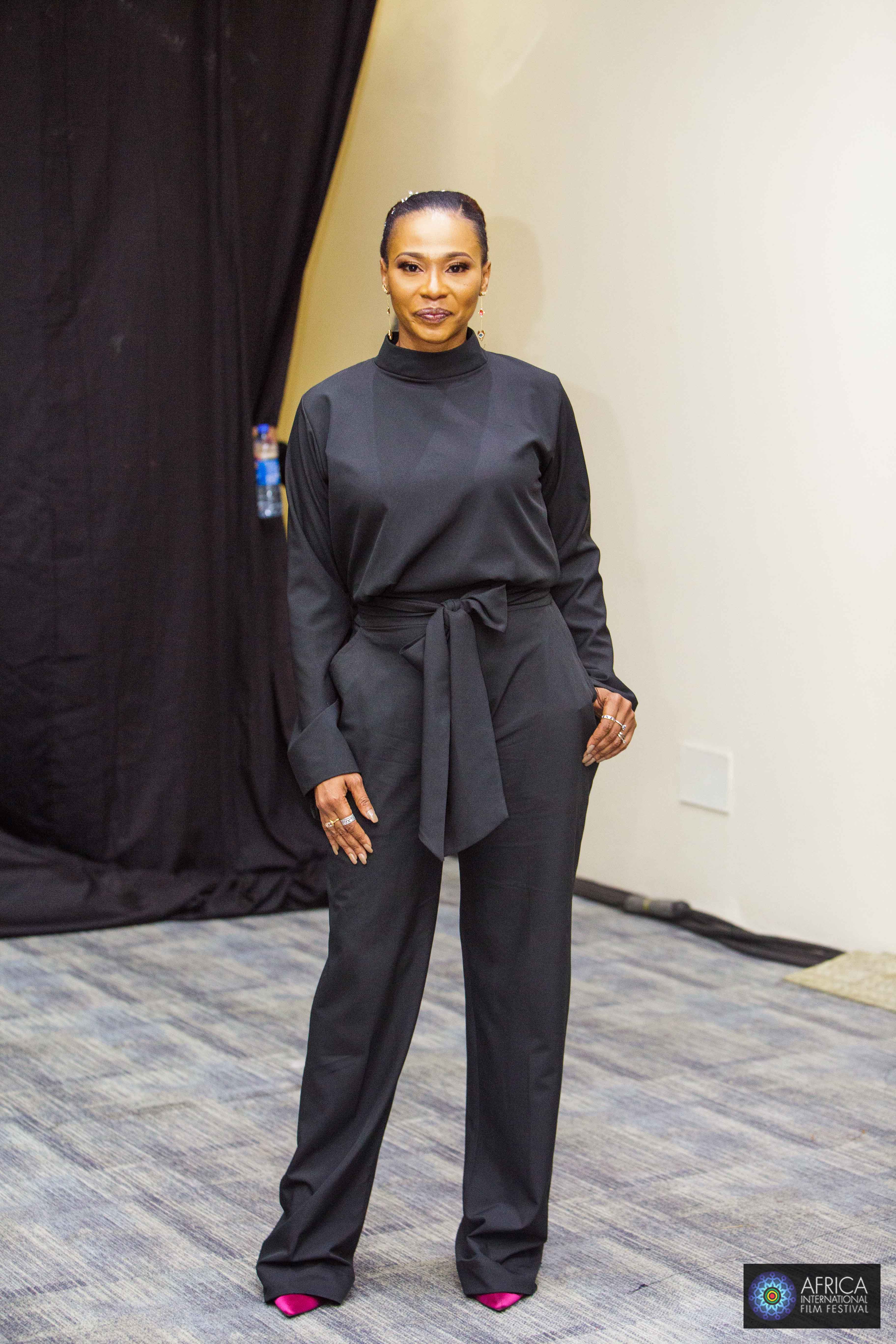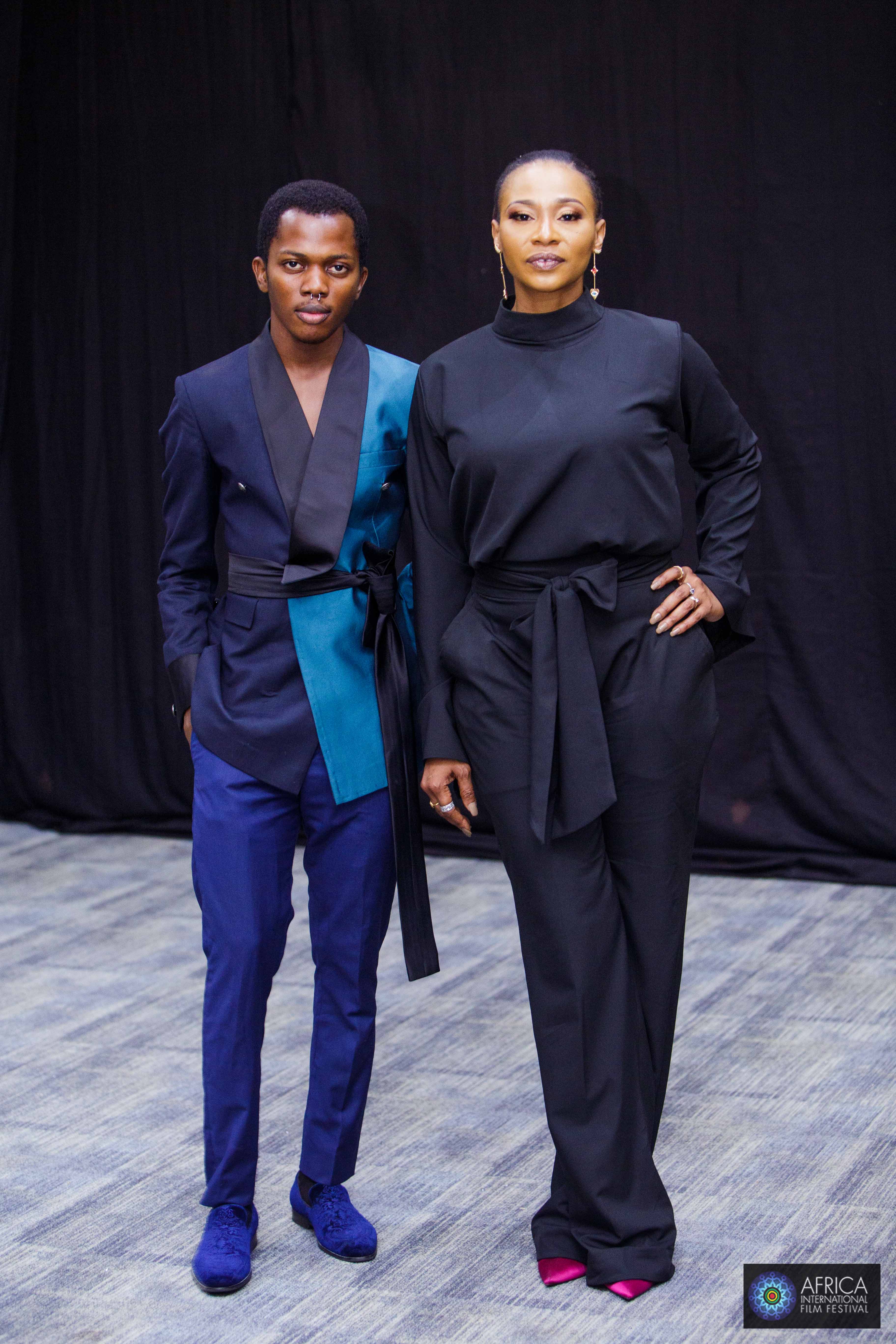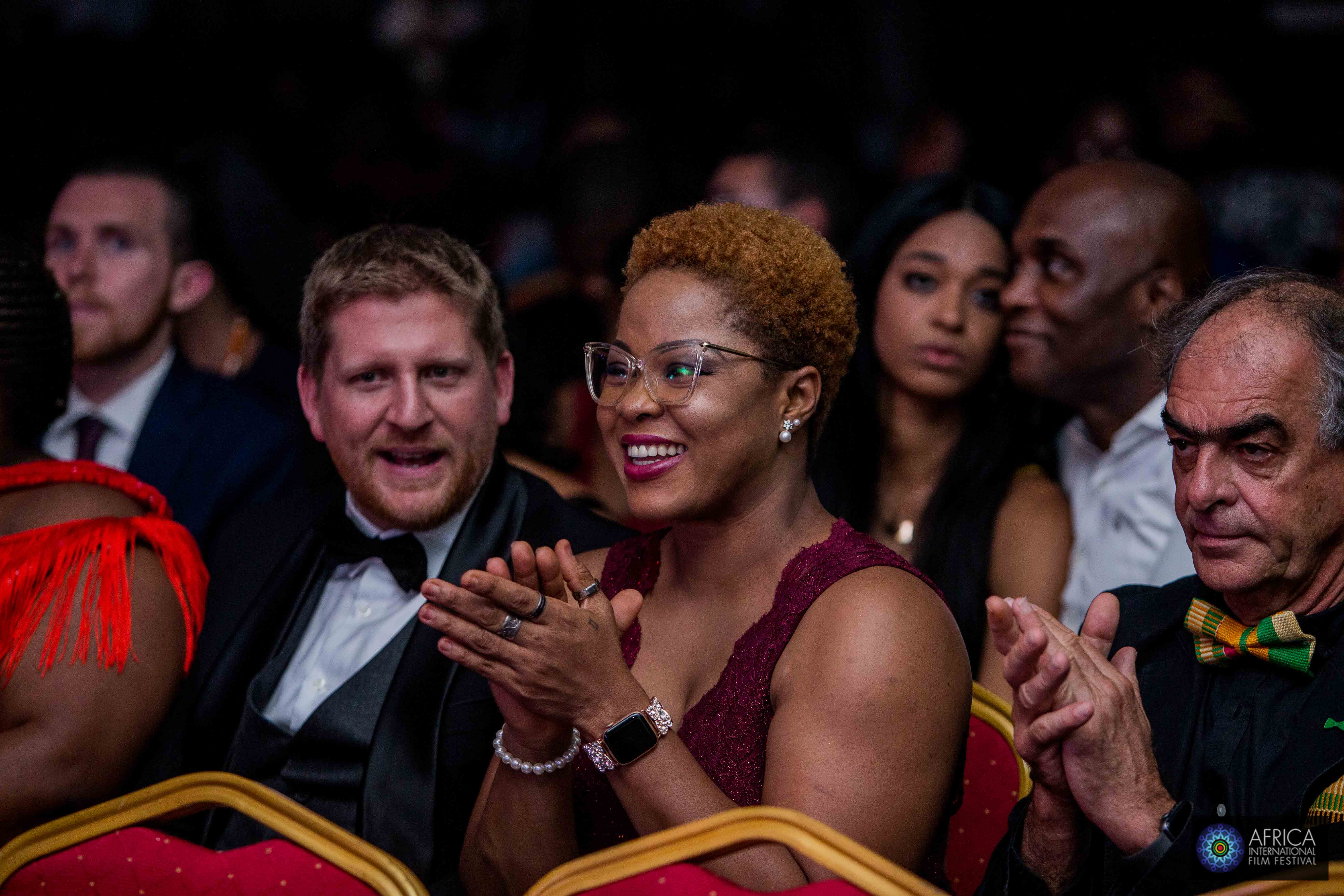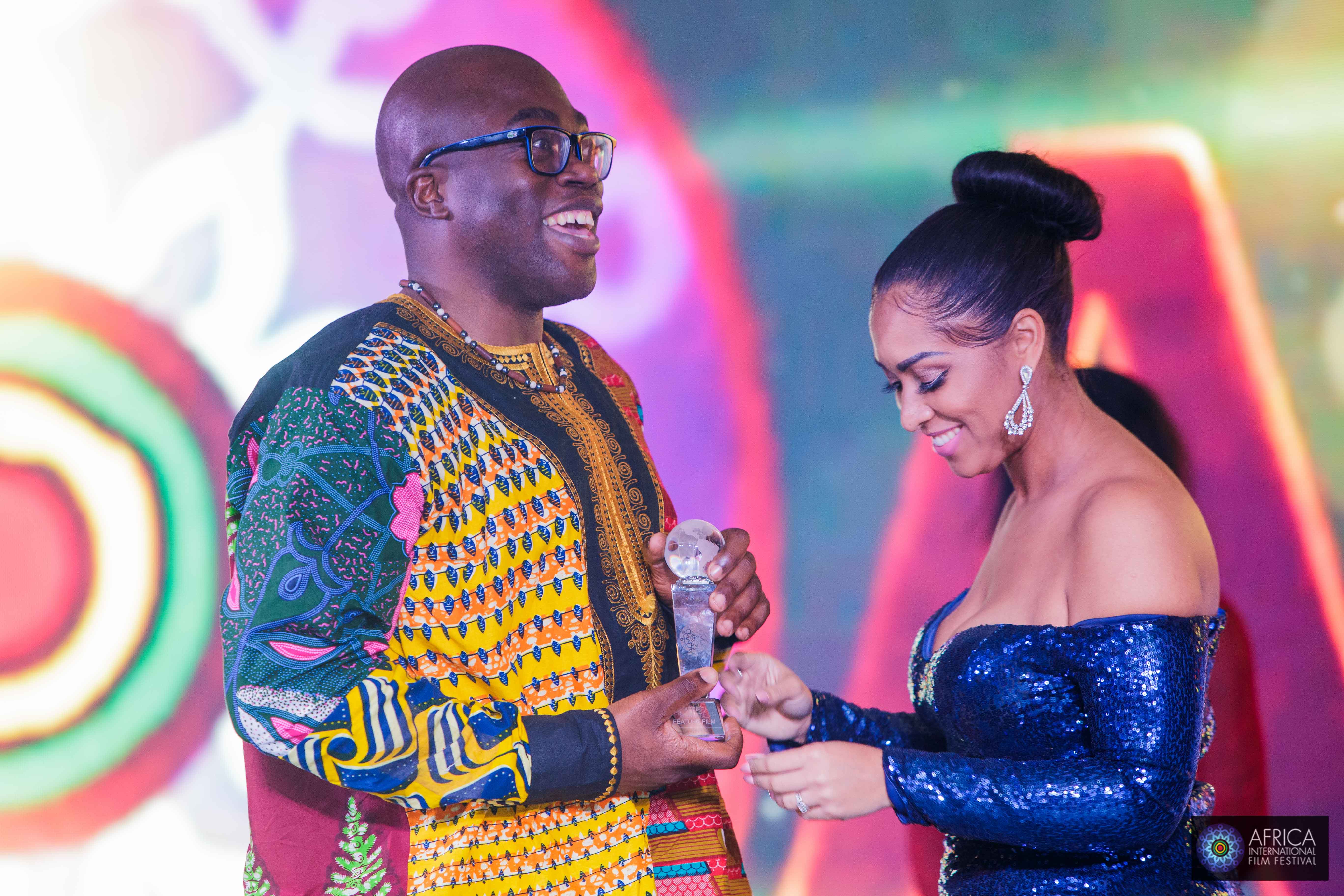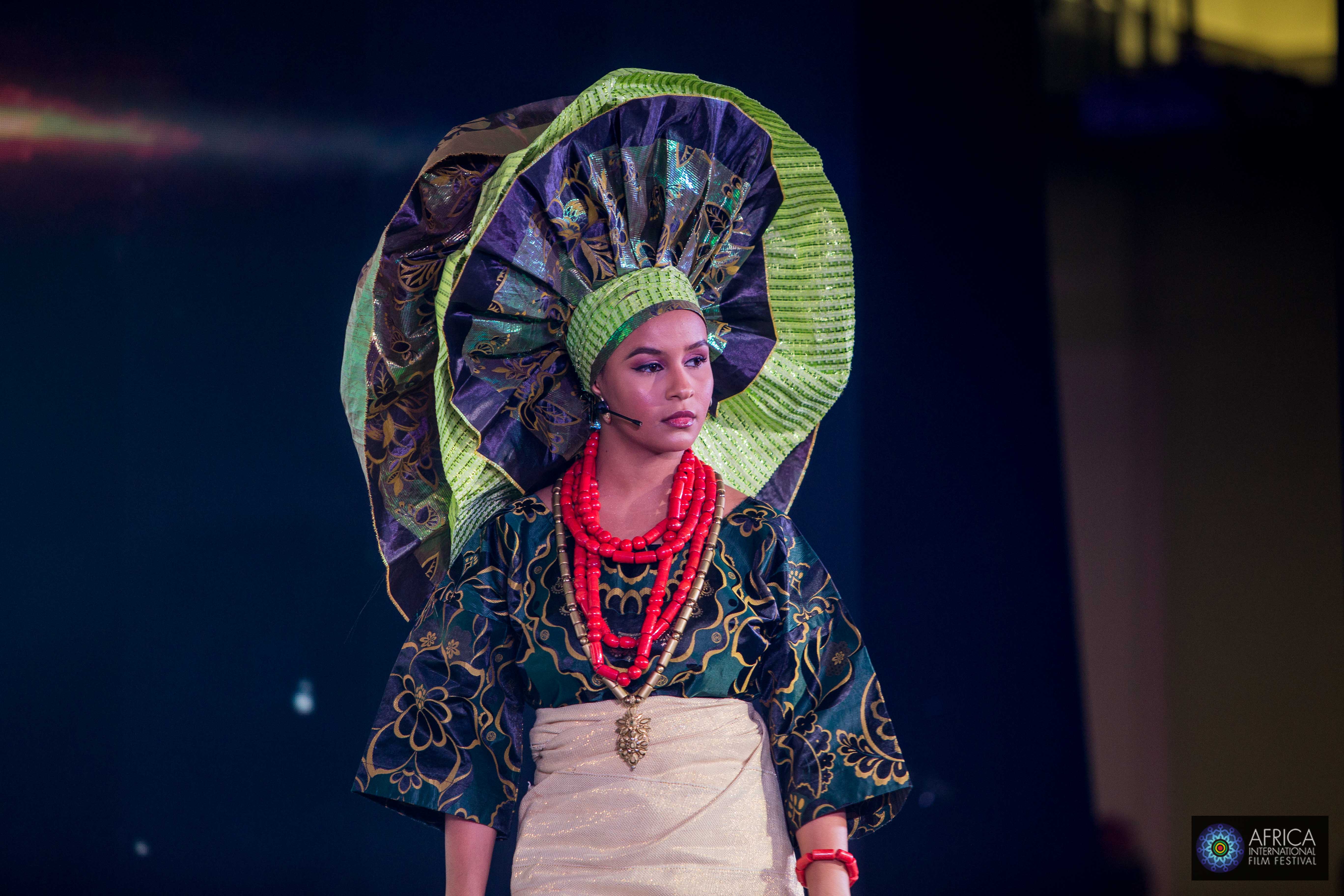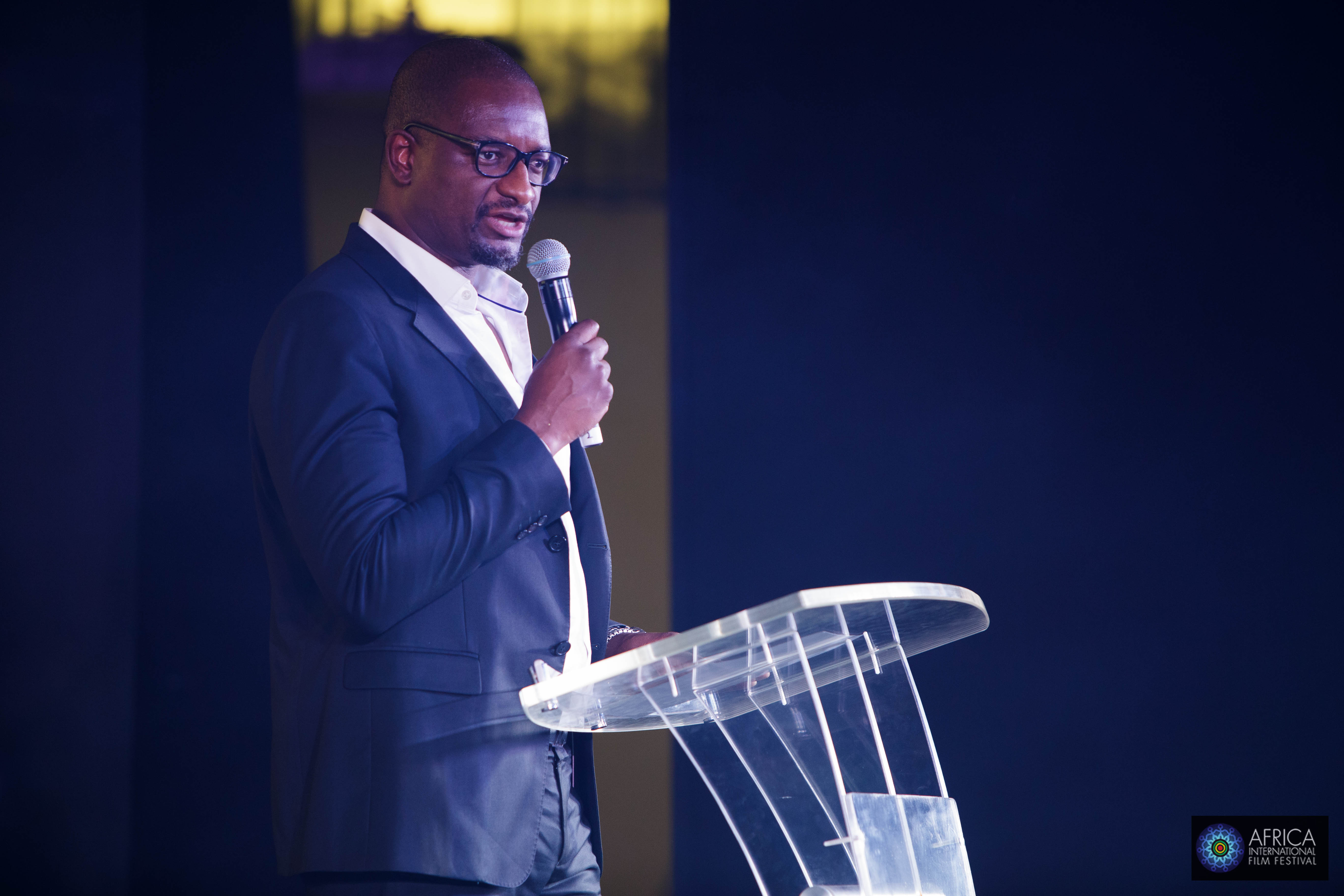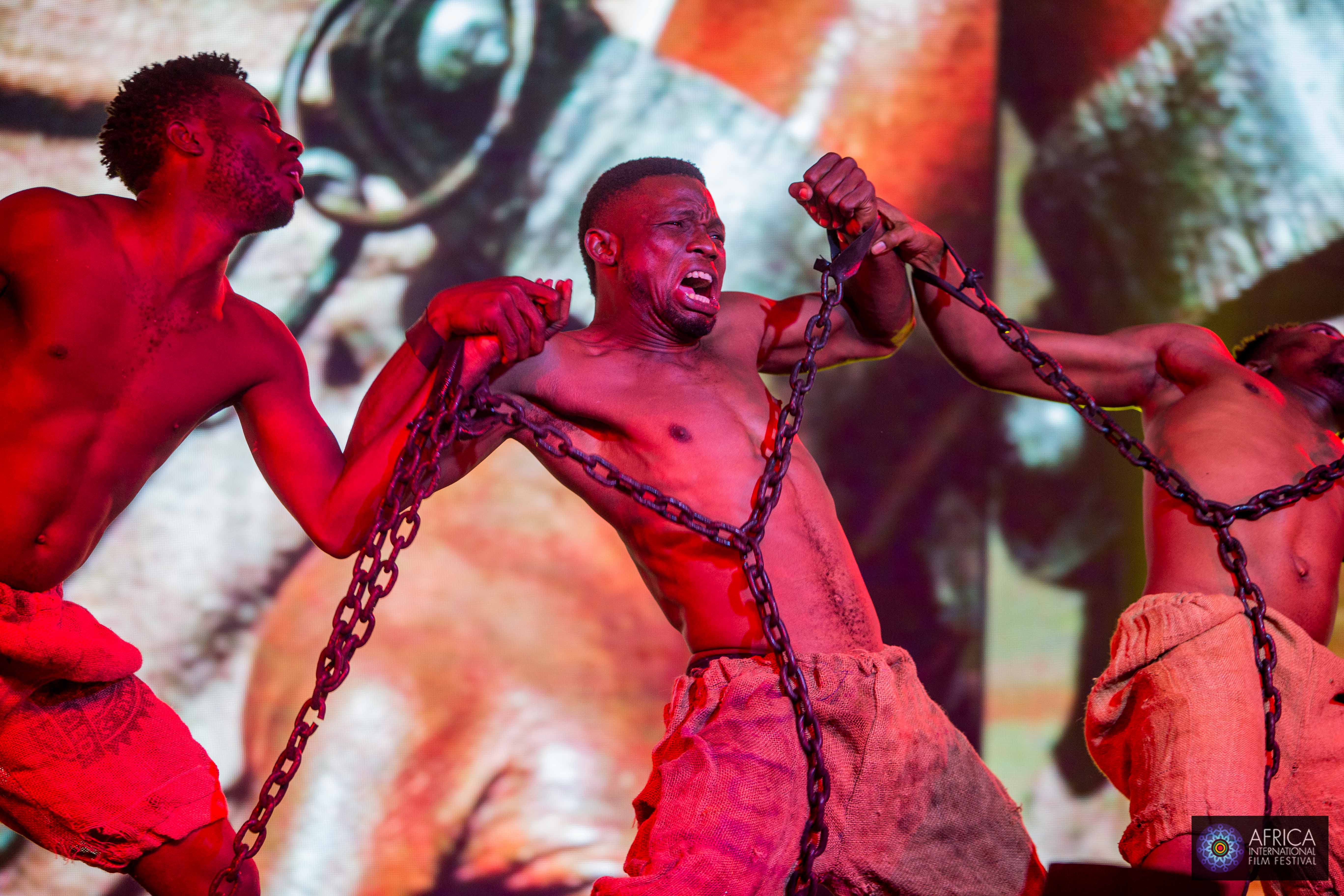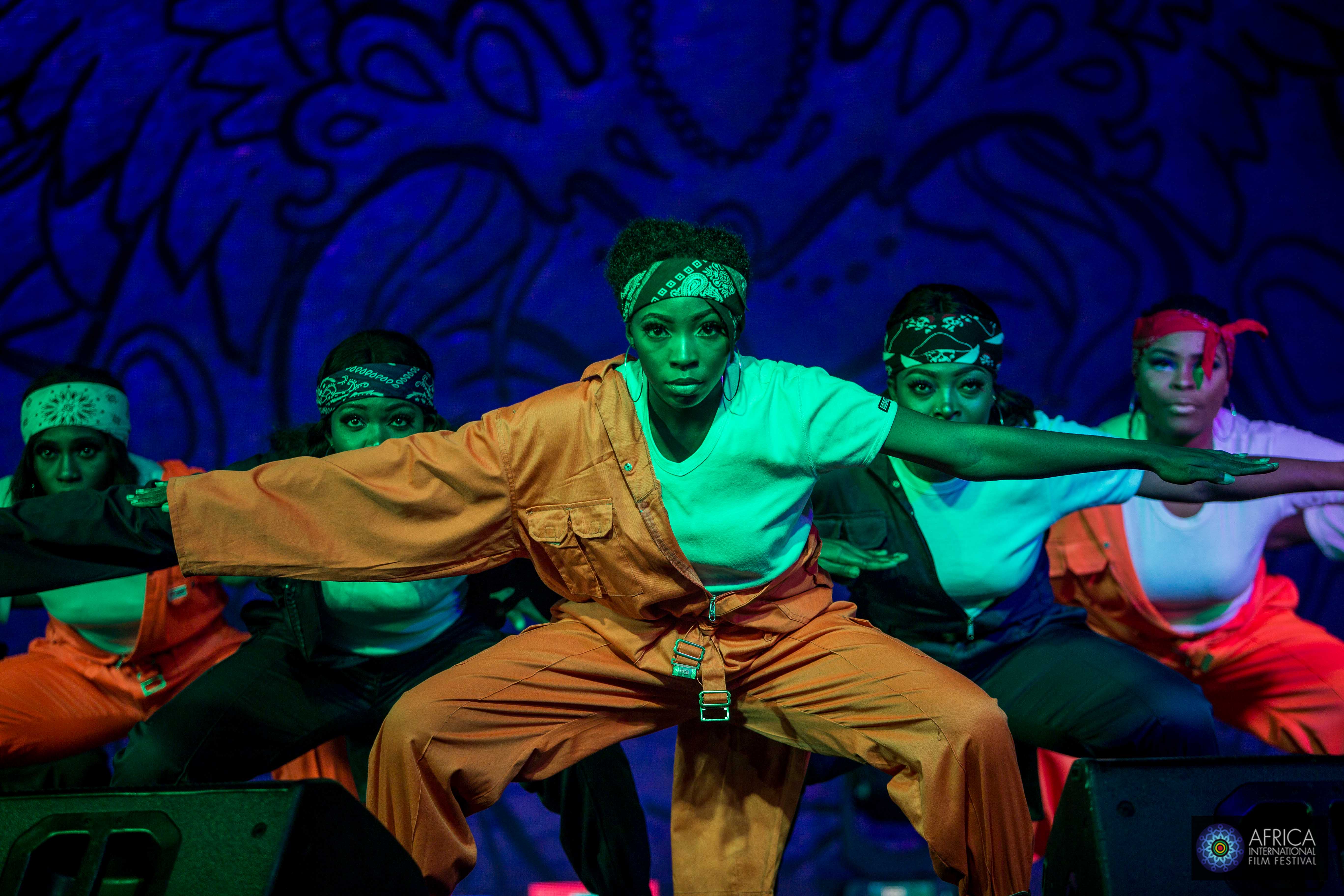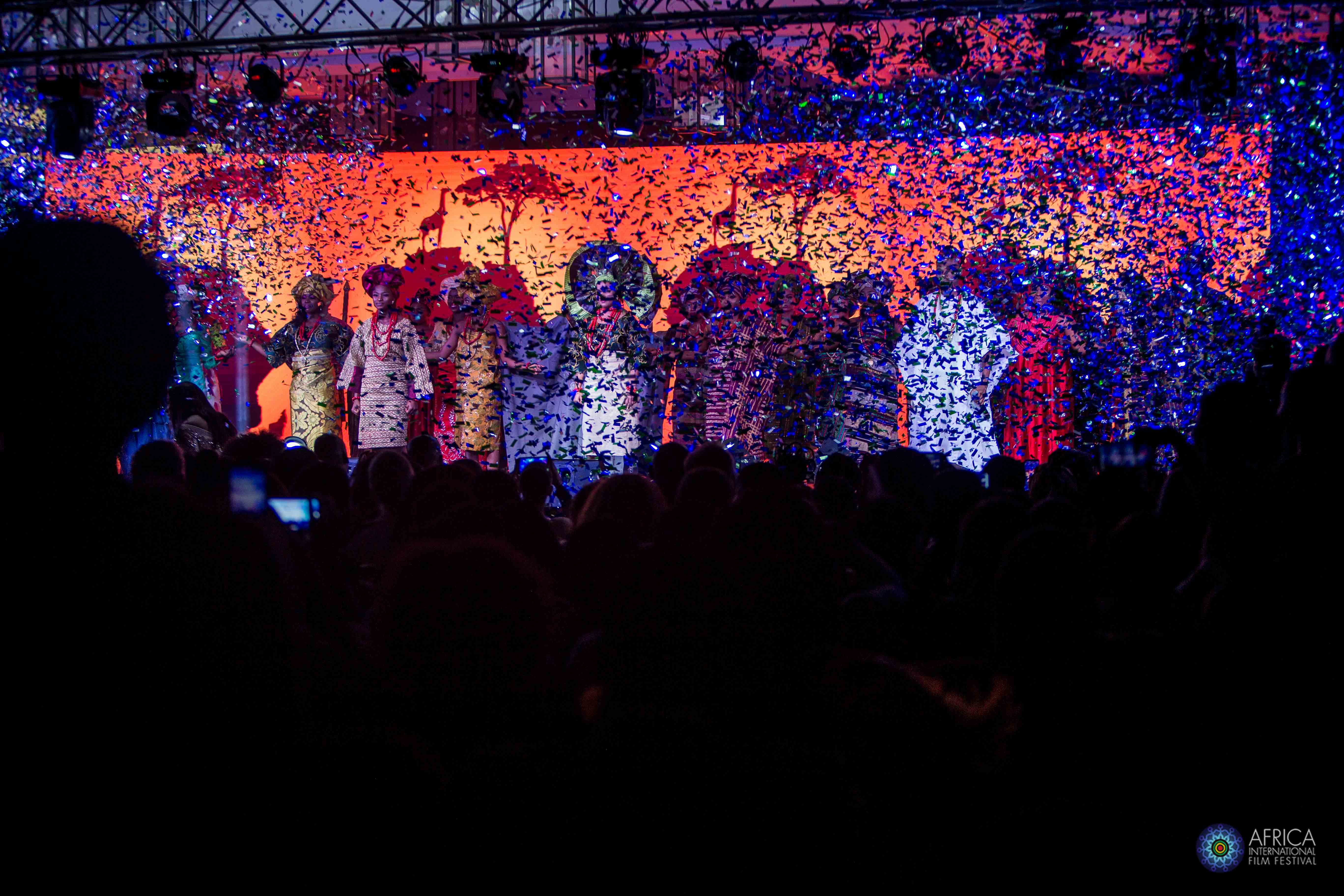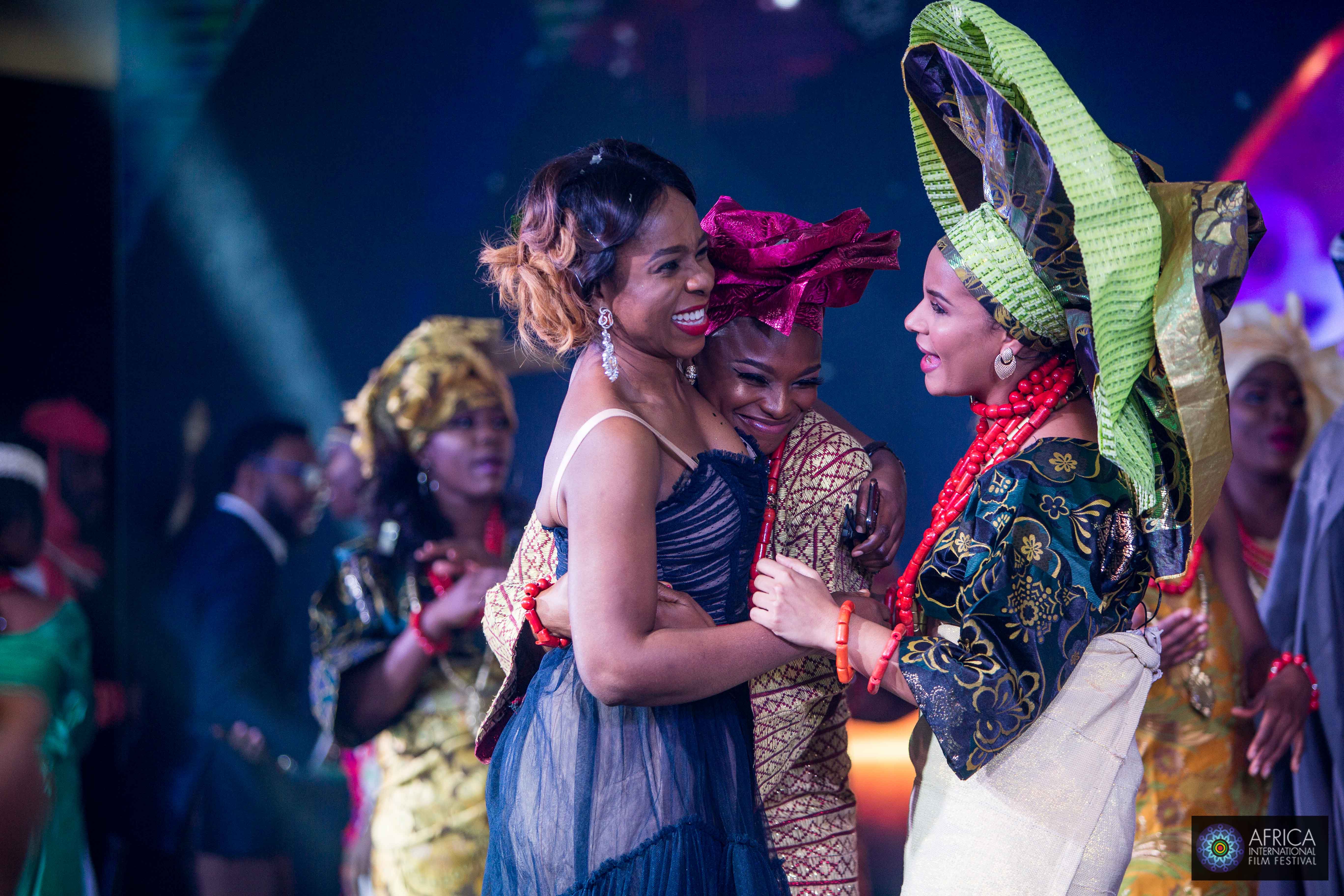 —————————————————————————————————————————————–
Sponsored Content
RELATED TOPICS:ACCESS BANKCLAIRE PIERANGELOHERBERT WIGWELAGOSMS CHIOMA UDEPETER OBITHE AFRICA INTERNATIONAL FILM FESTIVAL (AFRIFF)US CONSULATEDON'T MISSChimamanda Ngozi Adichie honoured at 2019 Make Equality Reality Gala in New York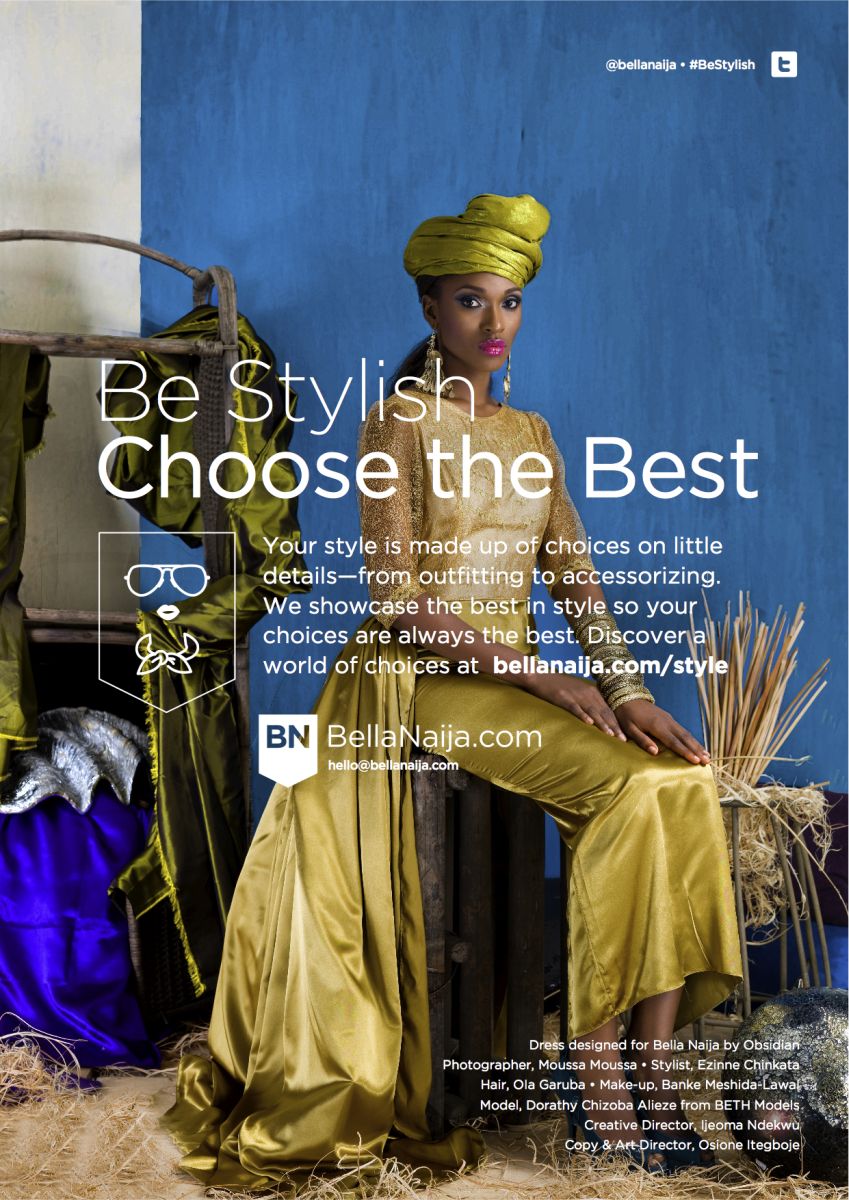 LEAVE A REPLY
Your email address will not be published. Required fields are marked *
Comment
Name *
Email *
Website
This site uses Akismet to reduce spam. Learn how your comment data is processed.
YOU MAY LIKE
6 Things Non-Lagosians Cannot Stand about Lagos Residents
Take a Look at the Star-Studded 50th Birthday Dinner/Book Launch for Okey Bakassi
Access Bank is celebrating its Customers with 1 week of Free Instant Transfers to mark its Platform Integration
Chimamanda Ngozi Adichie honoured at 2019 Make Equality Reality Gala in New York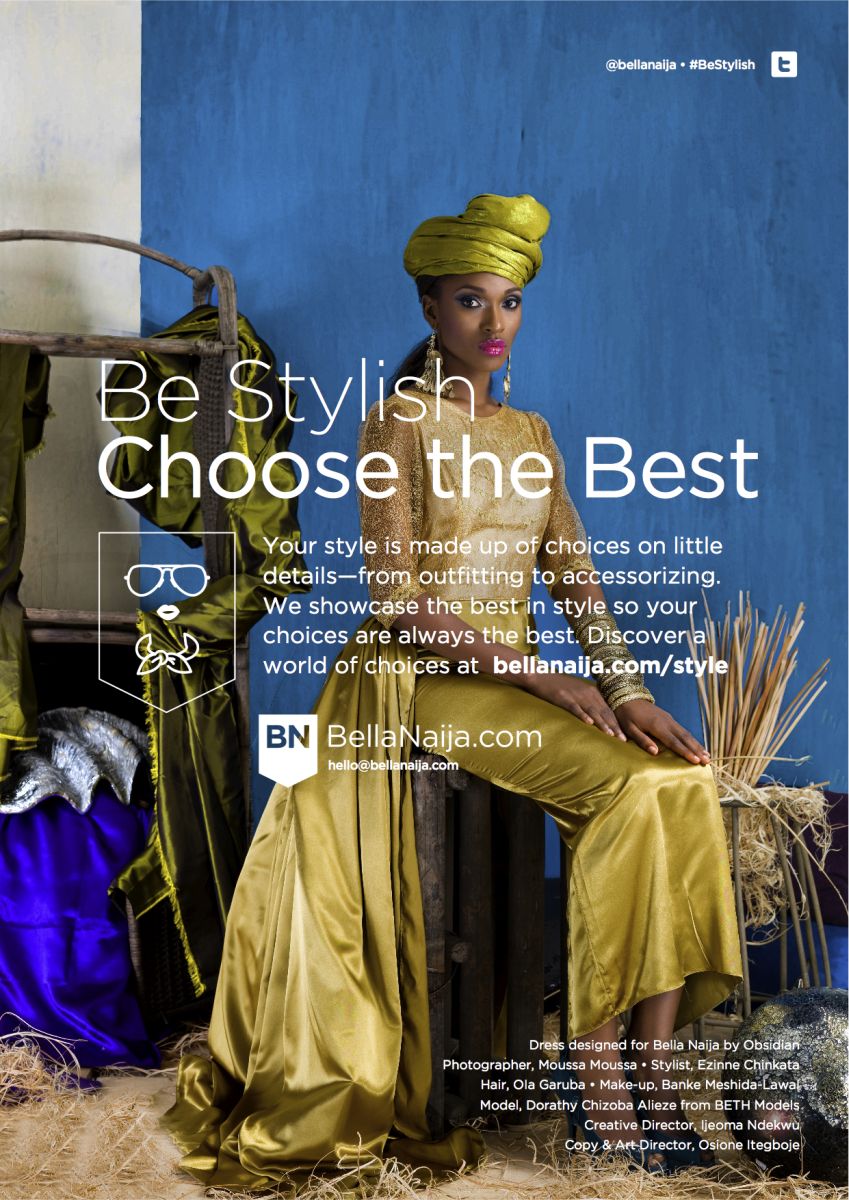 Published 4 hours ago
on November 20, 2019
Equality Now's annual Make Equality Reality event is a unique event of arts, advocacy, and entertainment that inspires activism and celebrates those who are influential in elevating the conversation around women's rights and equality.
This year's edition honoured Nigerian author Chimamanda Ngozi Adichie.
Equality Now announced the event, saying:
This year we are honoring Chimamanda Ngozi Adichie and the second annual #Changemaker Award presented by Gucci and Chime for Change will be presented to Scarlett Curtis.
See photos from the event below!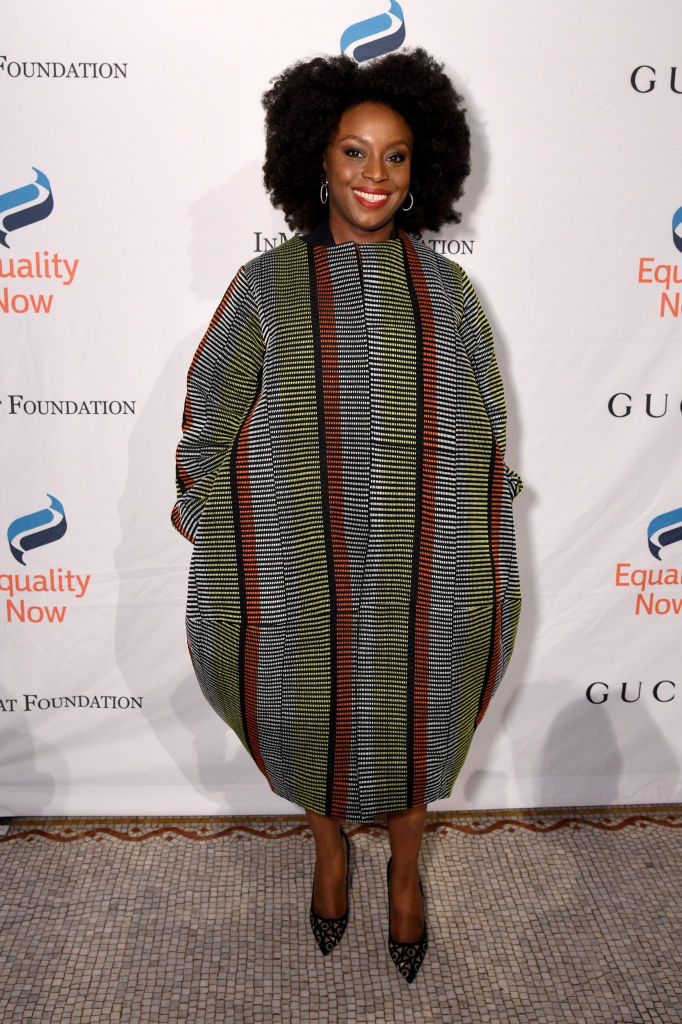 NEW YORK, NEW YORK – NOVEMBER 19: Chimamanda Ngozi Adichie attends the annual Make Equality Reality Gala hosted by Equality Now on November 19, 2019 in New York City. (Photo by Bryan Bedder/Getty Images for Equality Now)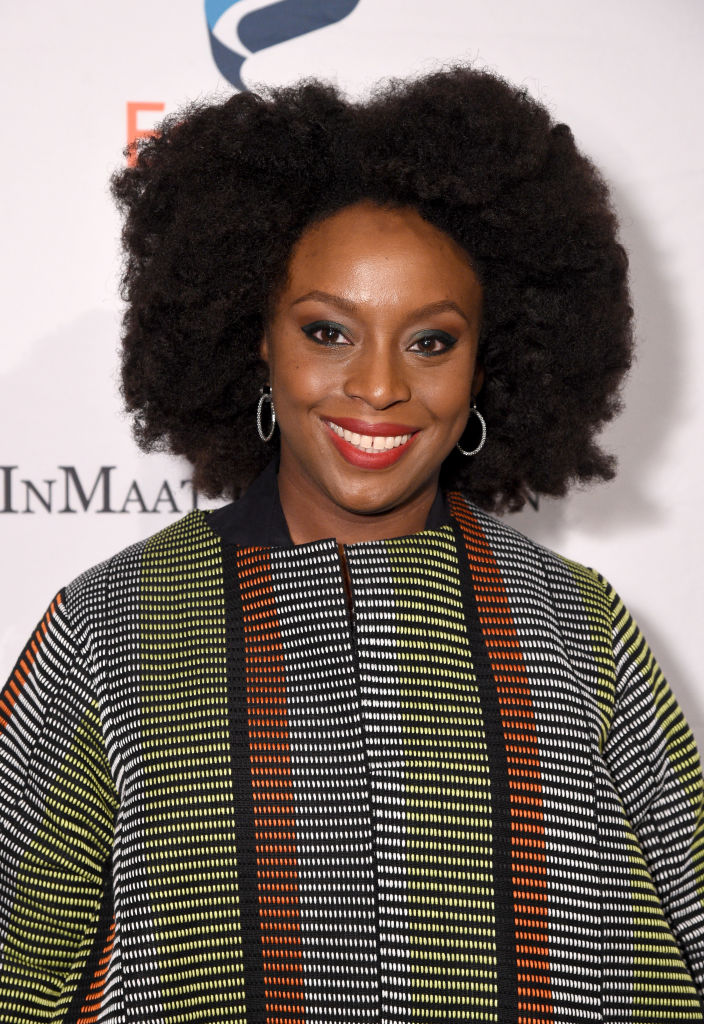 NEW YORK, NEW YORK – NOVEMBER 19: Chimamanda Ngozi Adichie attends the annual Make Equality Reality Gala hosted by Equality Now on November 19, 2019 in New York City. (Photo by Bryan Bedder/Getty Images for Equality Now)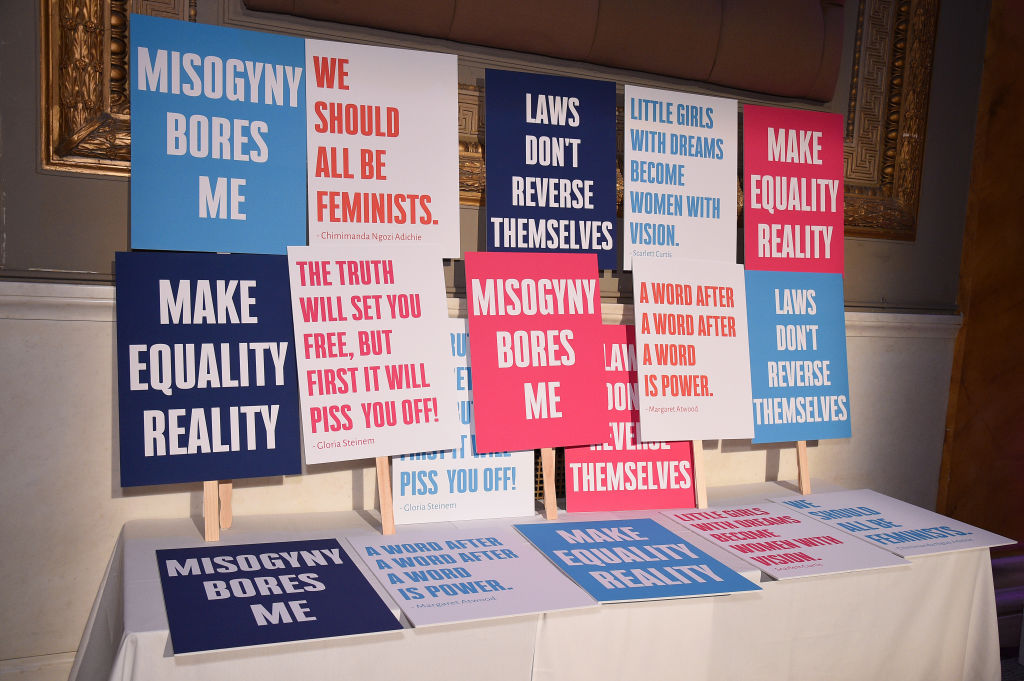 NEW YORK, NEW YORK – NOVEMBER 19: Signs on display during the annual Make Equality Reality Gala hosted by Equality Now on November 19, 2019 in New York City. (Photo by Bryan Bedder/Getty Images for Equality Now)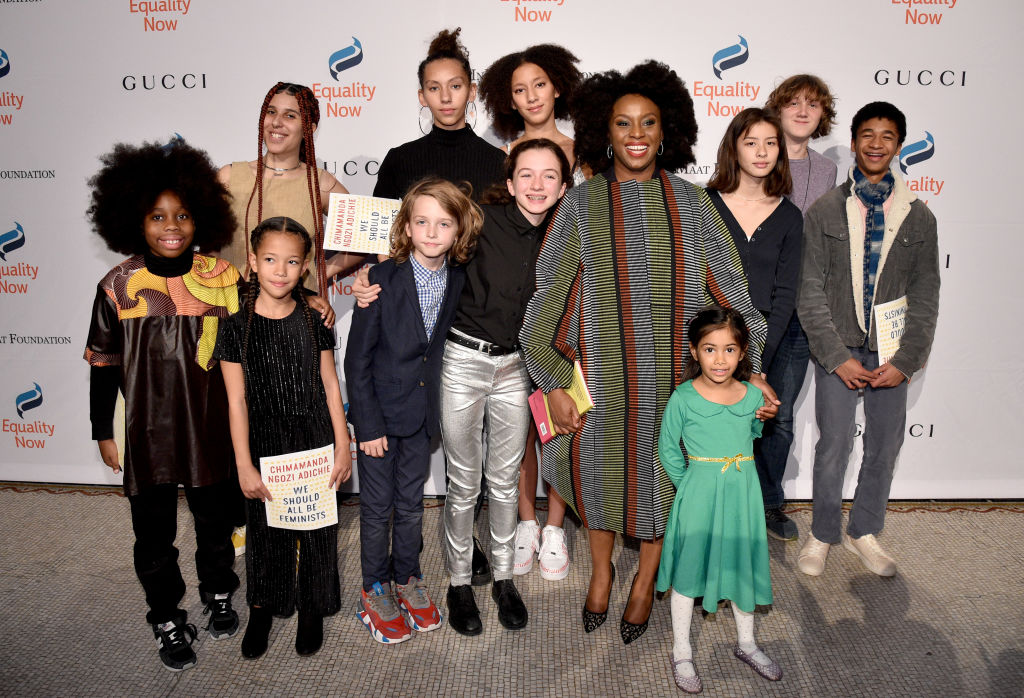 NEW YORK, NEW YORK – NOVEMBER 19: Chimamanda Ngozi Adichie (C) pose with children performers during the annual Make Equality Reality Gala hosted by Equality Now on November 19, 2019 in New York City. (Photo by Bryan Bedder/Getty Images for Equality Now)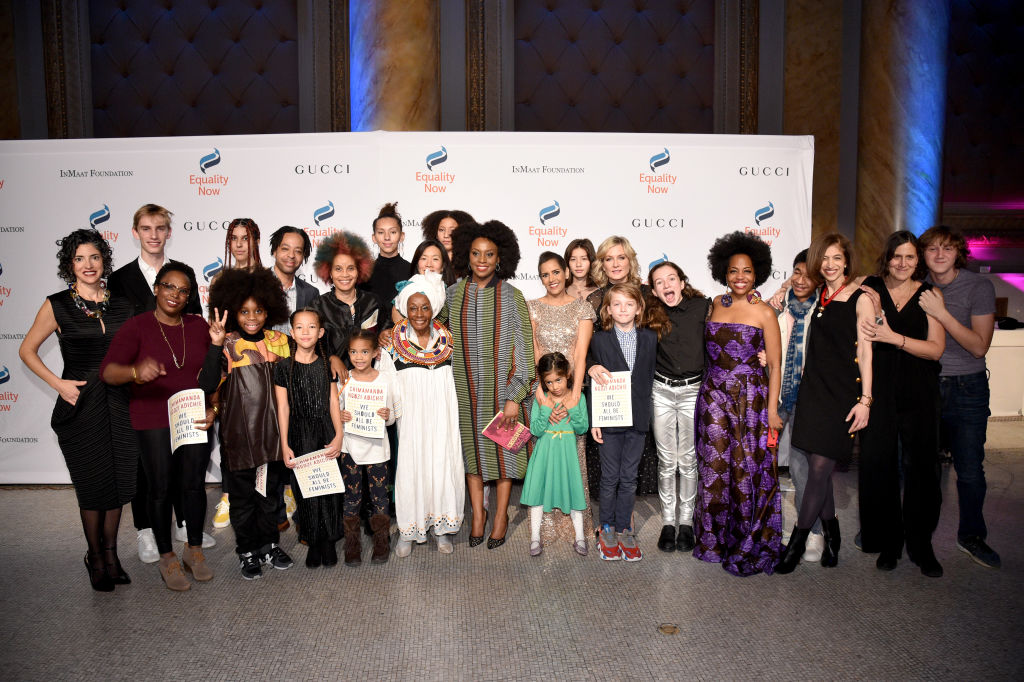 NEW YORK, NEW YORK – NOVEMBER 19: Chimamanda Ngozi Adichie (C) poses with performers and speakers pose during the annual Make Equality Reality Gala hosted by Equality Now on November 19, 2019 in New York City. (Photo by Bryan Bedder/Getty Images for Equality Now)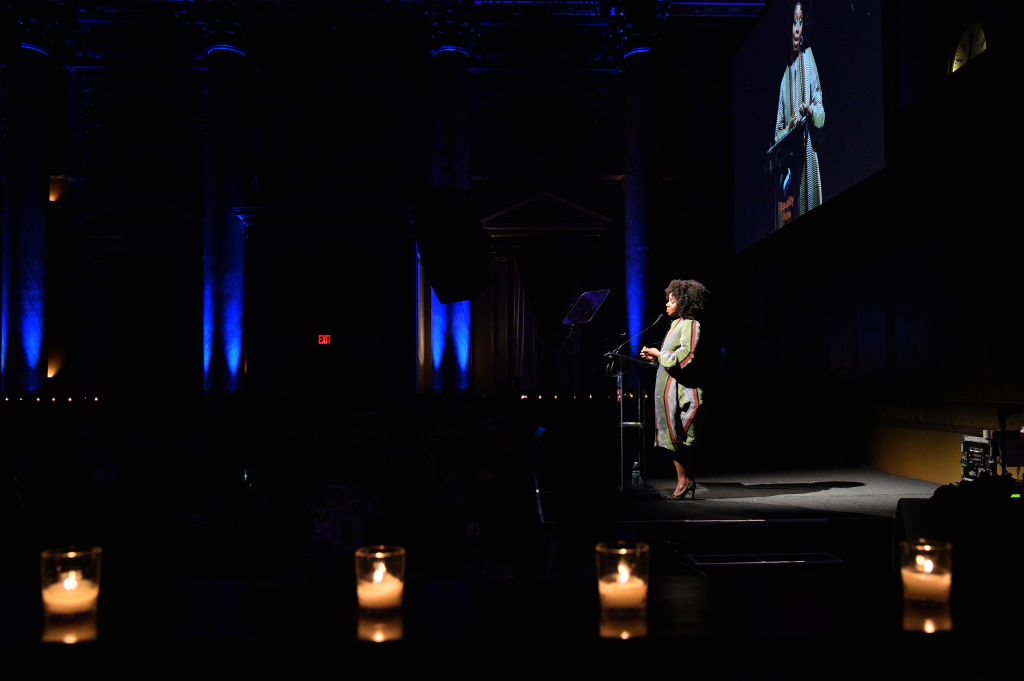 NEW YORK, NEW YORK – NOVEMBER 19: Chimamanda Ngozi Adichie speaks on stage during the annual Make Equality Reality Gala hosted by Equality Now on November 19, 2019 in New York City. (Photo by Bryan Bedder/Getty Images for Equality Now)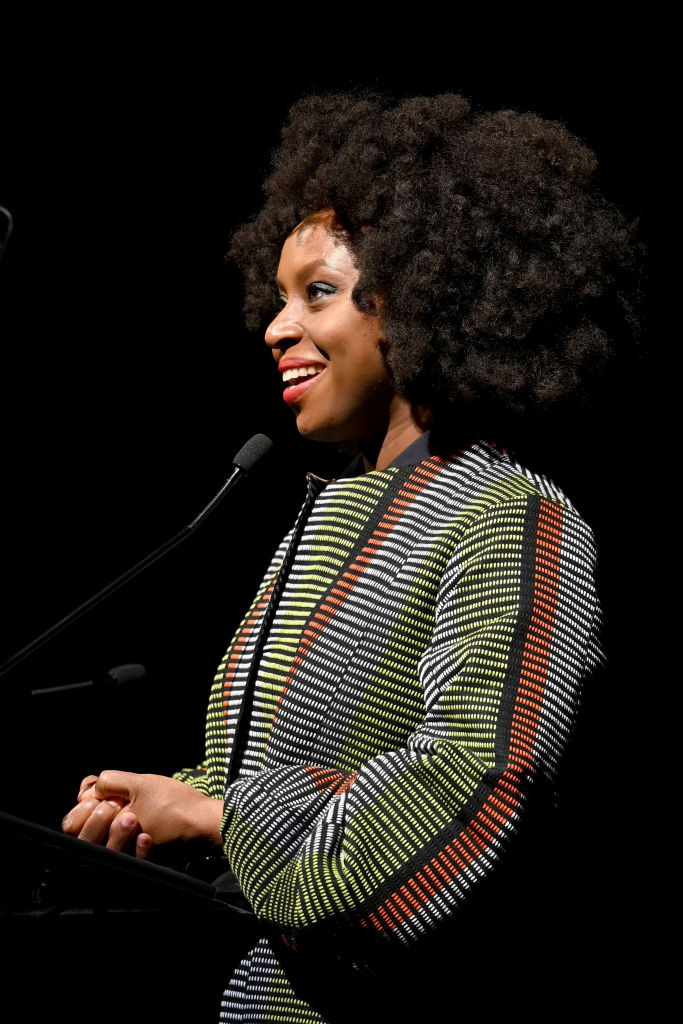 NEW YORK, NEW YORK – NOVEMBER 19: Chimamanda Ngozi Adichie speaks on stage during the annual Make Equality Reality Gala hosted by Equality Now on November 19, 2019 in New York City. (Photo by Bryan Bedder/Getty Images for Equality Now)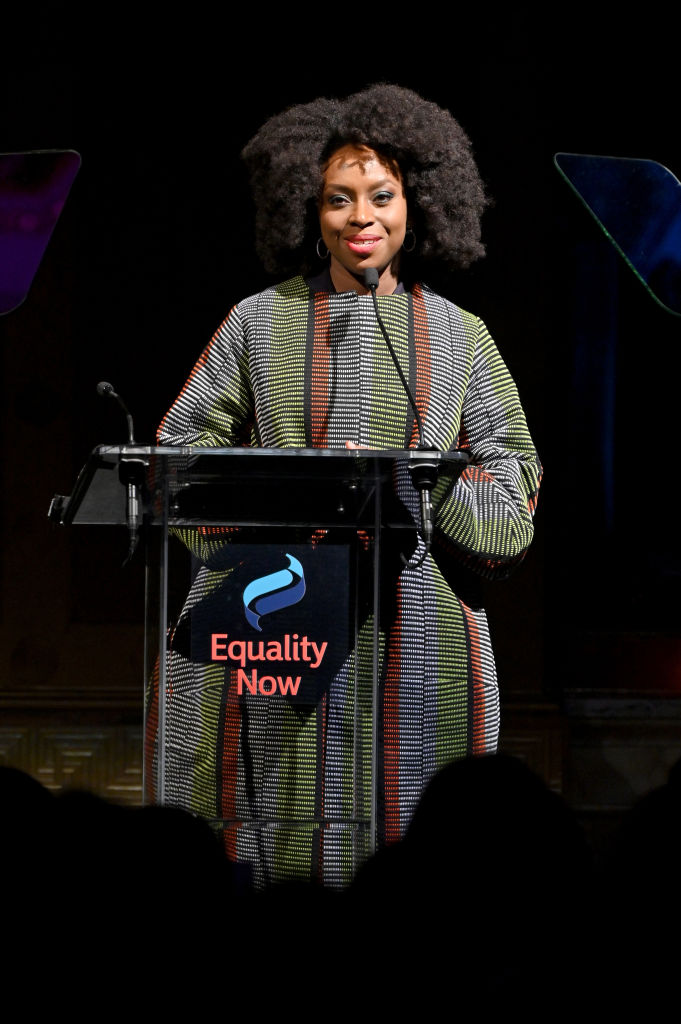 NEW YORK, NEW YORK – NOVEMBER 19: Chimamanda Ngozi Adichie speaks on stage during the annual Make Equality Reality Gala hosted by Equality Now on November 19, 2019 in New York City. (Photo by Dia Dipasupil/Getty Images)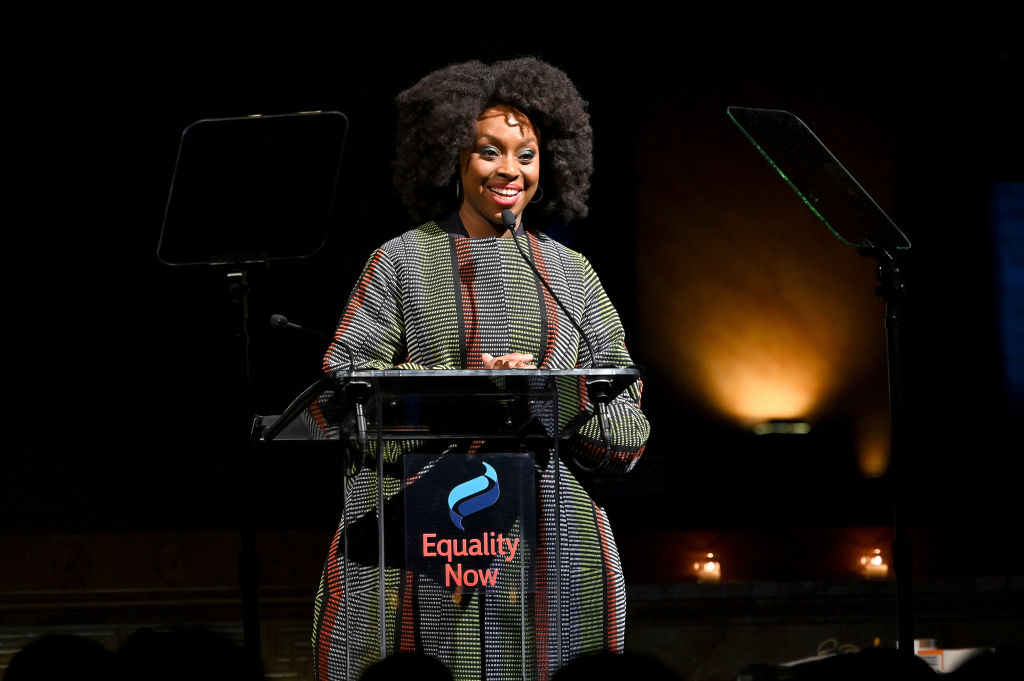 NEW YORK, NEW YORK – NOVEMBER 19: Chimamanda Ngozi Adichie speaks on stage during the annual Make Equality Reality Gala hosted by Equality Now on November 19, 2019 in New York City. (Photo by Dia Dipasupil/Getty Images)
Photo Credit: Getty Images